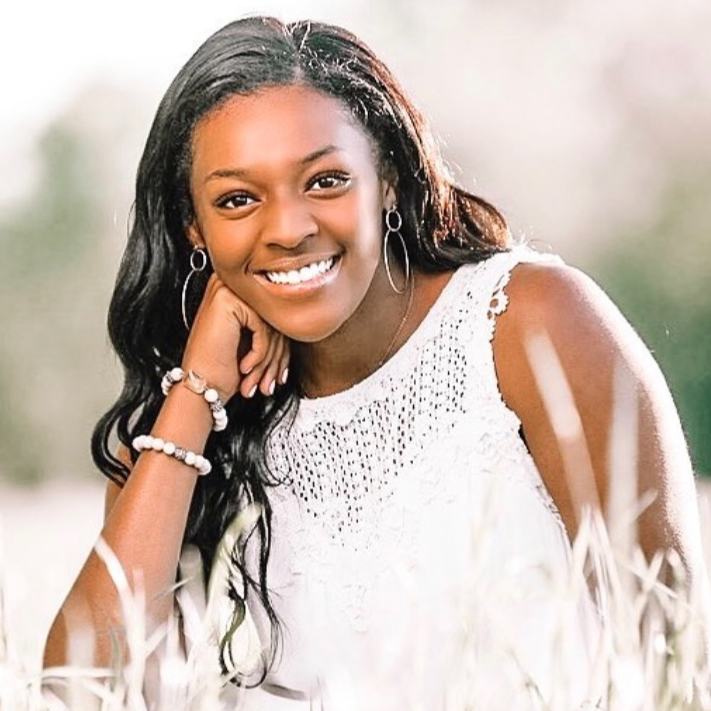 "I graduated Coosa Christian in 2019. I am now pursuing a degree in Biology. CCS challenged me to grow stronger in my relationship with Christ and set me on a firm foundation spiritually and academically to enter the real world."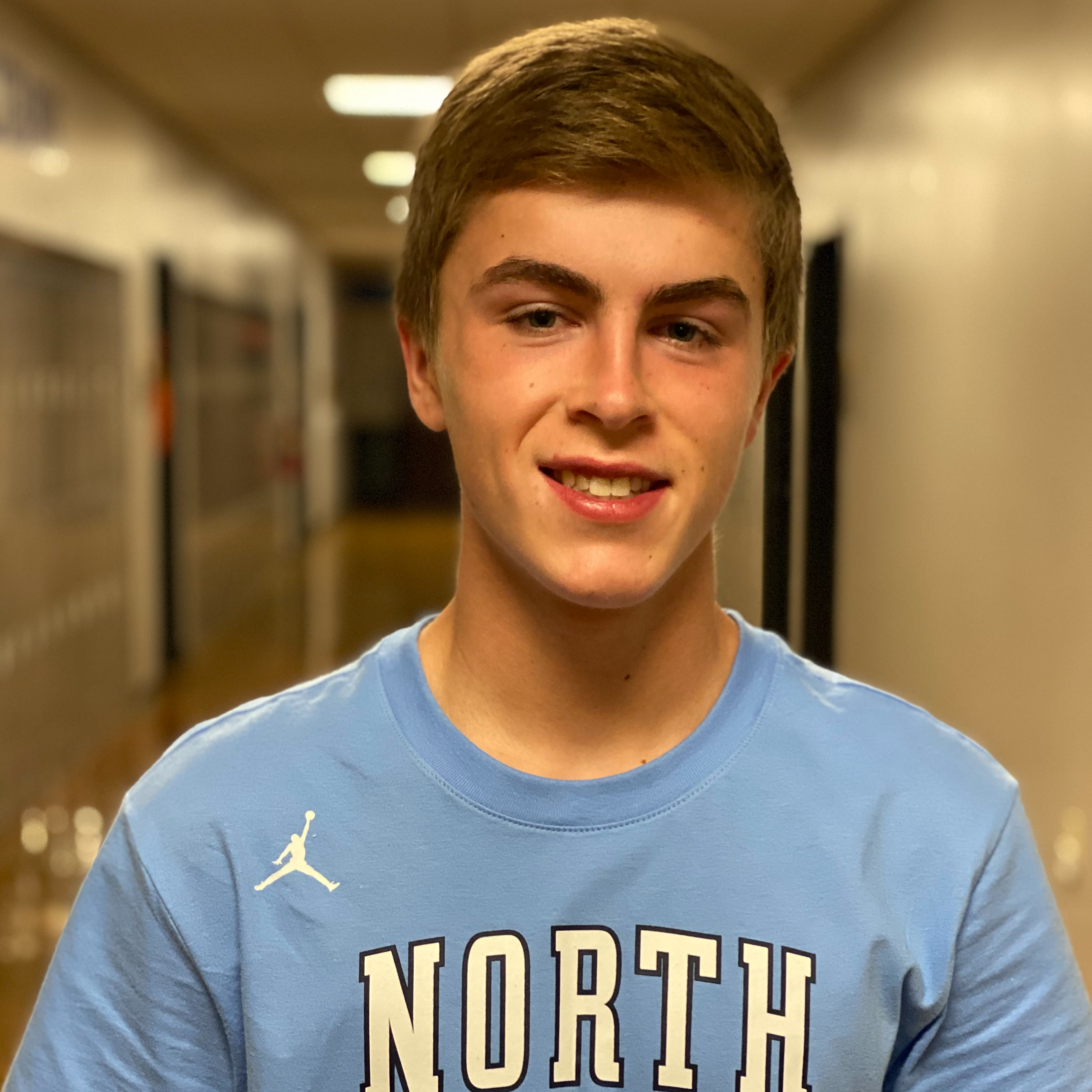 "The most important thing in my life is my relationship with Christ. I come from a Christian home and attend a Christian school. However, what I have learned is that nothing matters if I don't have a personal relationship with Christ."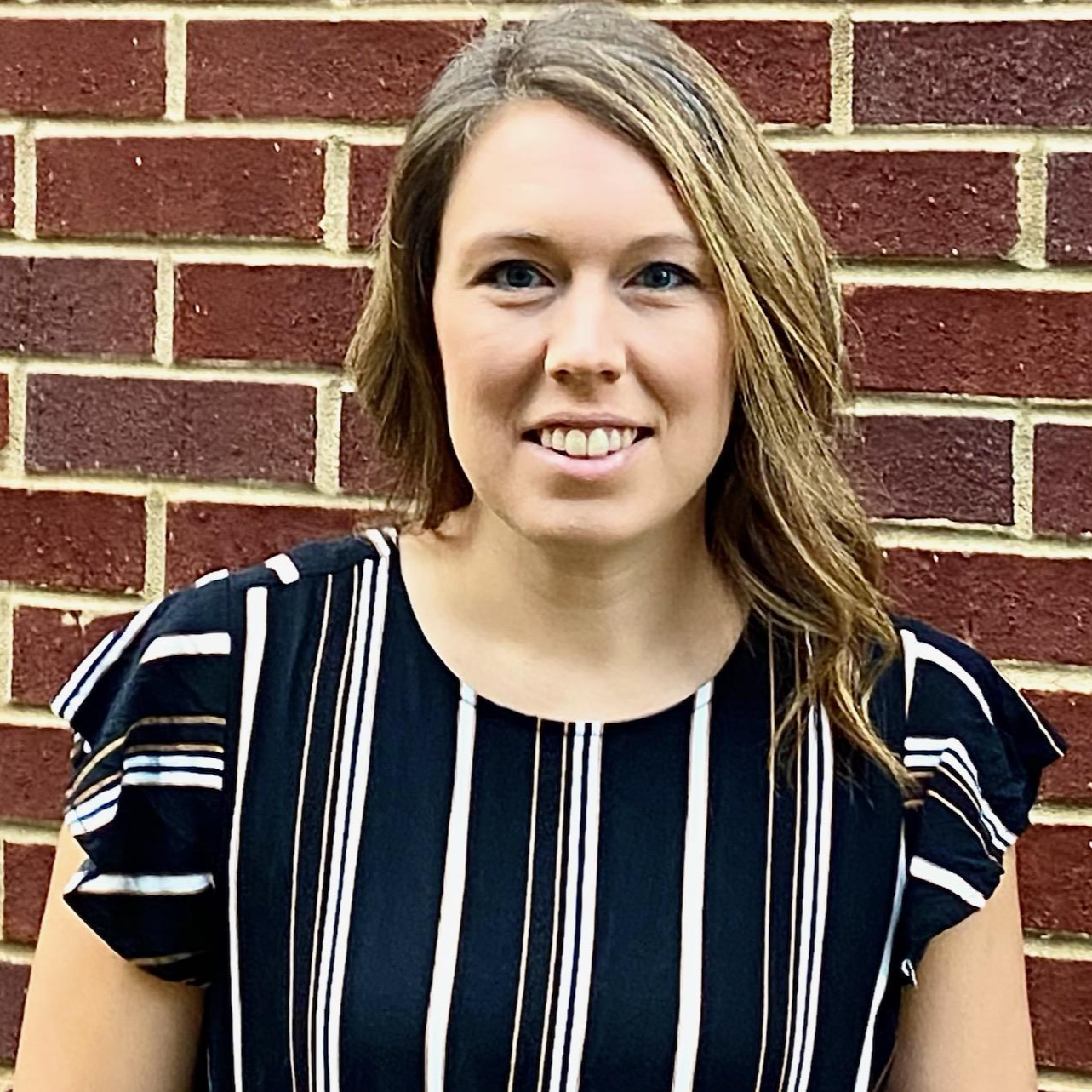 "I have been teaching at Coosa Christian since 2009. I love the family atmosphere that I have always felt here. Each day I teach, I enjoy being able to plant a seed while watching my students grow spiritually and academically."