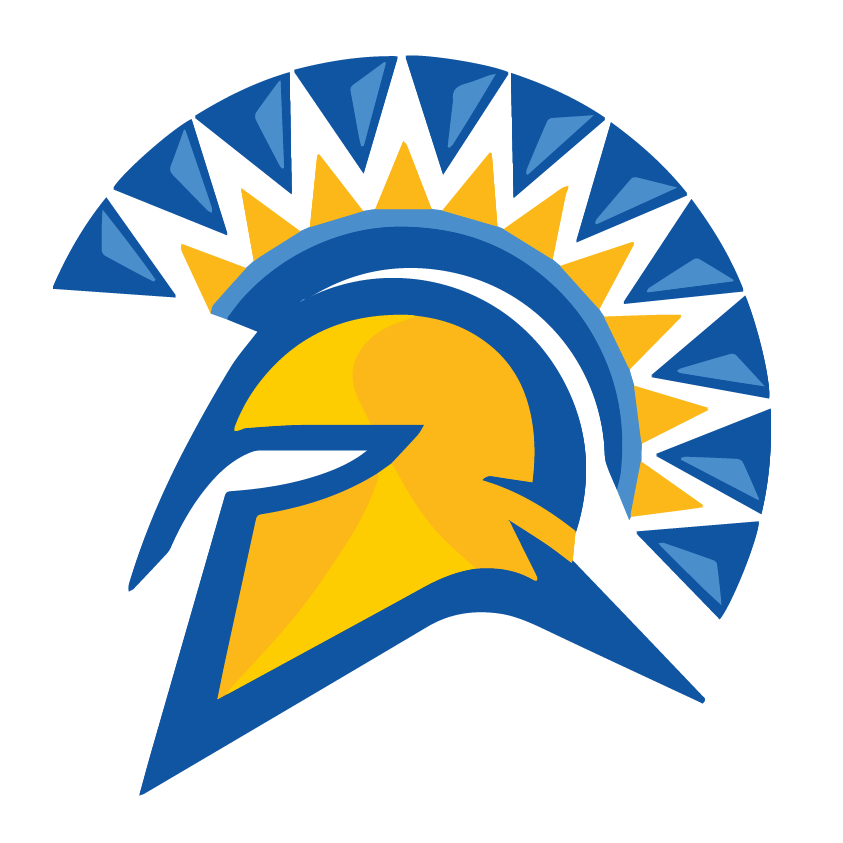 Through the generosity of our neighborhood and the greater Gadsden City community, Coosa Christian School has been able to build a world-class, close-knit school that supports our students as they grow into lifelong learners, leaders and followers of Christ.
With your donation, Coosa Christian School will be able to serve and support generations of children for years to come.

One way you can support Coosa Christian school is through Scholarships for kids, "Individuals who contribute to Scholarships for Kids can also redirect up to 100% of their Alabama state tax liability. The annual maximum tax credit available on an individual tax return is $100,000.
Corporate contributors can redirect up to 100% of their TOTAL tax liability. There is no maximum limit for the tax credit. "
Thank you for your support! We look forward to growing our community together.