Coosa Christian: Mr. Steven Wilhelm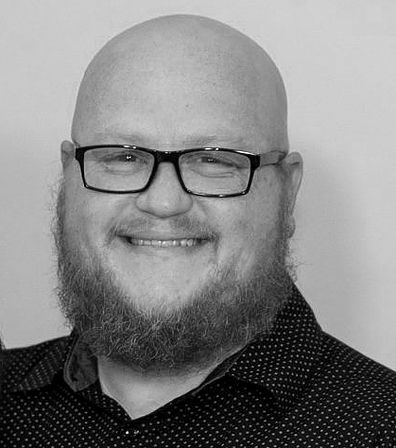 Favorite Quote
"The happiest people are those who do the most for others. The most miserable are those who do the least."  
   ― Booker T. Washington, Up from Slavery
Welcome to Coosa Christian!
My name is Steven Wilhelm and I am currently serving in the role of technology director here at Coosa Christian, I also serve as the Children's director for the Church at Wills Creek.
My mission is to provide the necessary technology to help the teachers in their jobs as educators and students with their schoolwork. If you have questions or concerns about the use of technology with your student, please feel free to reach me by phone at 256-546-9236 ext 102 or by email at swilhelm@coosachristian.org.
Mr. Steven Wilhelm