Cheerlights of our victory over Gaston...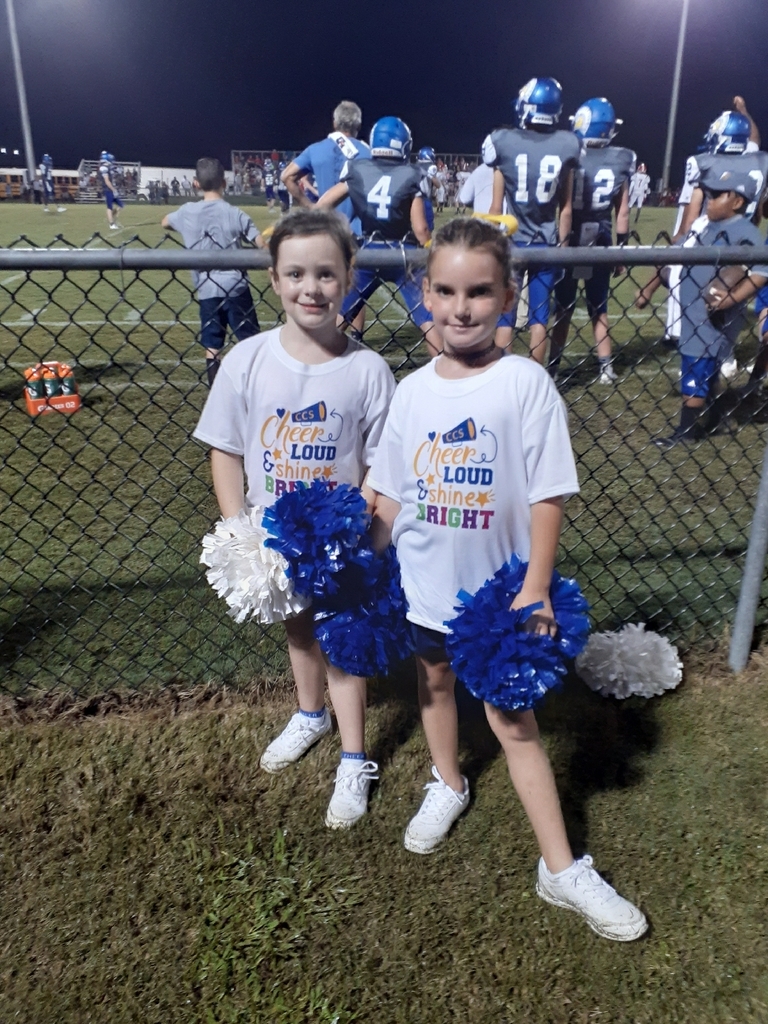 Way to go Coosa! We are proud of our team and our cheerleaders.
First day of school! We're so glad you all are back!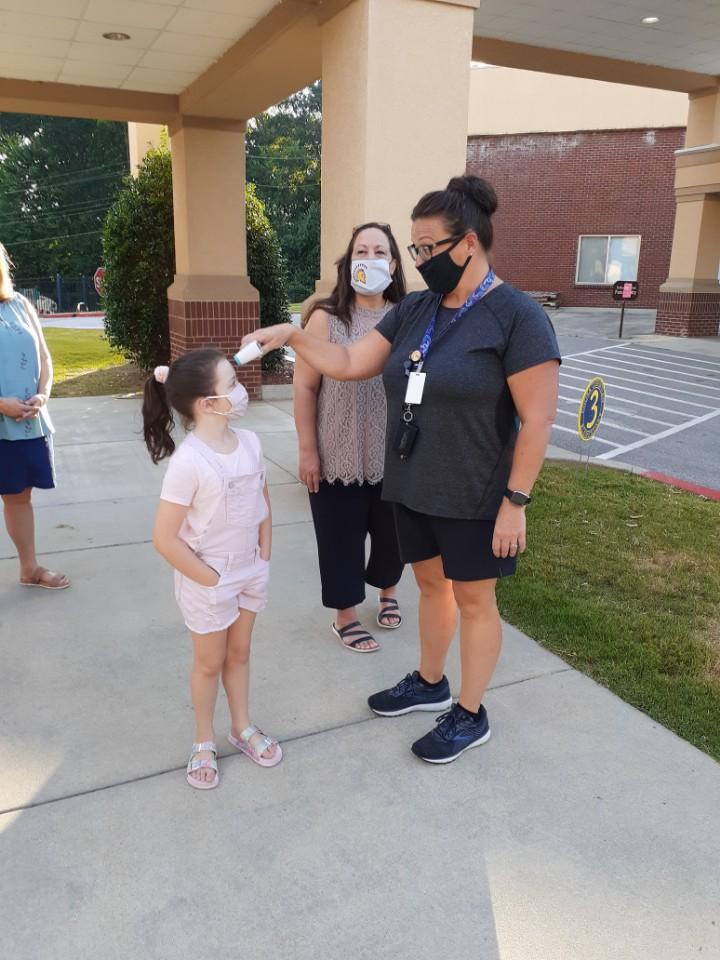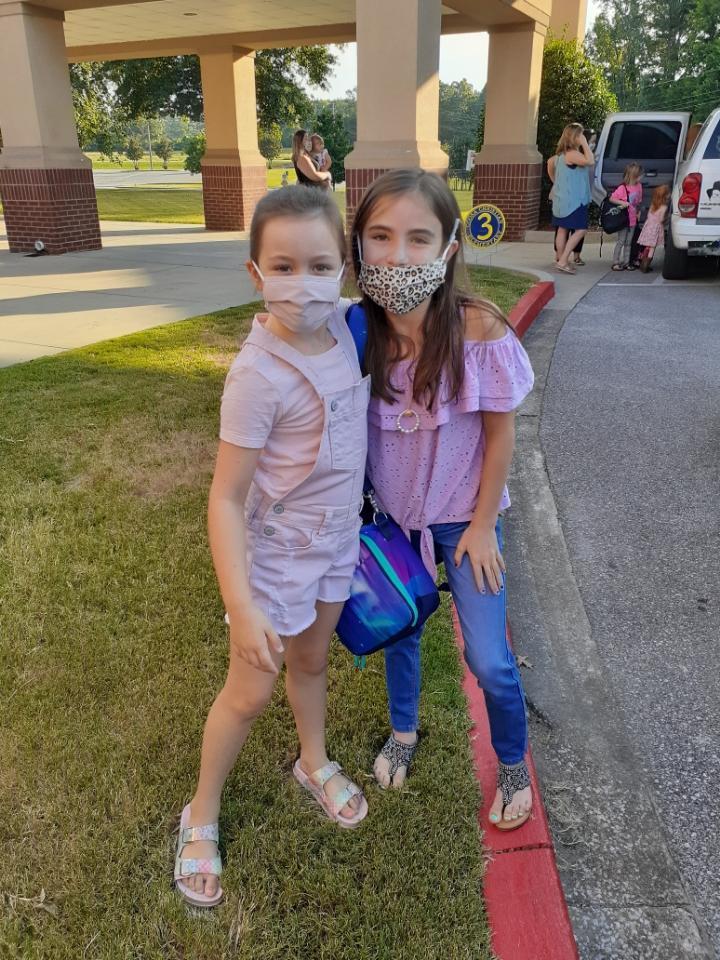 We are gearing up for the Friday night lights!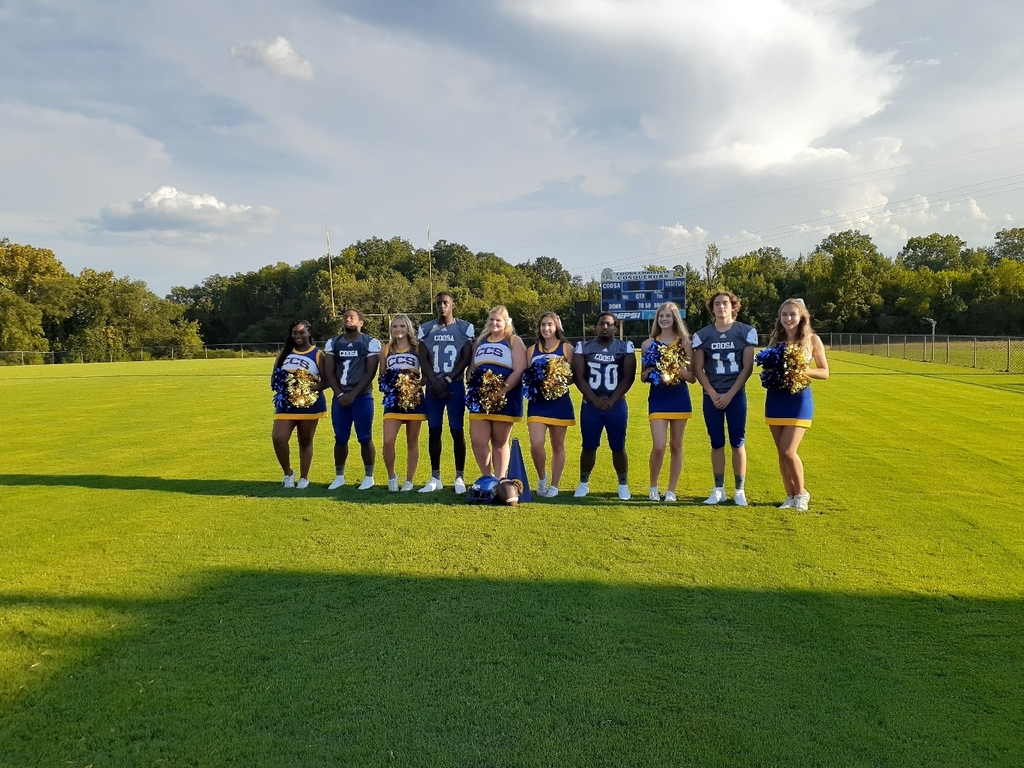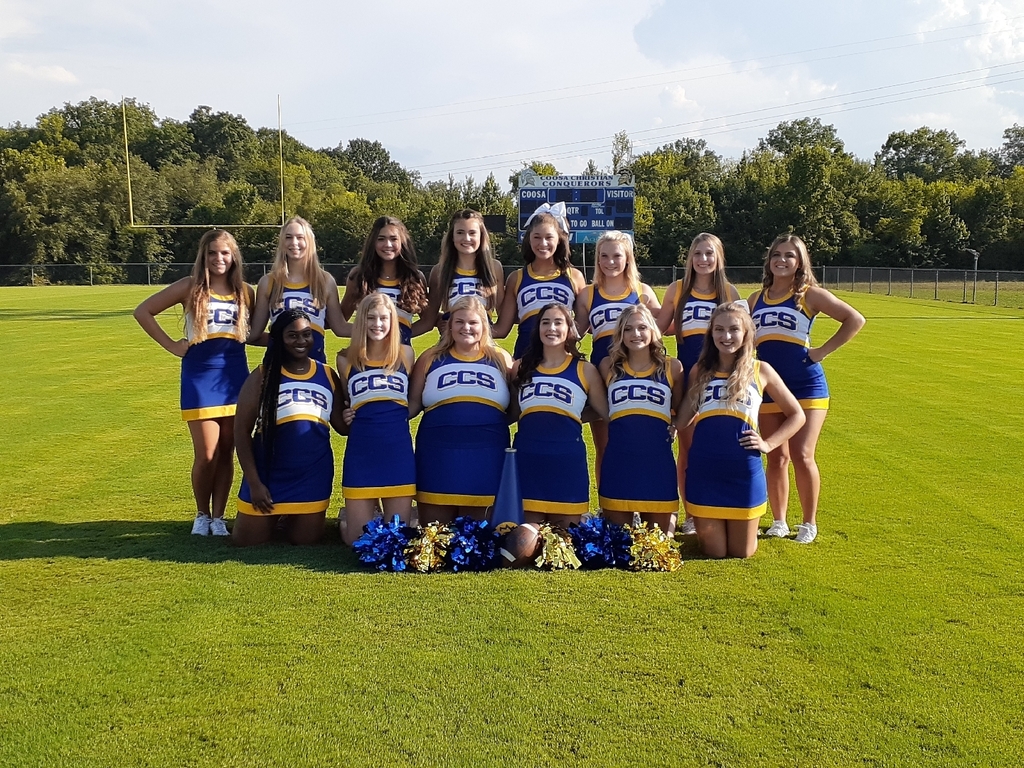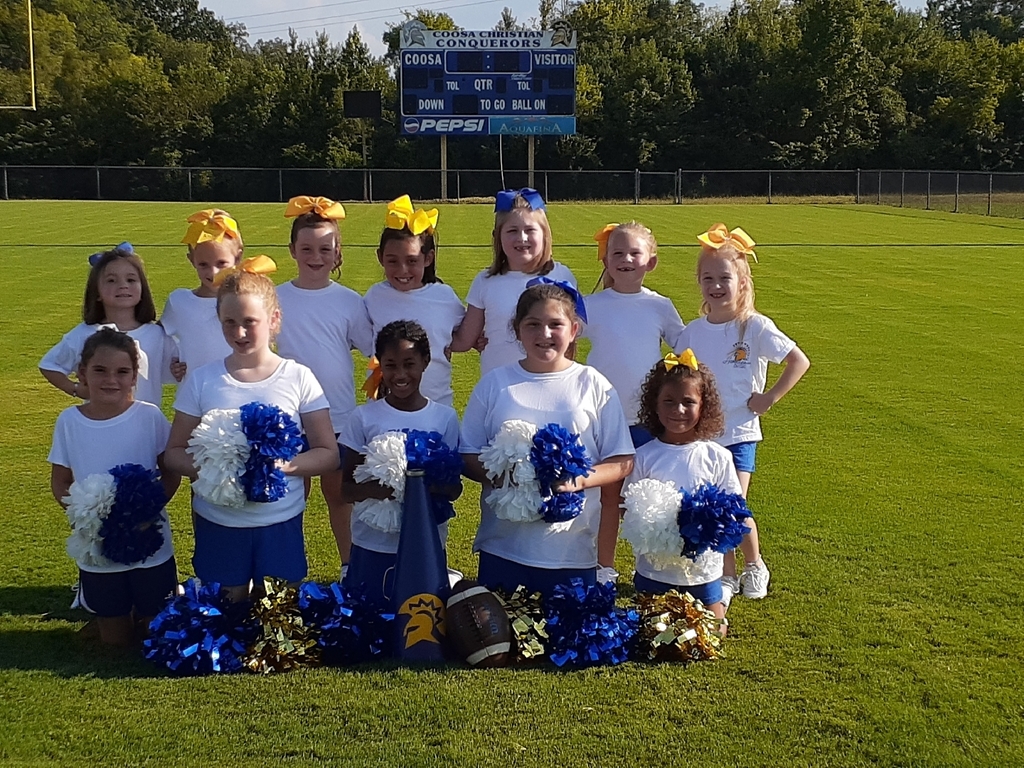 Live Feed Post
Congratulations to one of our high school students, Avery Solt!!! Avery is a 2020 Hermès Award Winner!! Her mom's agency, 24 Communications, entered a logo design that Avery illustrated into an international marketing and design competition, and it won a platinum award! We are so proud of you Avery!!! Her design is pictured here.

Senior Spotlight: Cristian Hernandez Cristian has been an exchange student at Coosa Christian for three years. During his time at Coosa, Cristian was a member of the Beta Club, played football, baseball and was on the track team. He plans to become a welder and live in the United States.