Everyone is invited to attend Coosa Christian's Christmas musical Friday, December 17th at 6:00pm in the large worship center. Please invite your friends and family. K2- 6th grade will have student made crafts available for parents to purchase at $5 each. The crafts will be on display at each teacher's table at the back of the large worship center.

We are ready for our Christmas lunch guest.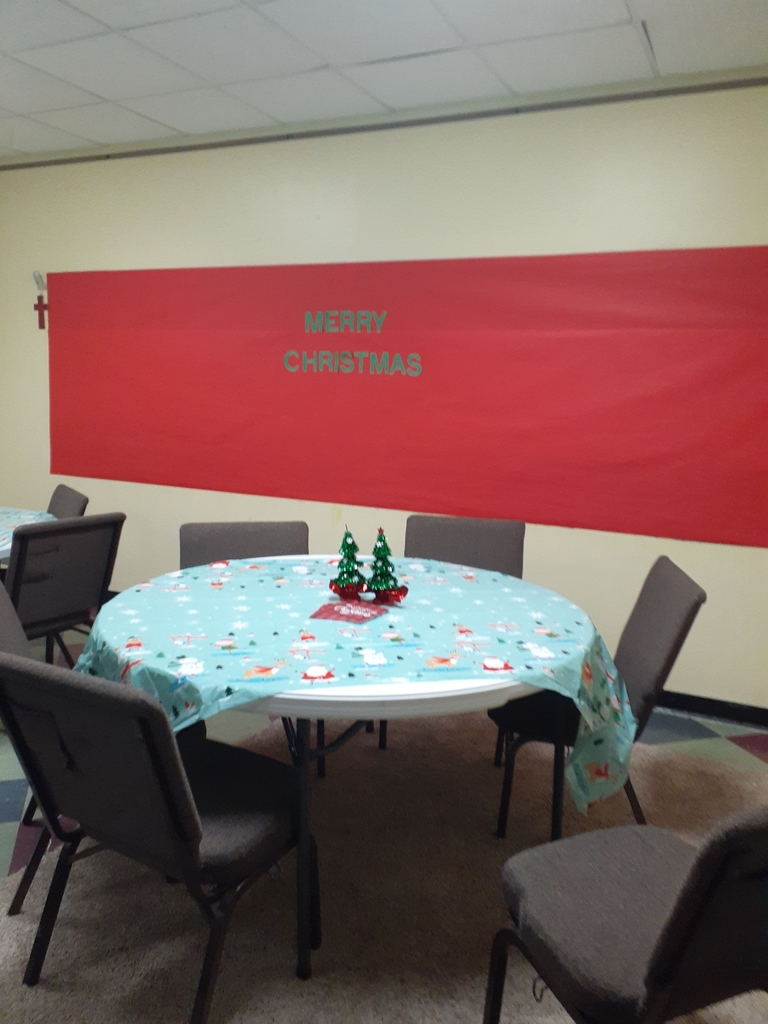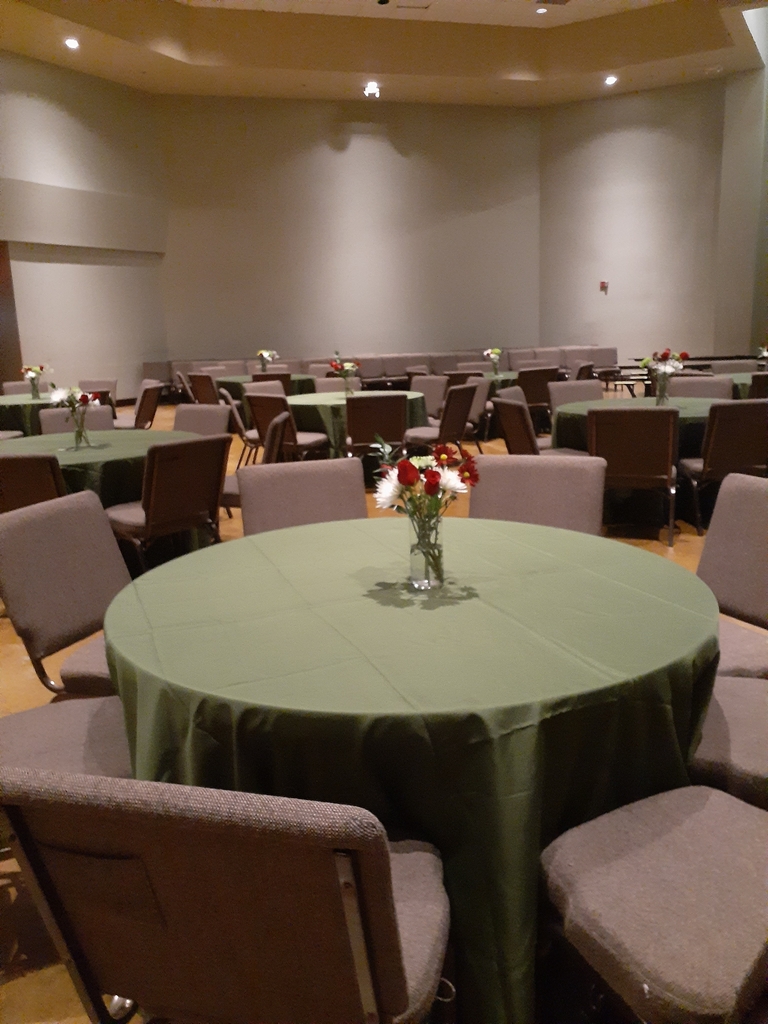 Congratulations to McKenzie and Myles our PTF Santa Shop Drawing Winners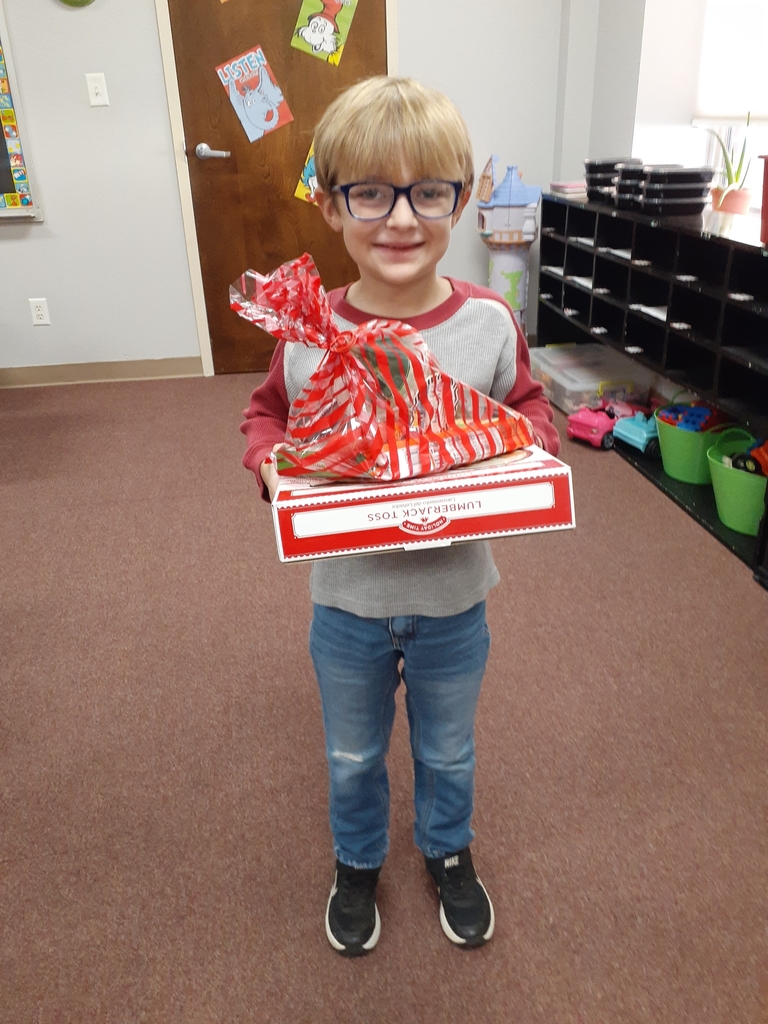 A huge thank you to our PTF for an awesome Santa Shop. The children had a wonderful time shopping.

Recently, we honored our pastors in our Wednesday Chapel. PTF then provided "Pastries for Pastors." We are very thankful for all of our pastors that pour God's word into our students. Thank you pastors for honoring us with your attendance.
Jeff Nunn '87 US Navy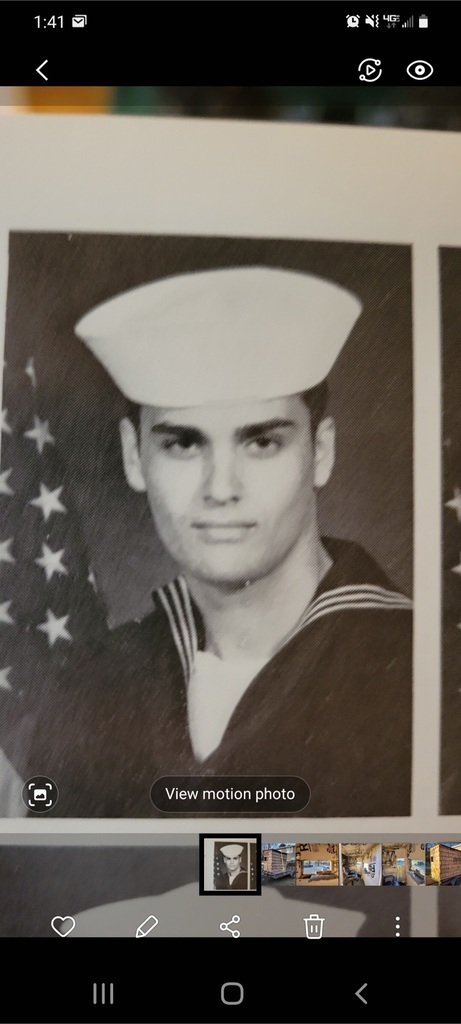 Steven Wilhelm US Marine Corp
Troy Evetts '91 US Army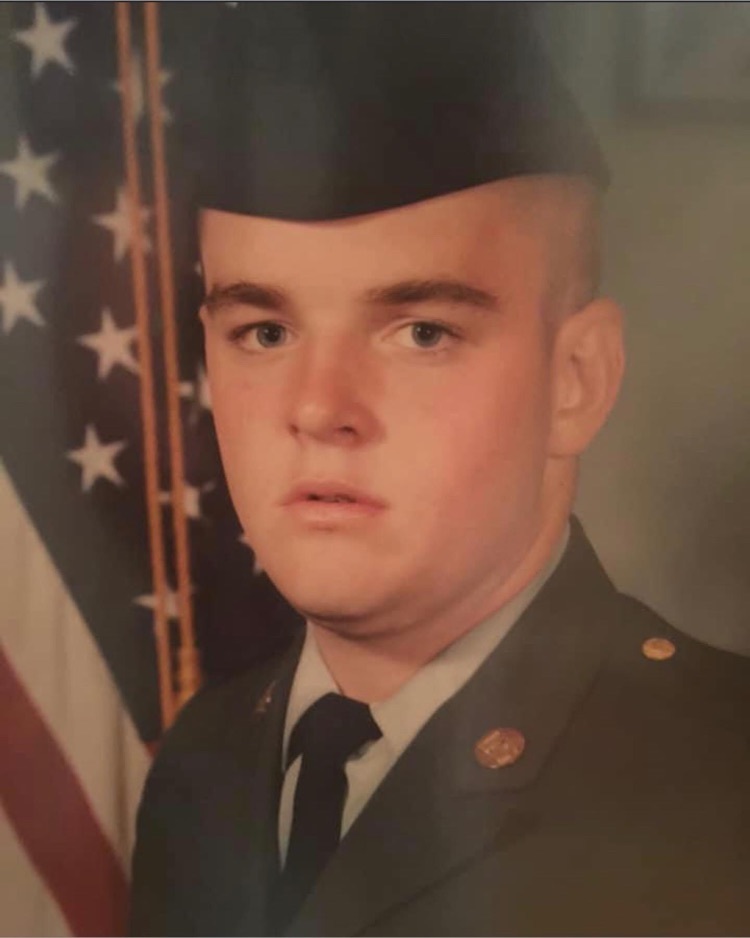 Glen Phillips '87 US Air Force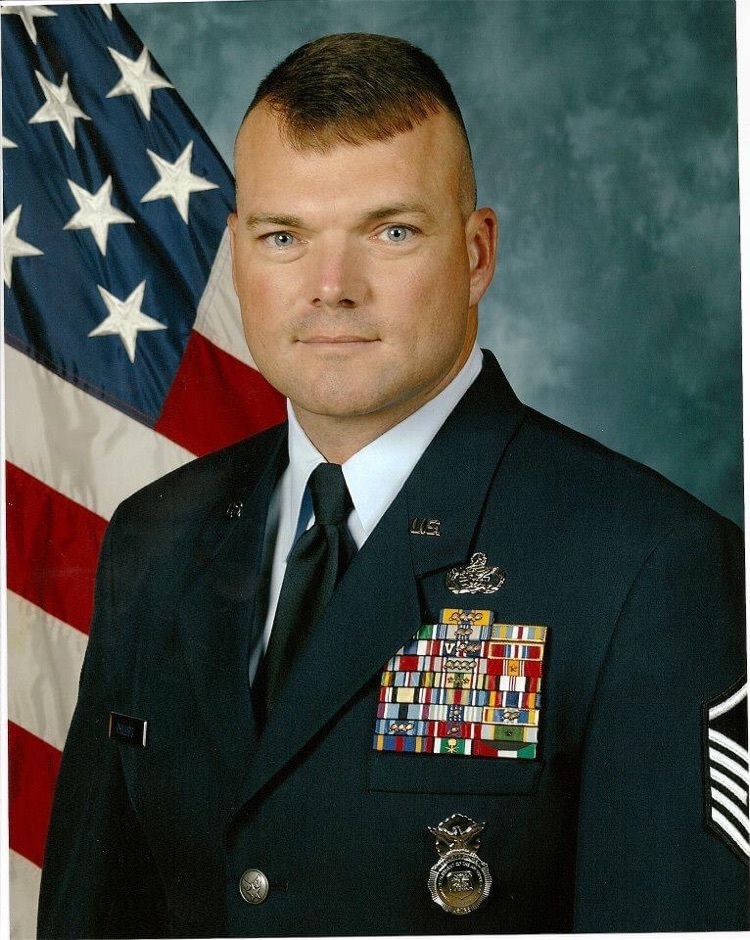 Happy Veterans Day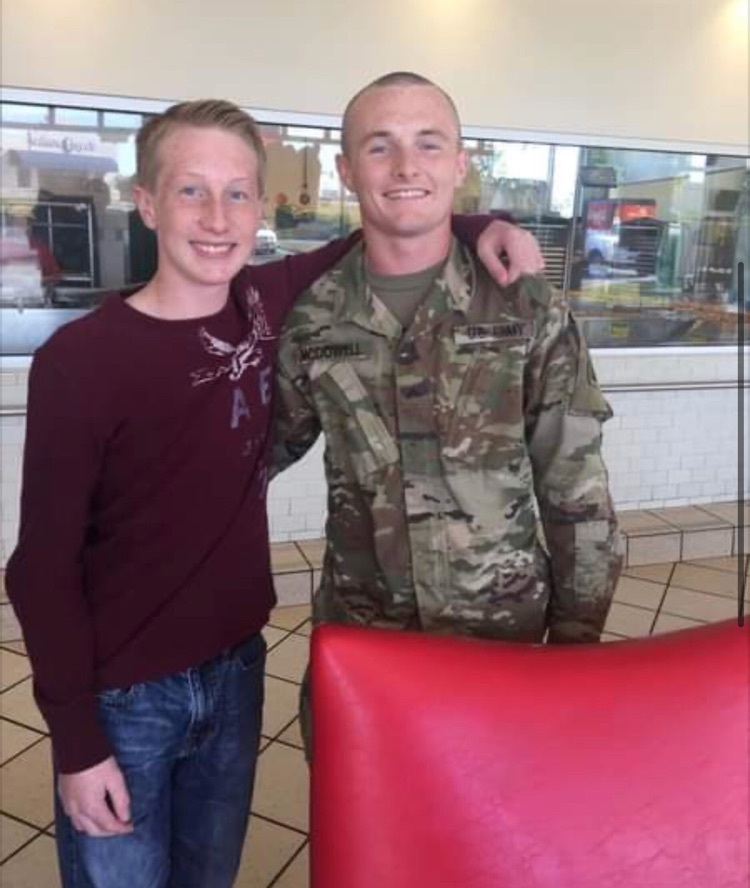 Thank you for serving!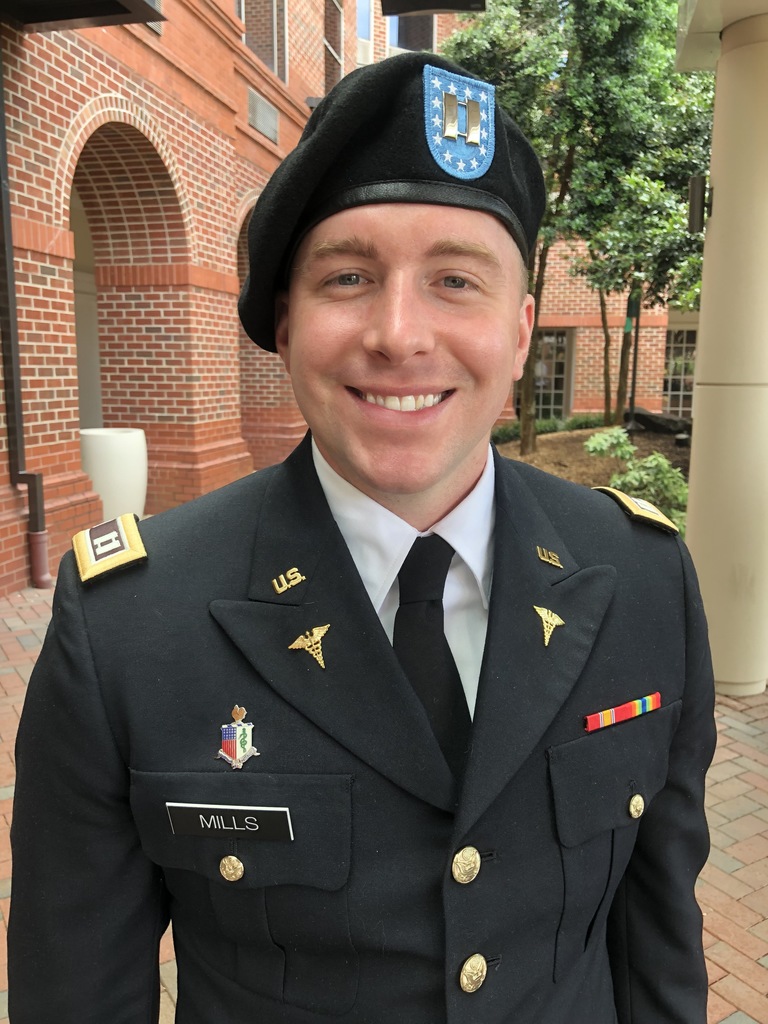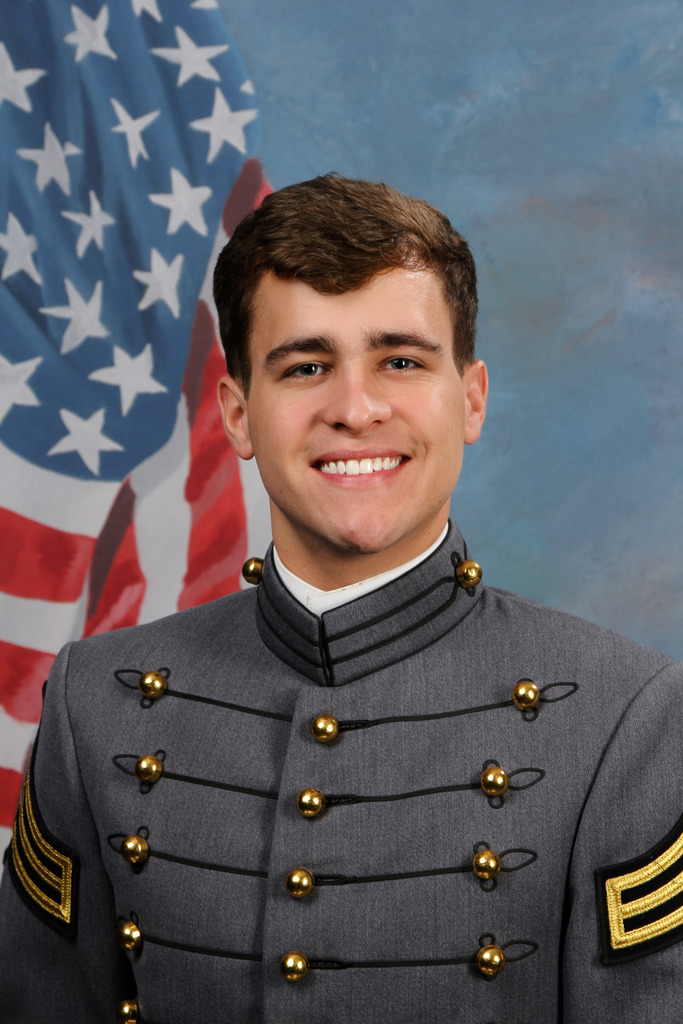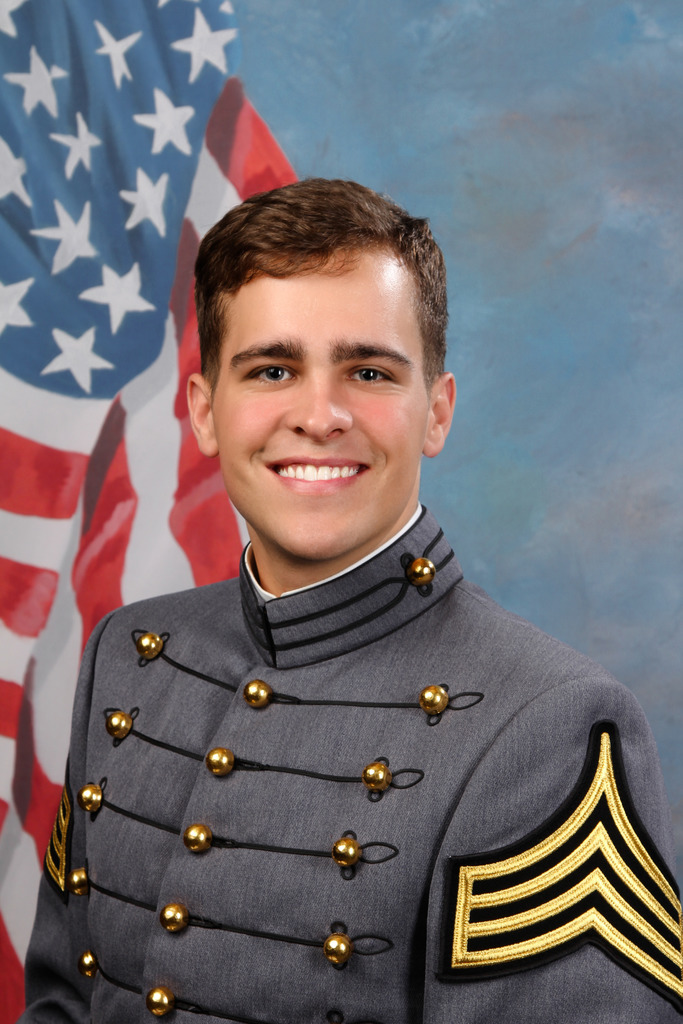 Thank you for serving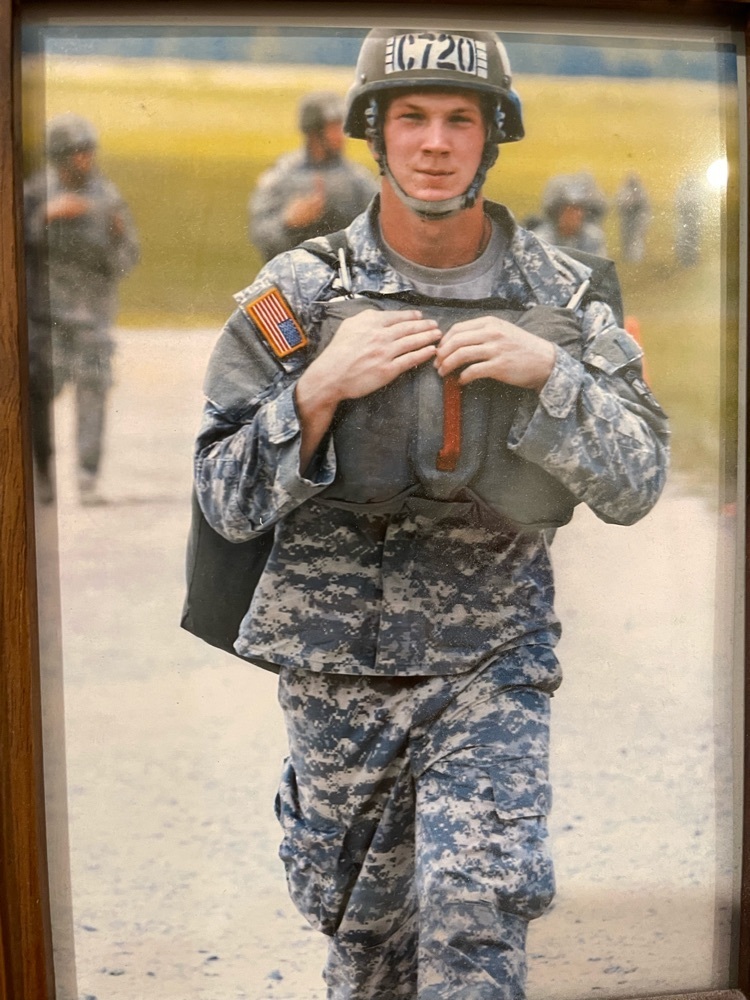 Happy Veterans Day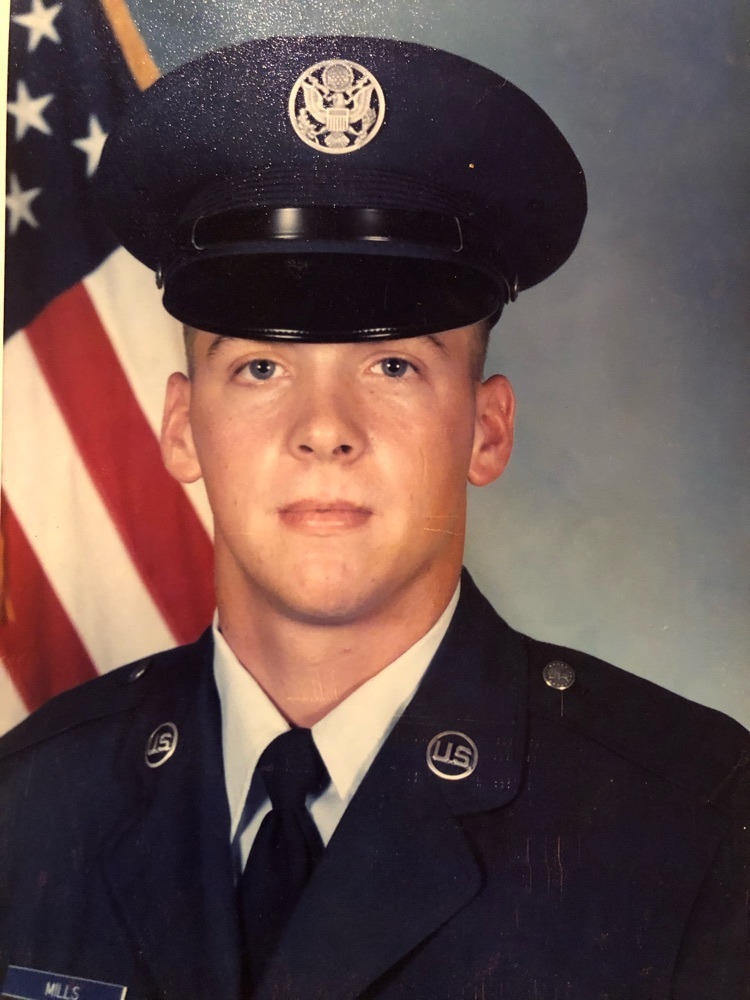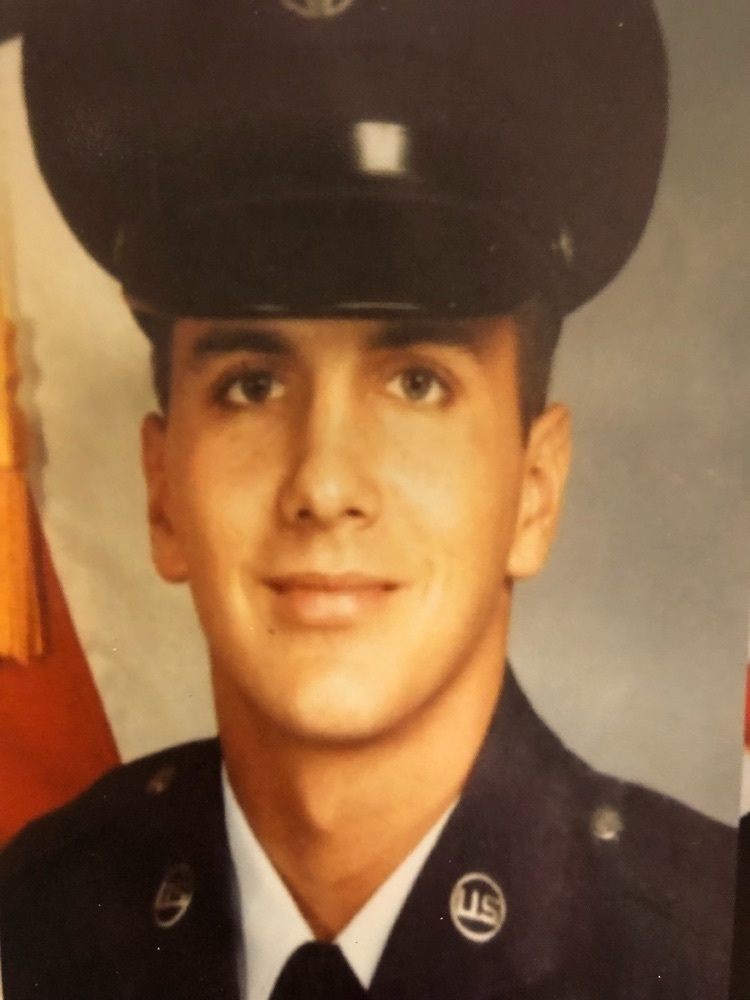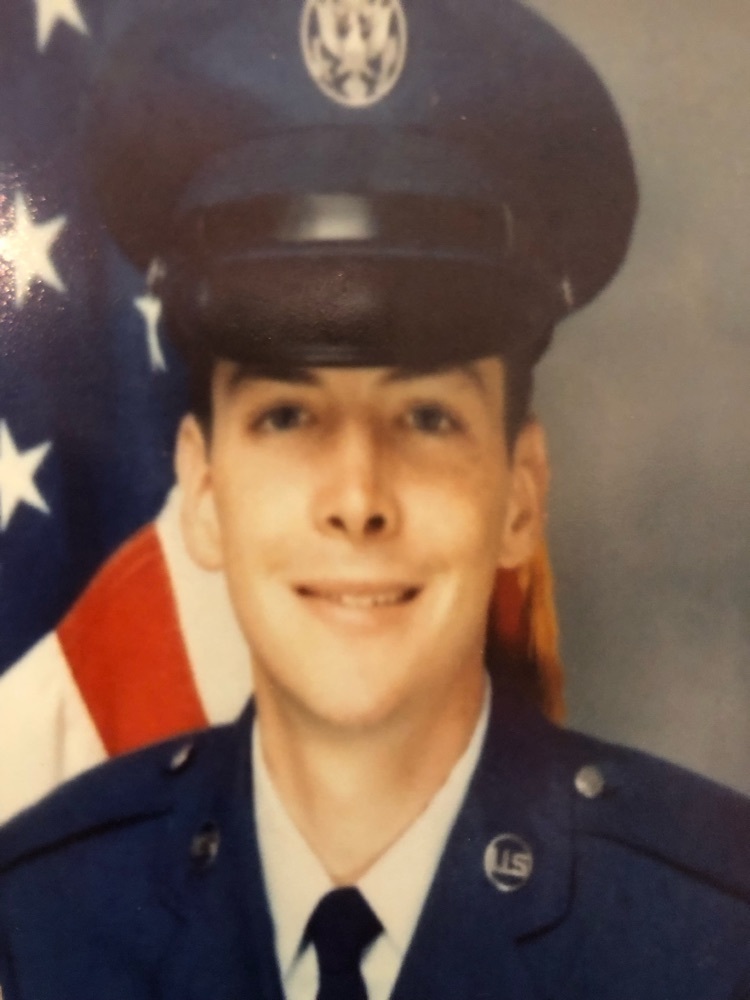 Reece Myrick '20 US Army Currently in Basic Training!
Roy Bliss '10 US Navy Mark O'Bryant US Navy Seal Current Head Football Coach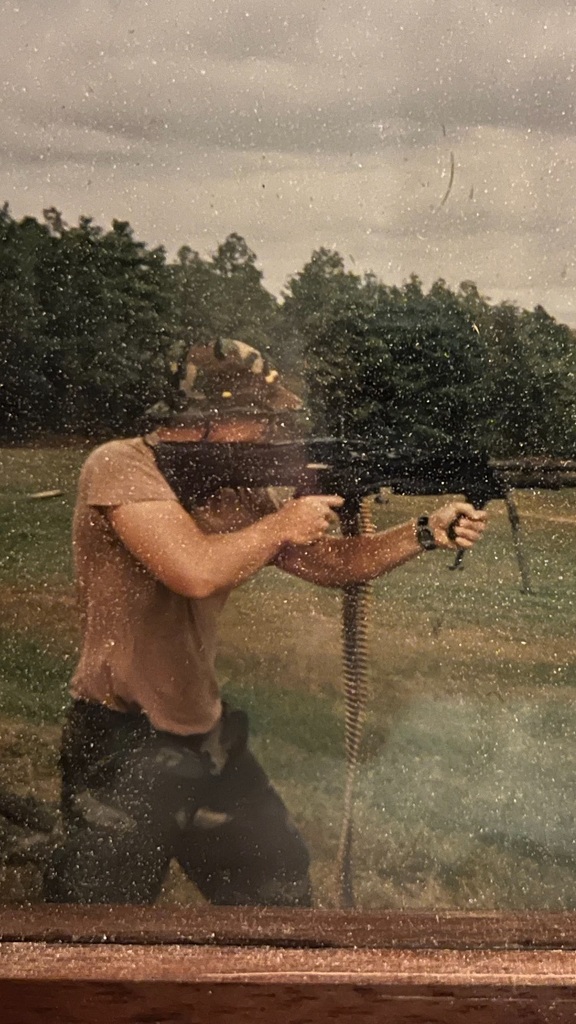 Johnny Rains '84 US Army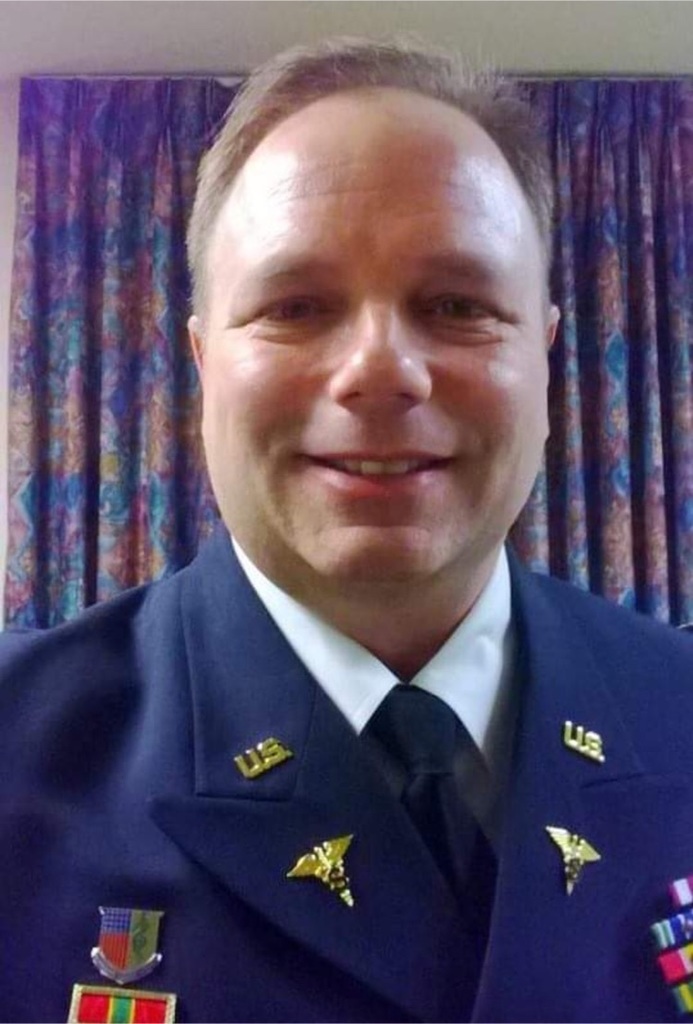 Neil Eubanks '99 US Coast Guard Brian Nelson '90 US Air Force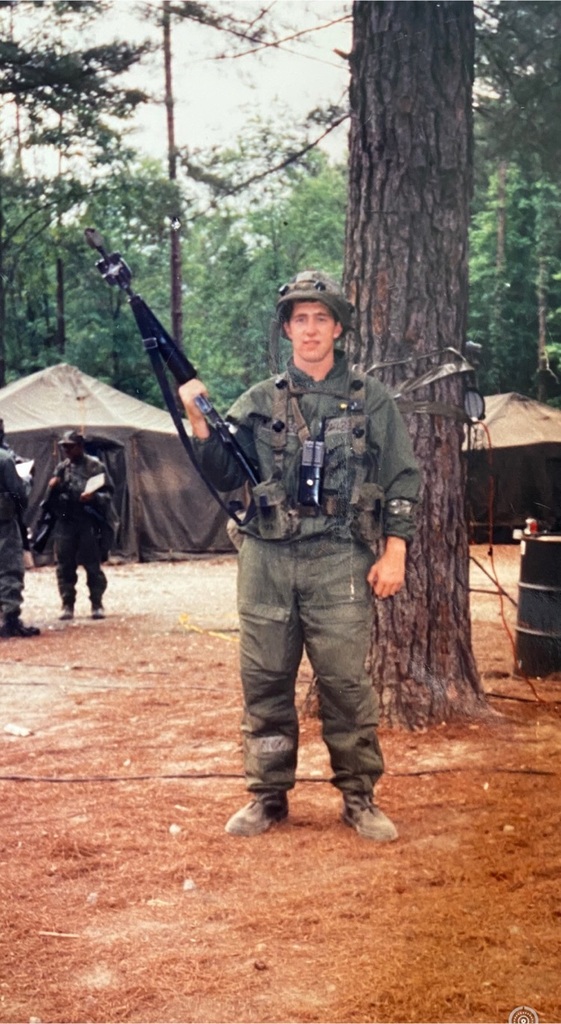 Coosa Christian School wants to honor our Veterans who have served our country so faithfully. We are grateful and proud!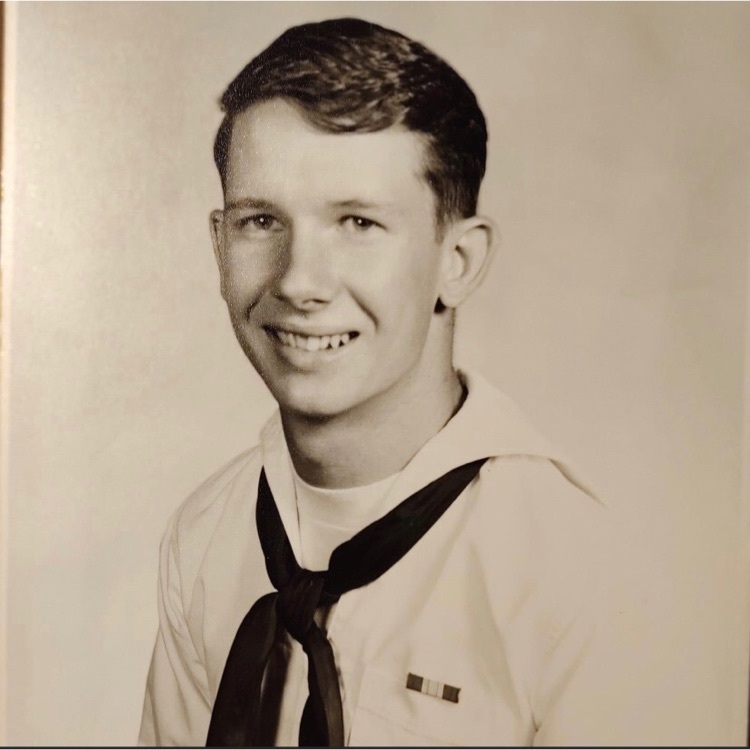 Elementary Homecoming Dress Up Days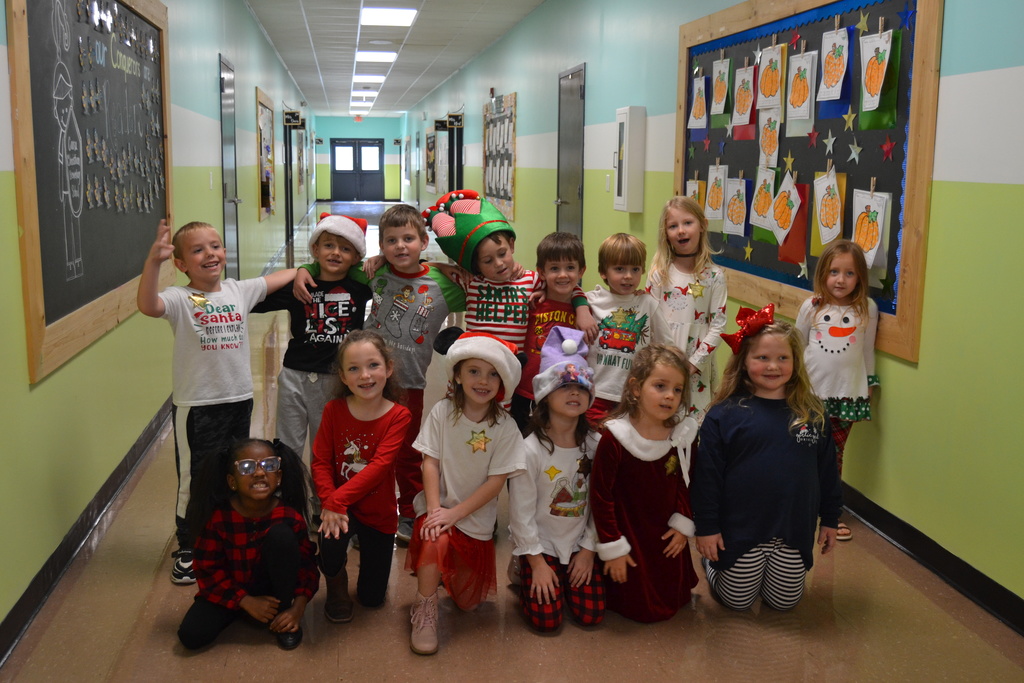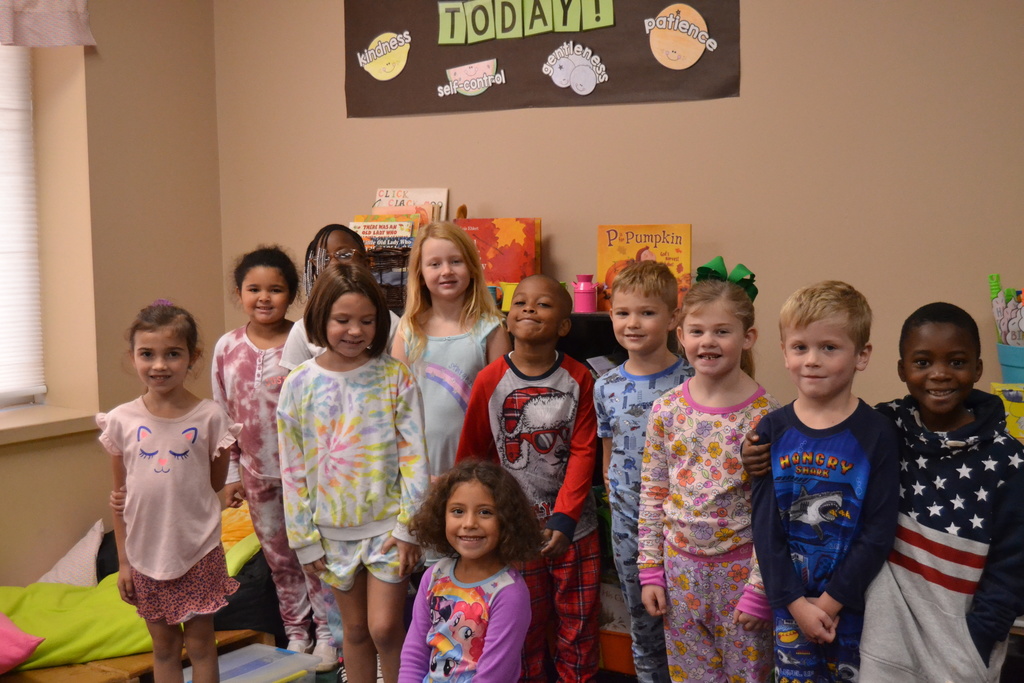 HS Homecoming Dress Up Days!