We are using this off week of Spring Break to reseal the church/school parking lots. Be aware of this & DO NOT drive or walk in blocked-off areas.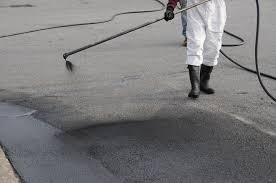 We would love to invite parents & friends of the school (along with CCHS students 16 and older with parental permission) come help by donating blood that will save lives in our community! On April 6th, from 9:00am - 3:00pm, the blood mobile will be in the school parking lot.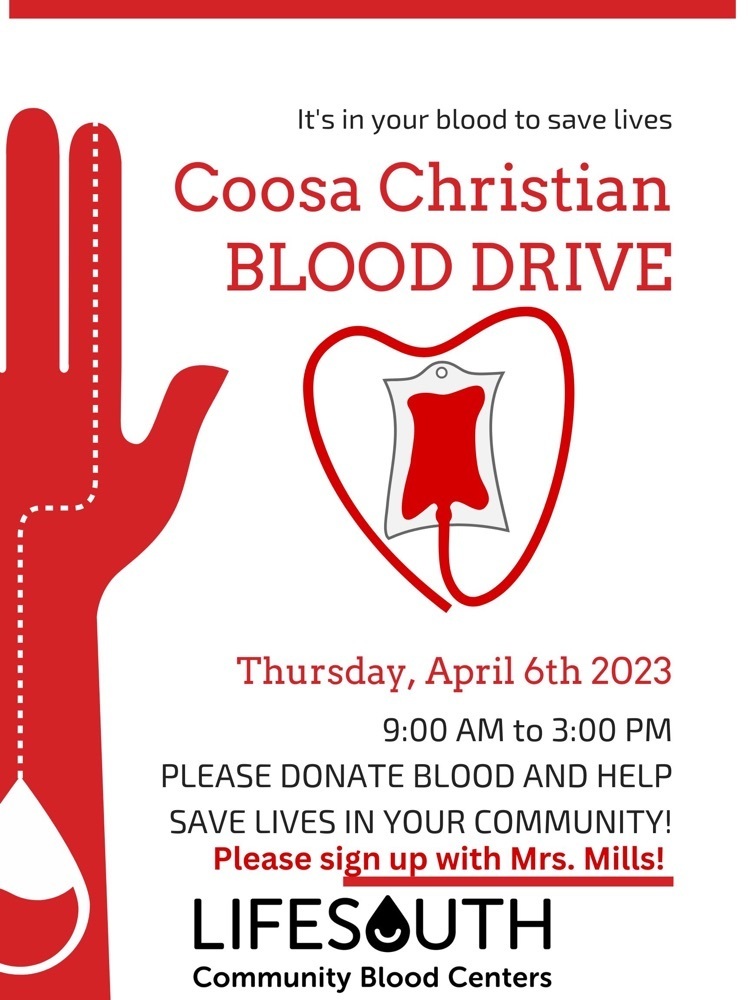 Congratulations to the Class of 2023 Valedictorian Matthew Wright & Salutatorian Zachary Elrod !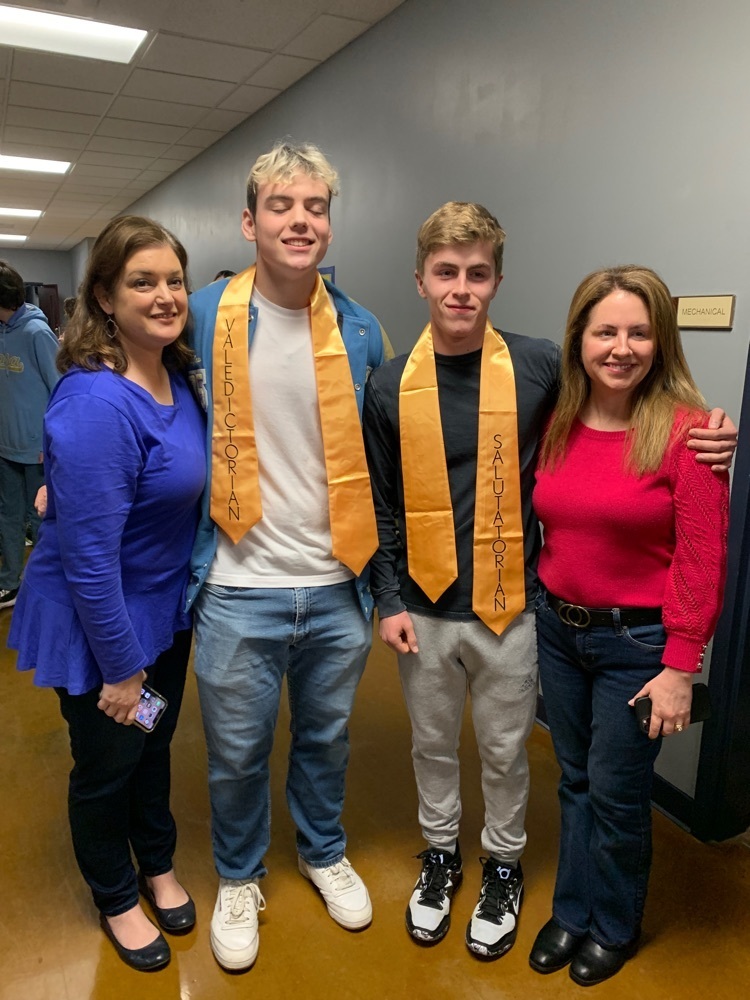 For students who are in K5 or 6th grade, they will take cap and gown pictures instead of spring pictures tomorrow.

4th grader Sam Walker contemplating his next move in coosa elementary chess club.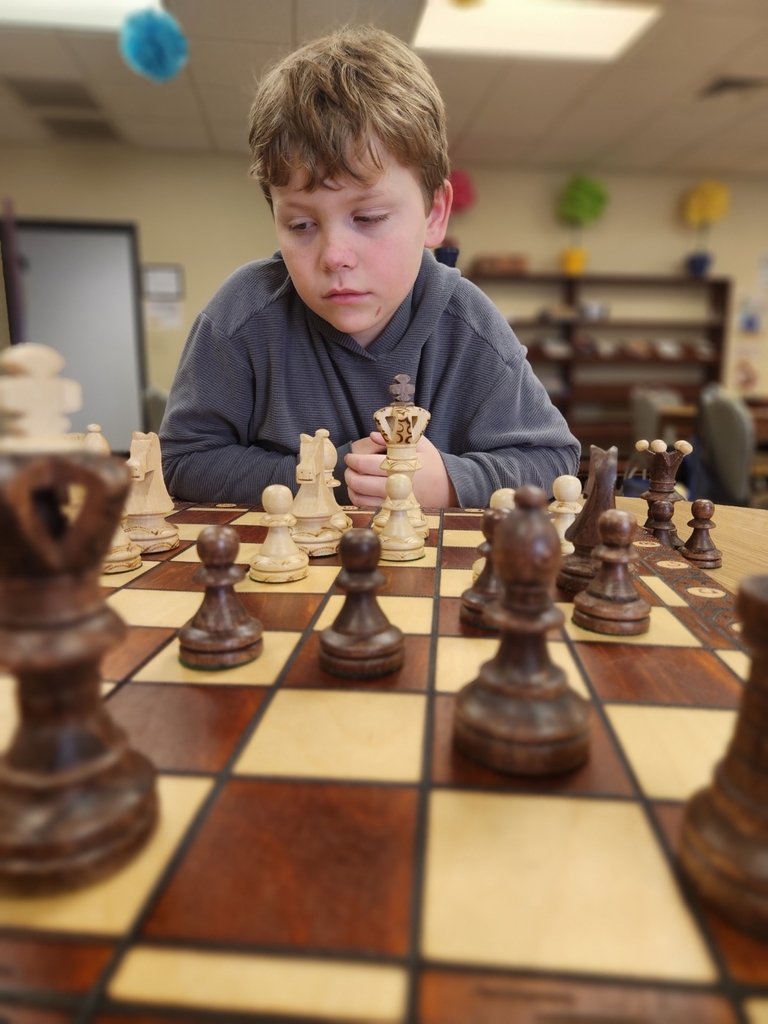 Out of an abundance of caution & so you may plan, this Friday will be a VIRTUAL DAY due to possibility of severe weather during school hrs.

Read Across America Week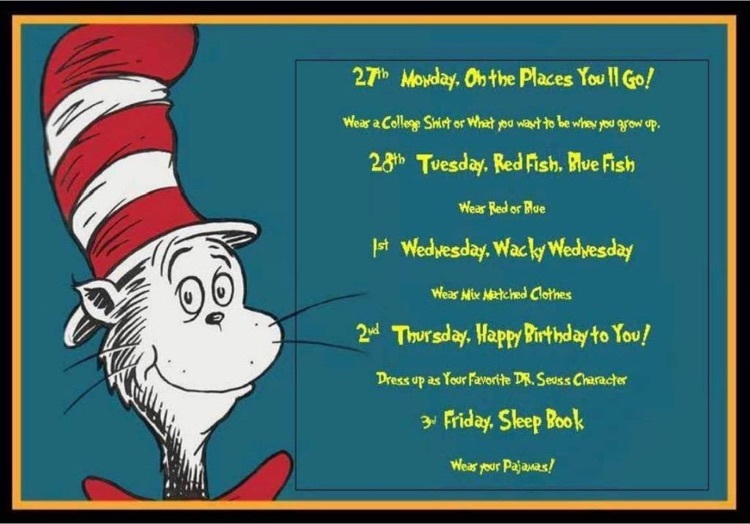 Congratulations to our Senior Ja'Coby Tucker! He has signed with the University of Mobile Rams to play basketball. We are very proud and look forward to you playing at the next level.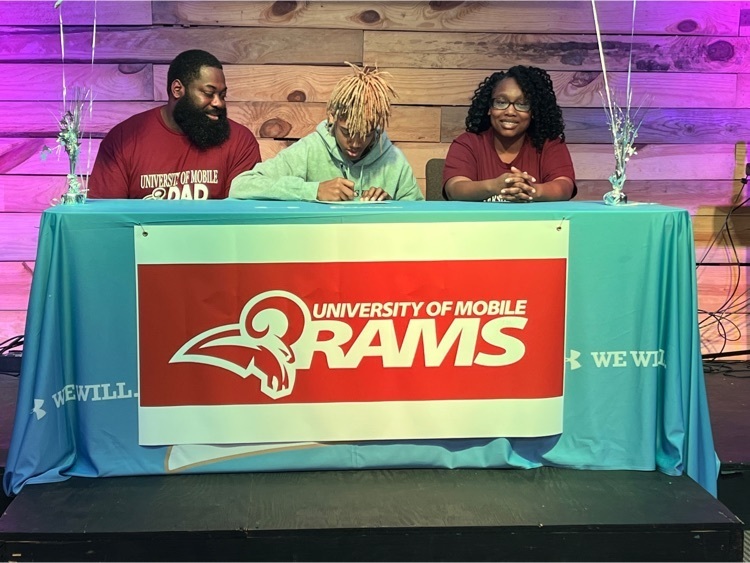 Congratulations to our Love Bug Teacher of the Day.....Mrs. Jillian Neal. We love you Mrs. Neal.

Our Love Bug Teacher of the Day is Alison Gallman. We love you Mrs. Gallman and hope you have a lovely day.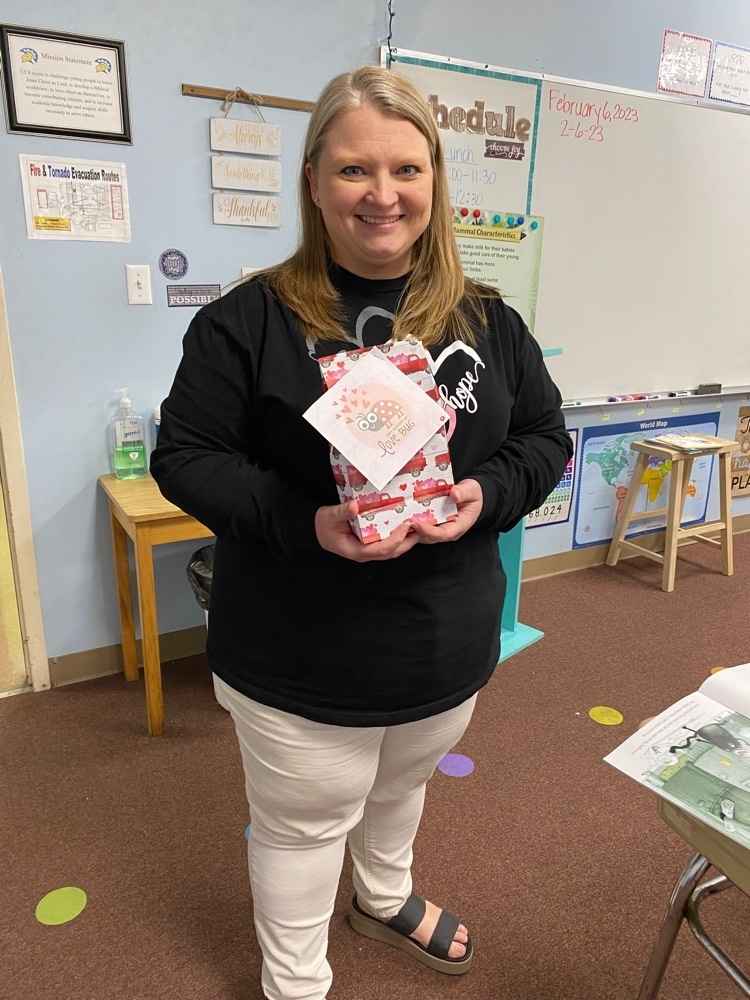 Please read for important information concerning our upcoming art show.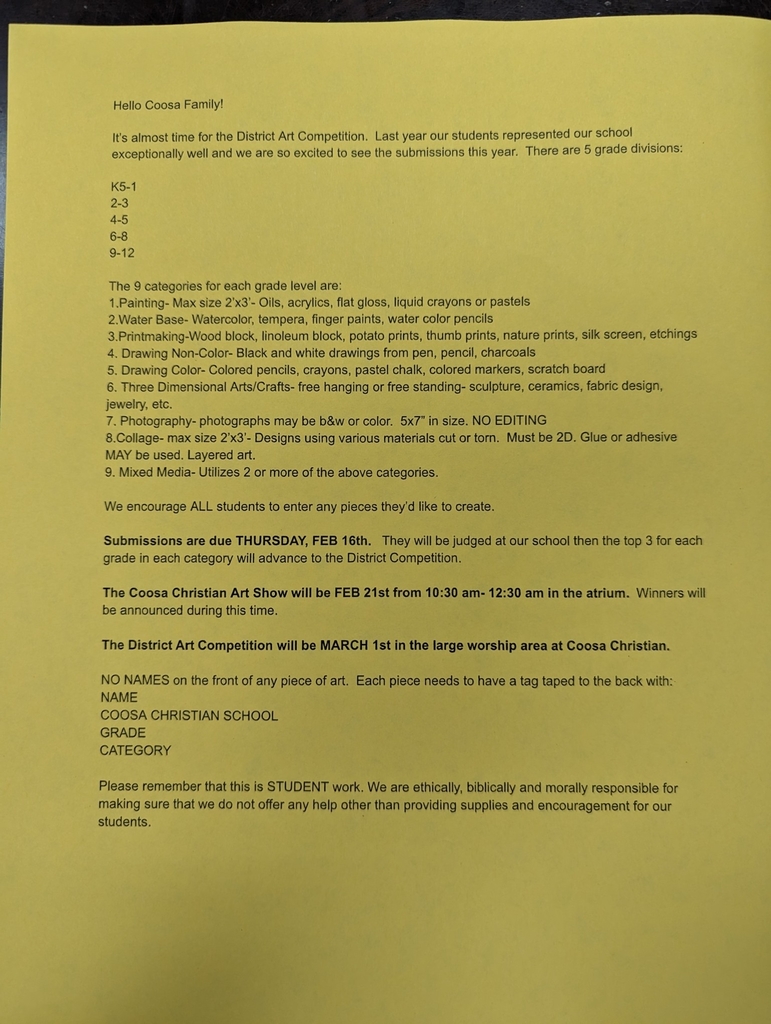 Dance dress code must be followed for admittance. Cost is $5 @door. Dates outside CCS must be pre-approved. Chaperoned by Mrs. Delp & Mrs. Mills.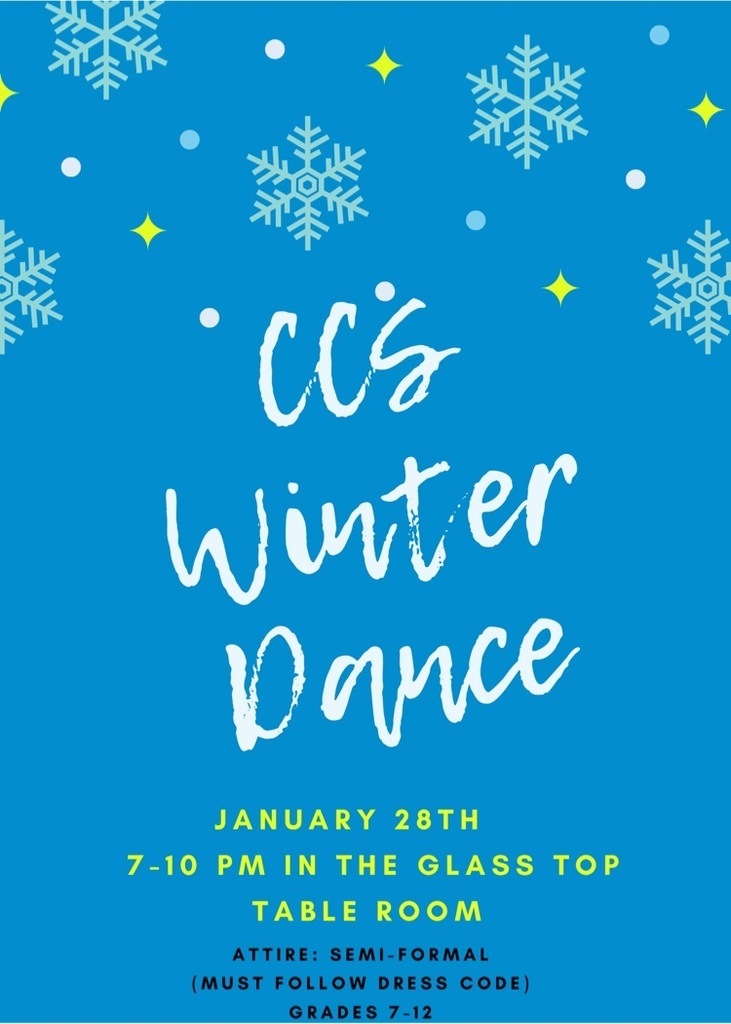 Happy birthday to our music teacher, Mr. Kevin Reeves. We love and appreciate all you do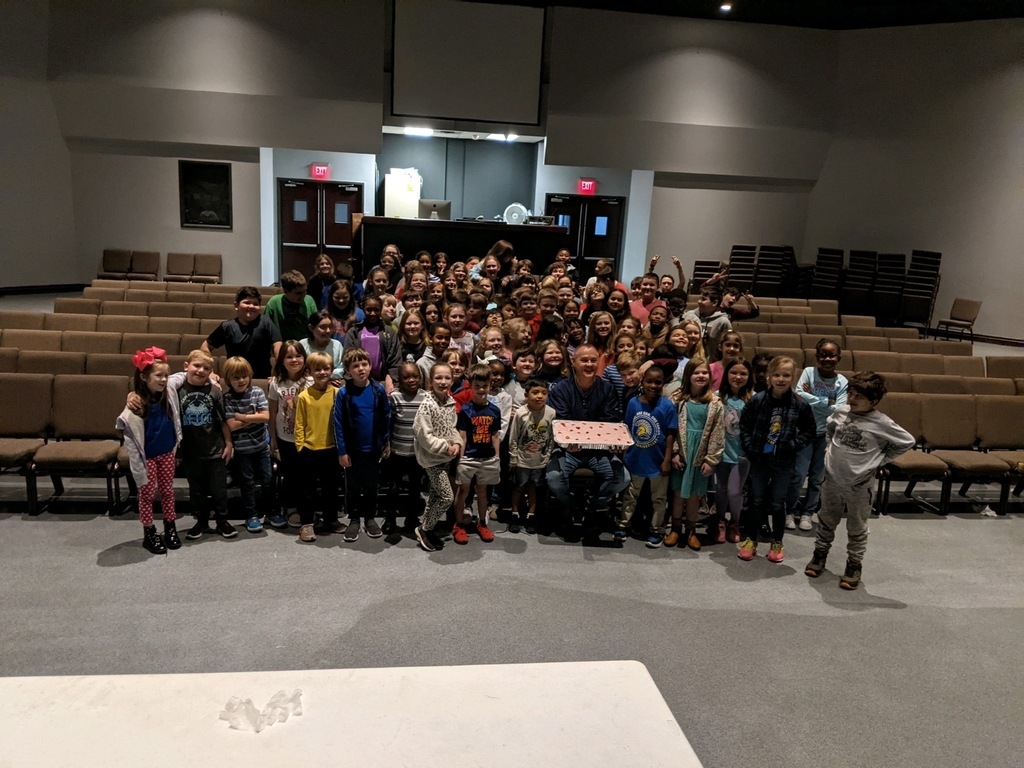 Happy Birthday to our music teacher, Kevin Reeves! We love and appreciate you.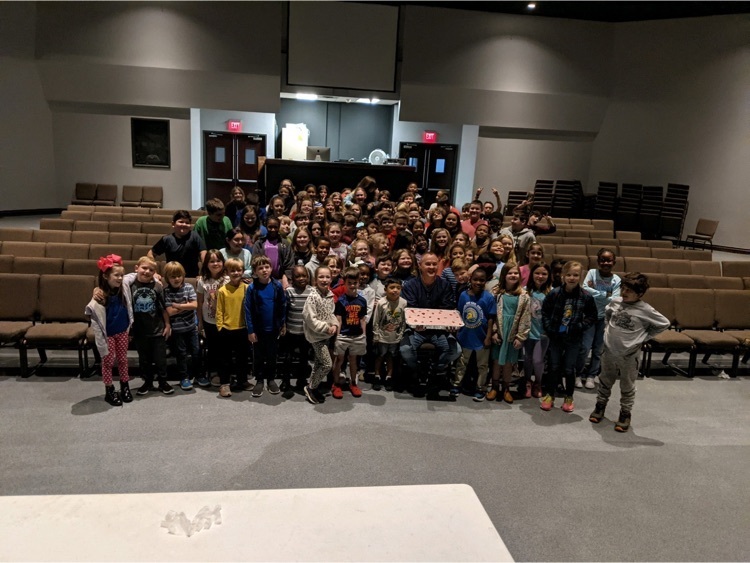 Welcome back students and staff!

Congratulations to our very own Coach Mark O'Bryant for being named ASWA 1A Coach of the Year!

Get your tickets for The Very Merry Christmas & More Concert, featuring New Song & Francesca Battistelli THIS Thursday, December 15th at The Church at Wills Creek!
https://www.itickets.com/events/469074

We are getting ready for our auction tonight. Our high school students are helping to prepare our dinner. It will be delicious. We are excited to see all of you.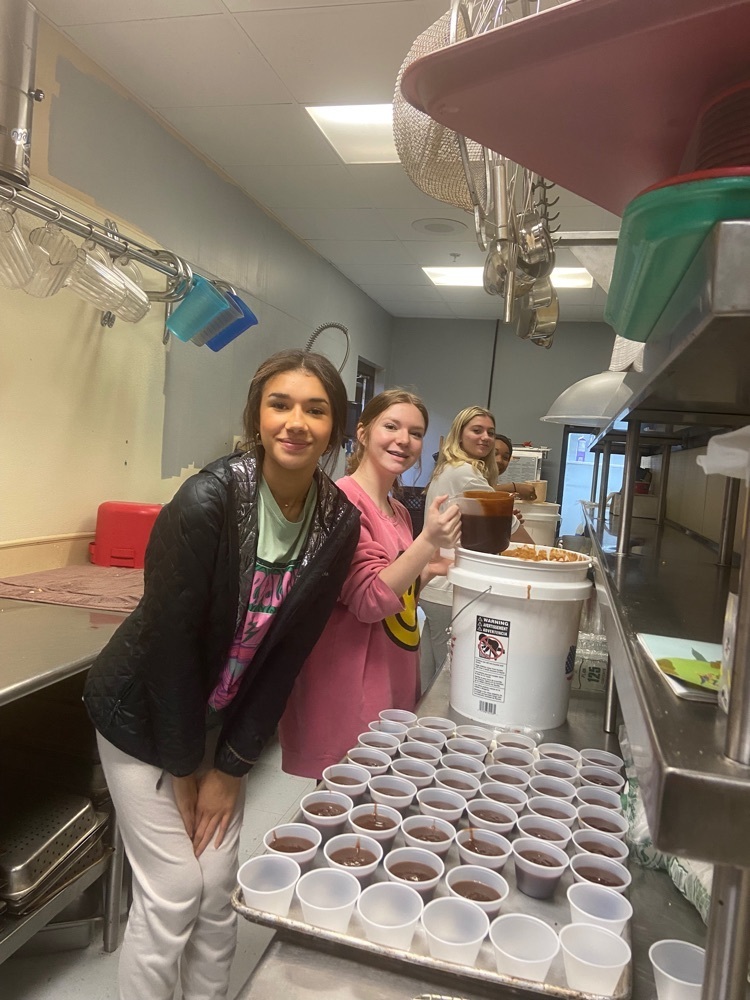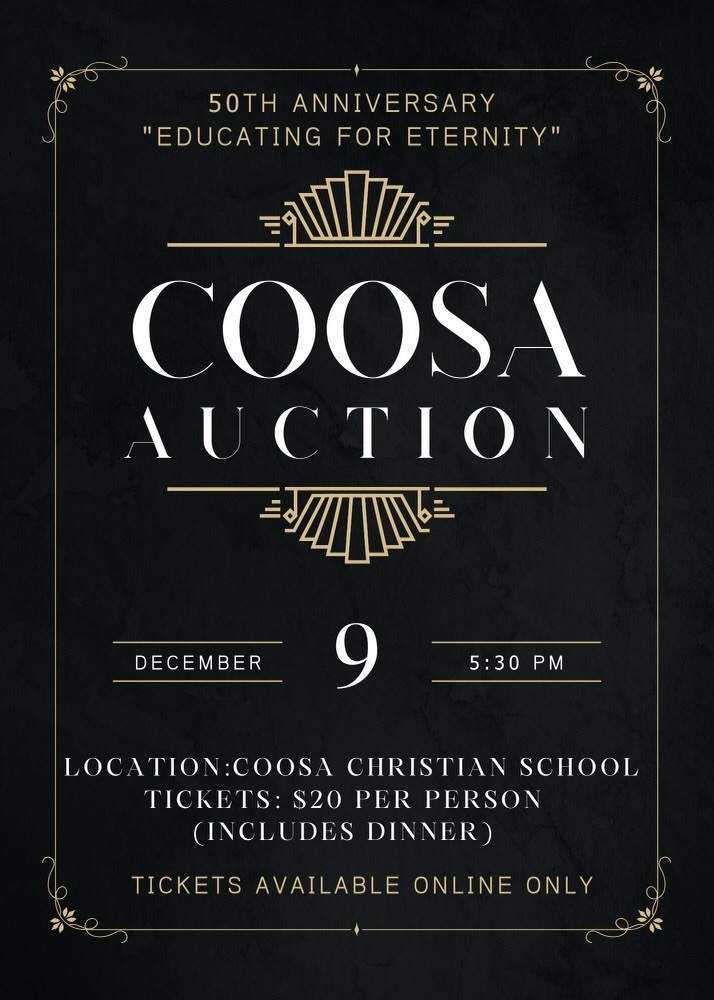 CARAVAN UPDATE: We will be leaving Coosa at 3:00 PM, not 3:30! Please help spread the word!