3rd grade had a wonderful field trip today to the Little River Canyon Center!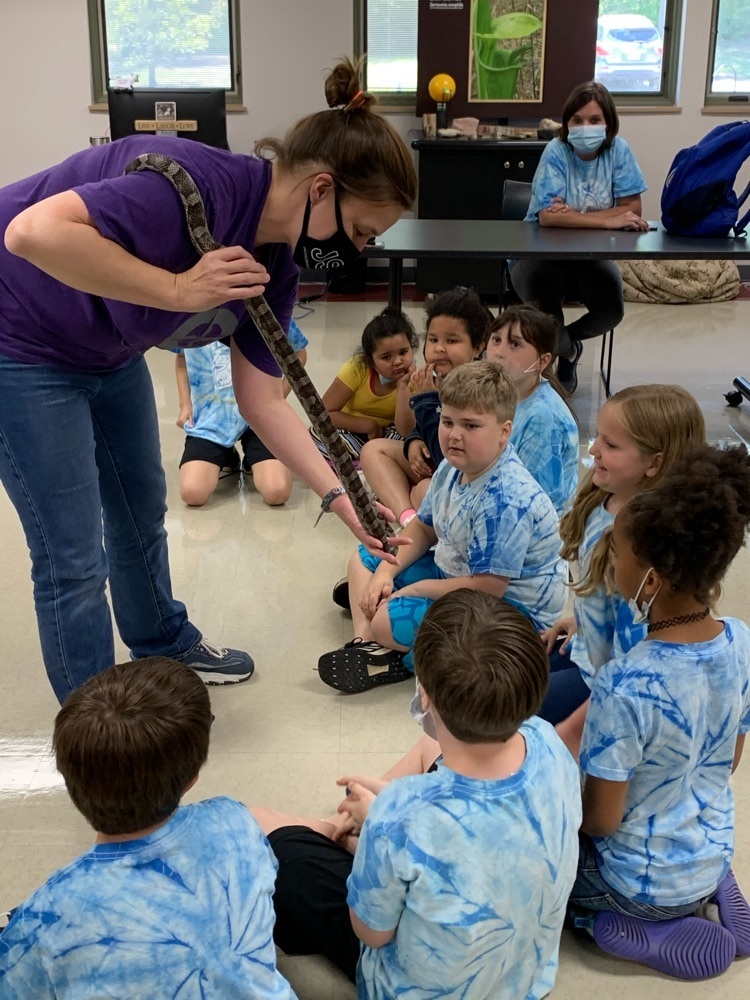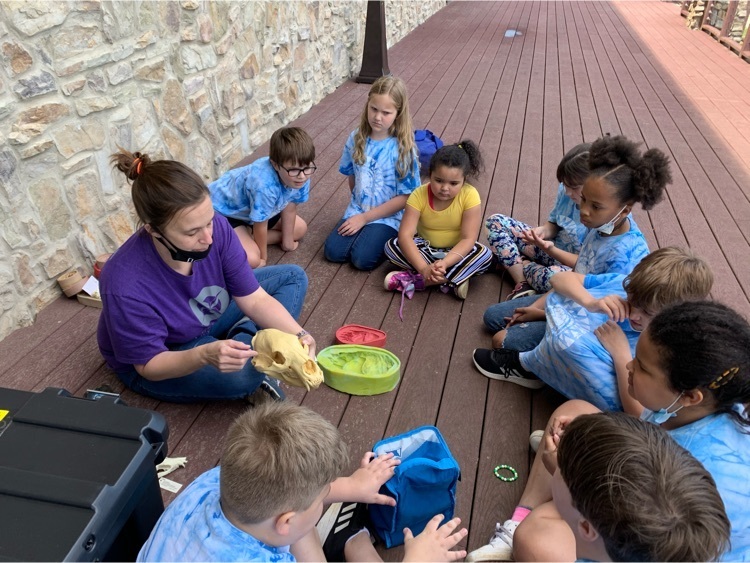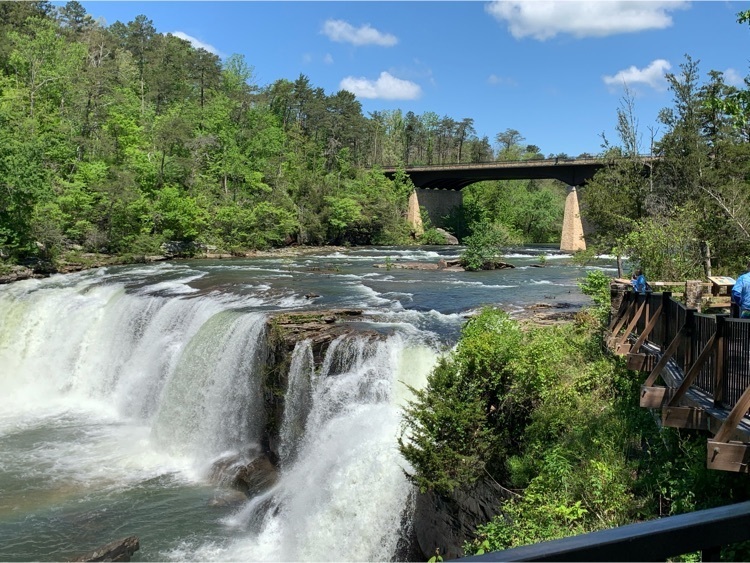 Congratulations to our kindergarten class for having their "Praise On" in elementary chapel. They won the Joy Stick!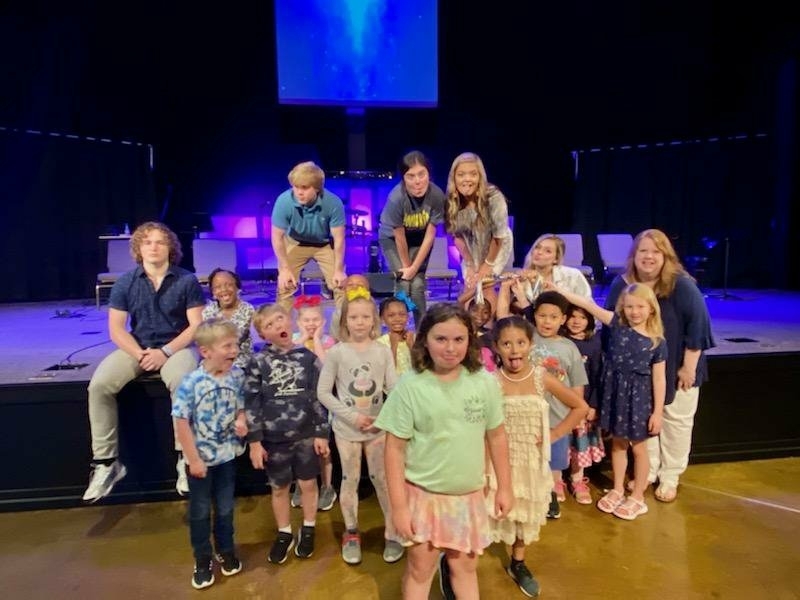 Today our teachers were honored in elementary chapel. Later, the PTF treated them to a delicious nacho bar. We love and appreciate our teachers.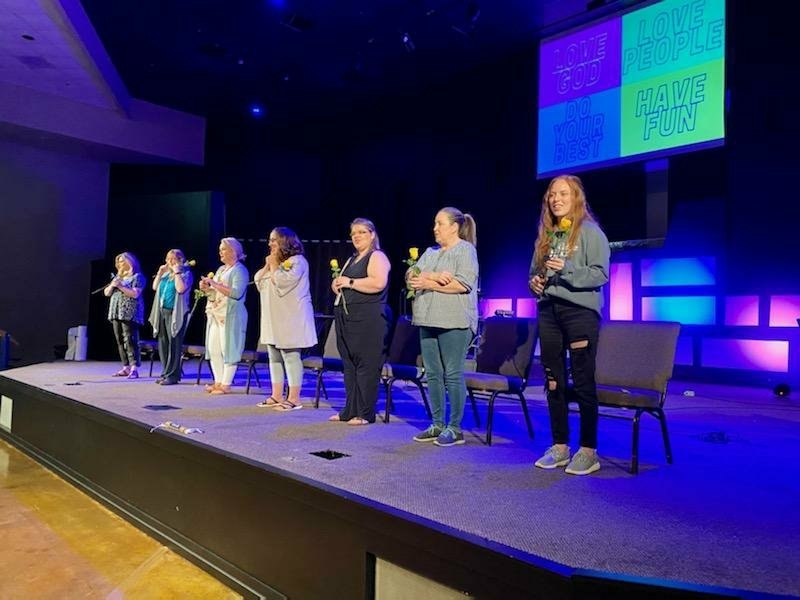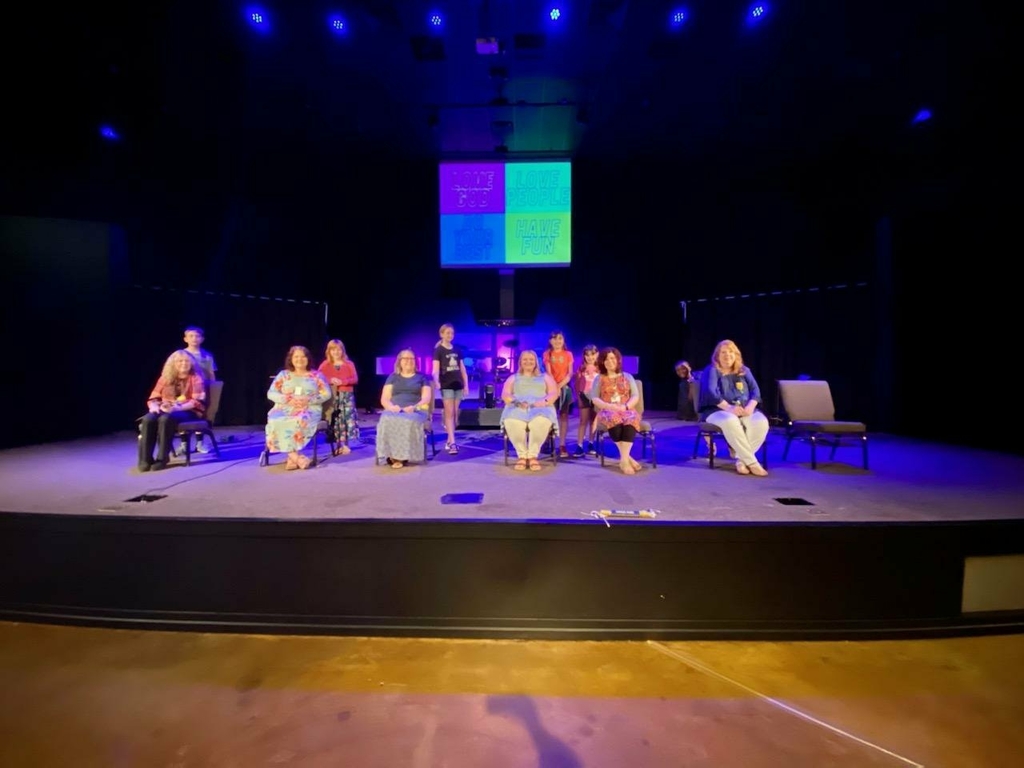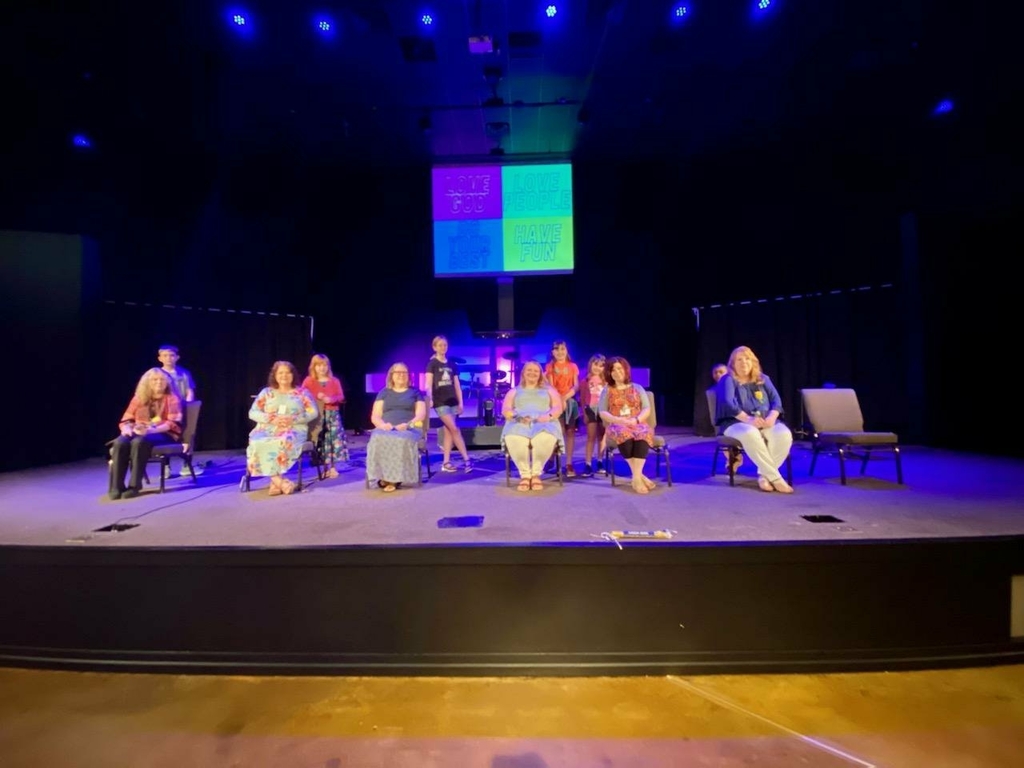 Due to possible severe storms, we are dismissing today at 1 pm. Everyone stay safe.

Our annual auction is tonight at the Church at Wills Creek/Coosa Christian School. Doors open at 5 pm. You can also bid online. To do this go to biddingowl.com and click on featured auctions, then look for Coosa Christian.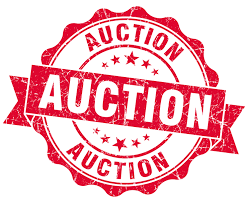 Praise team leading worship during high school chapel.

1st grade won the joy stick in chapel this morning. ❤️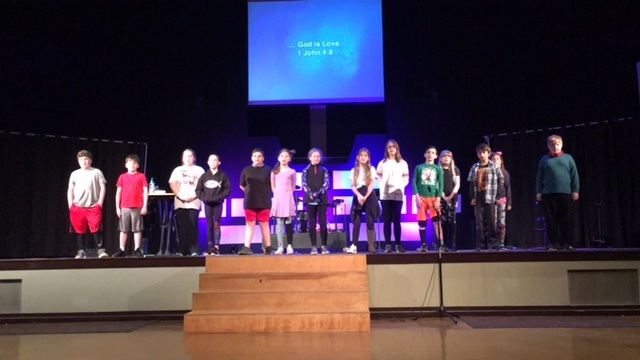 Way to Go Coosa Christian Class of 2021!!!!!!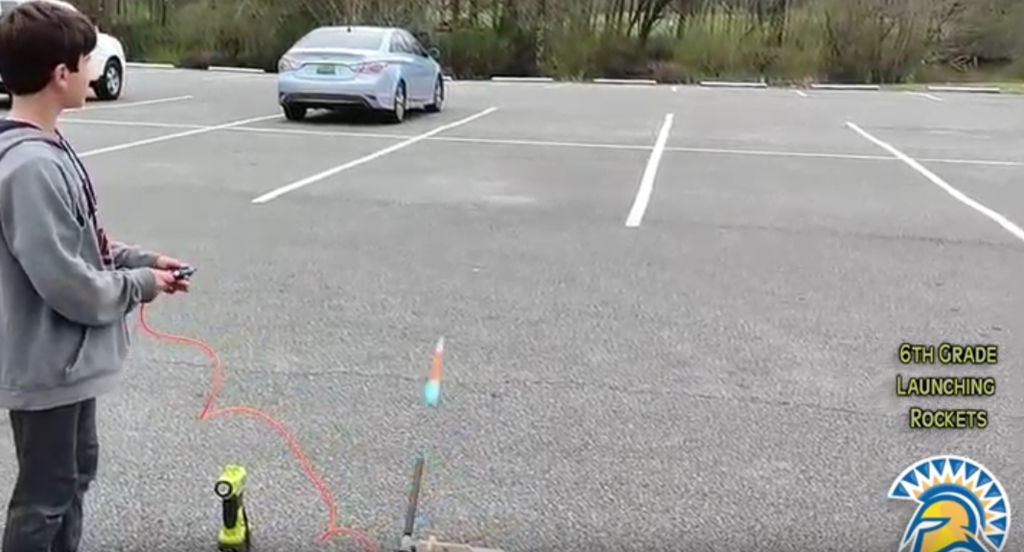 We are flying high and happy on this beautiful Friday at Coosa Christian.

Look who we got to celebrate this week. Happy Birthday Mrs. Nelson....Thank you for being a Conqueror.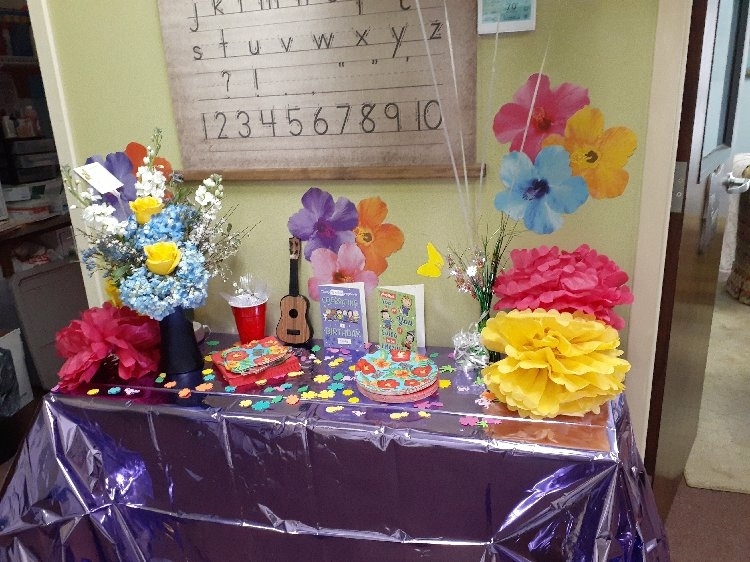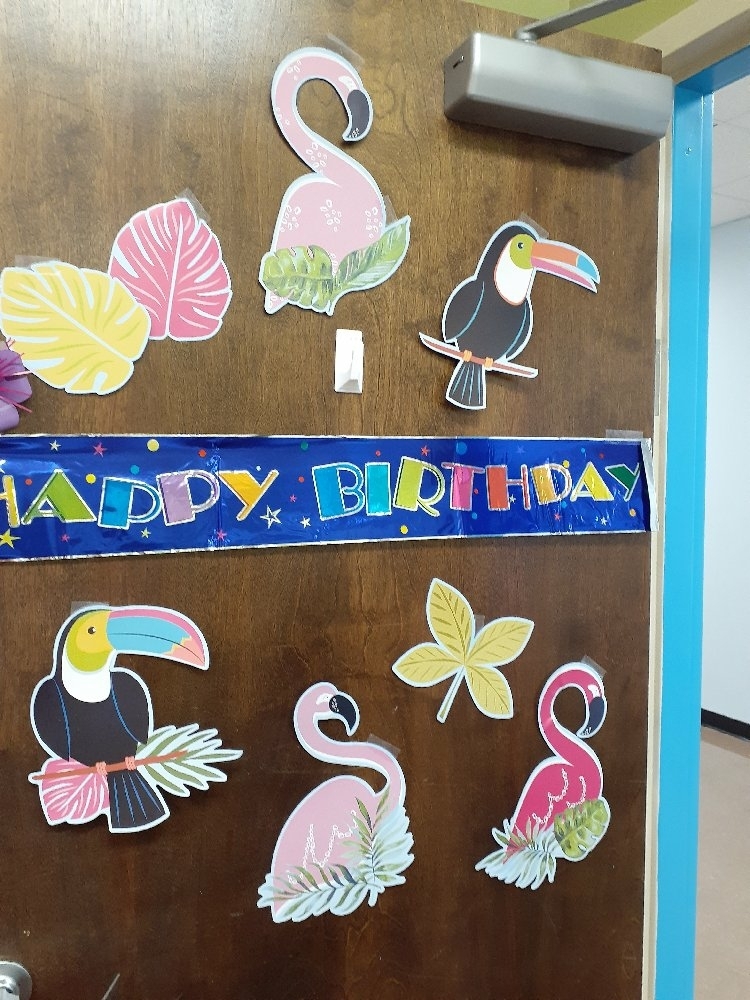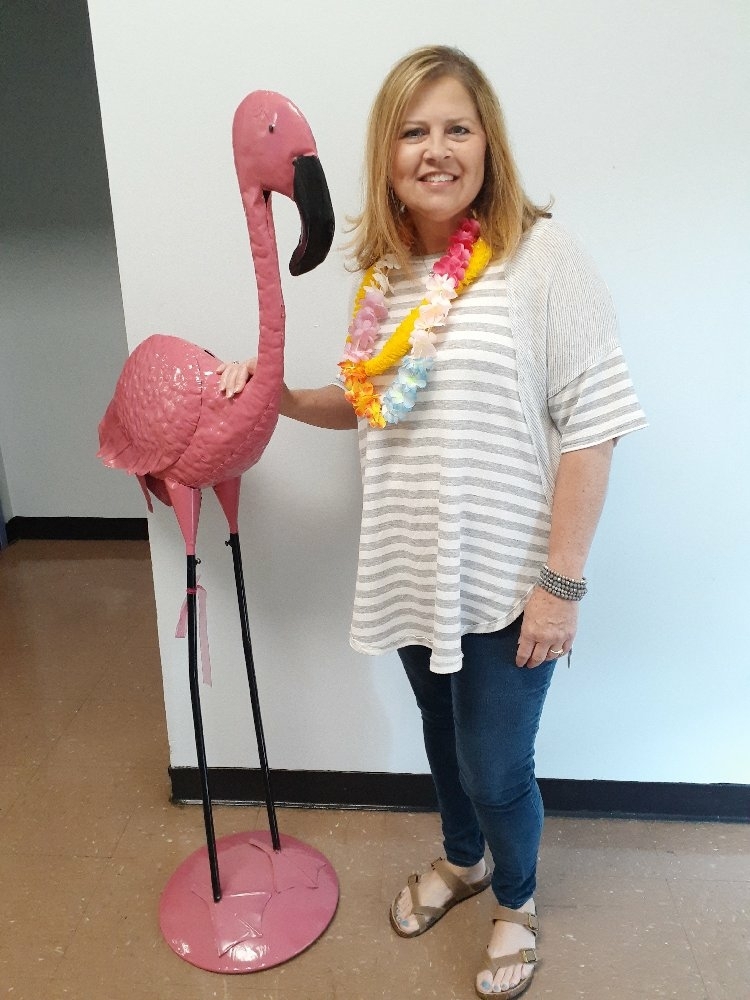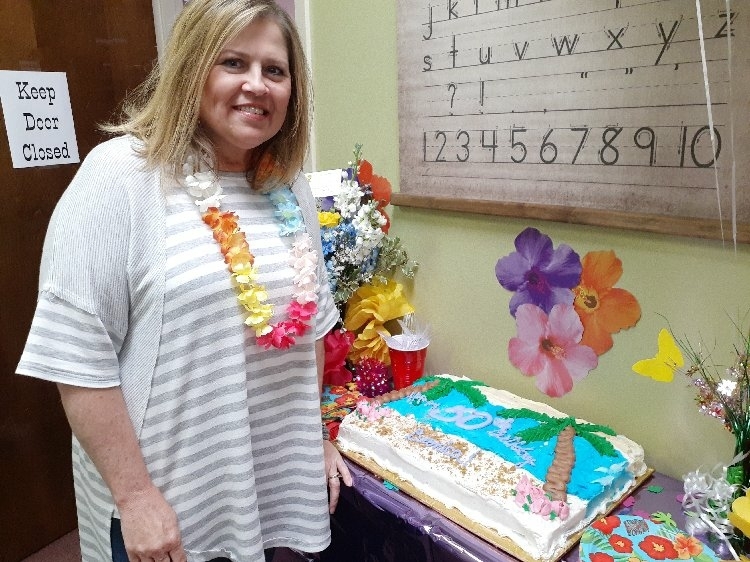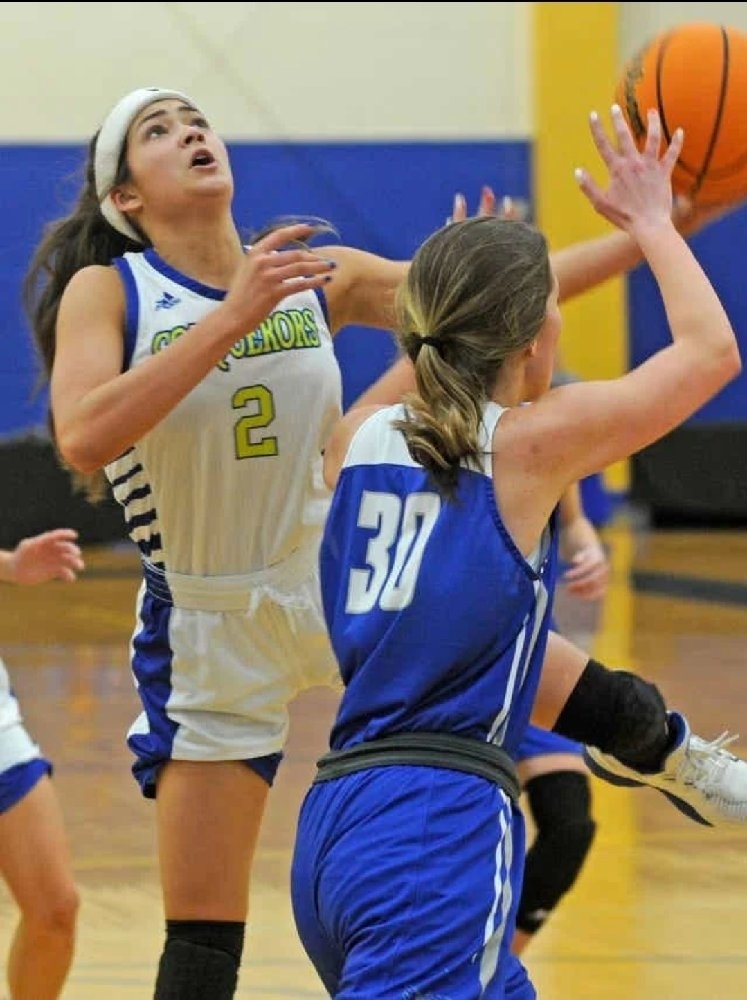 We are having a great time in Kindergarten! We've had a lot of fun these last few months celebrating our 100th day of school in February, Read Across America week in March, and now, in April, we are preparing for our graduation program. Here are a few pictures from our last events.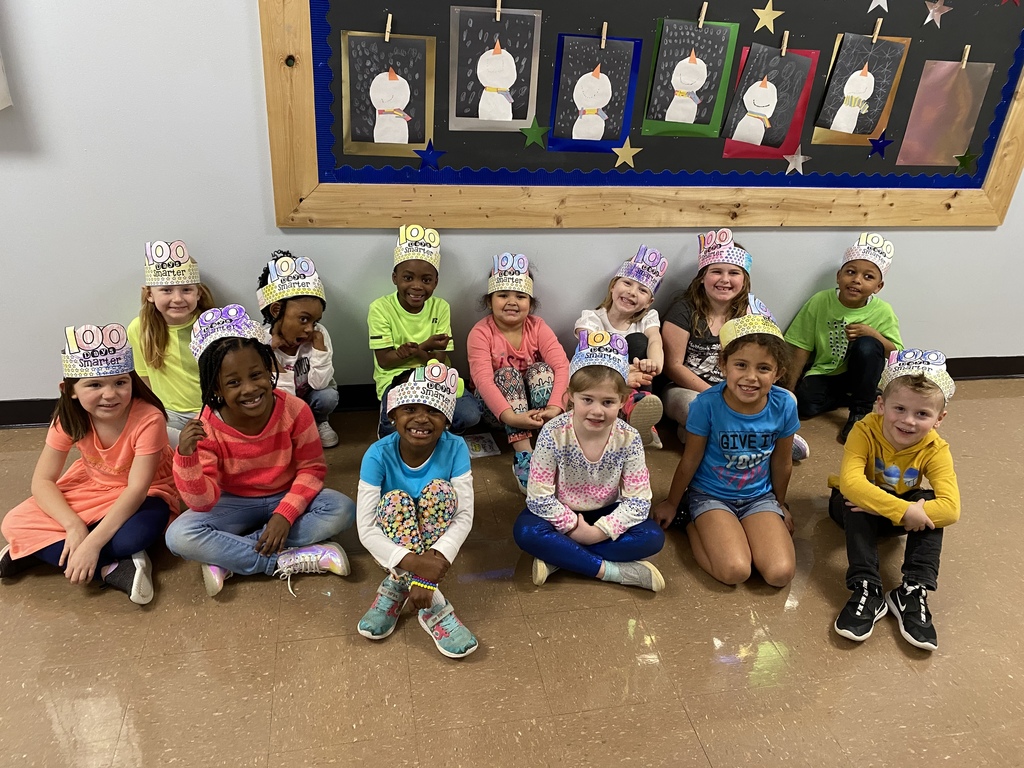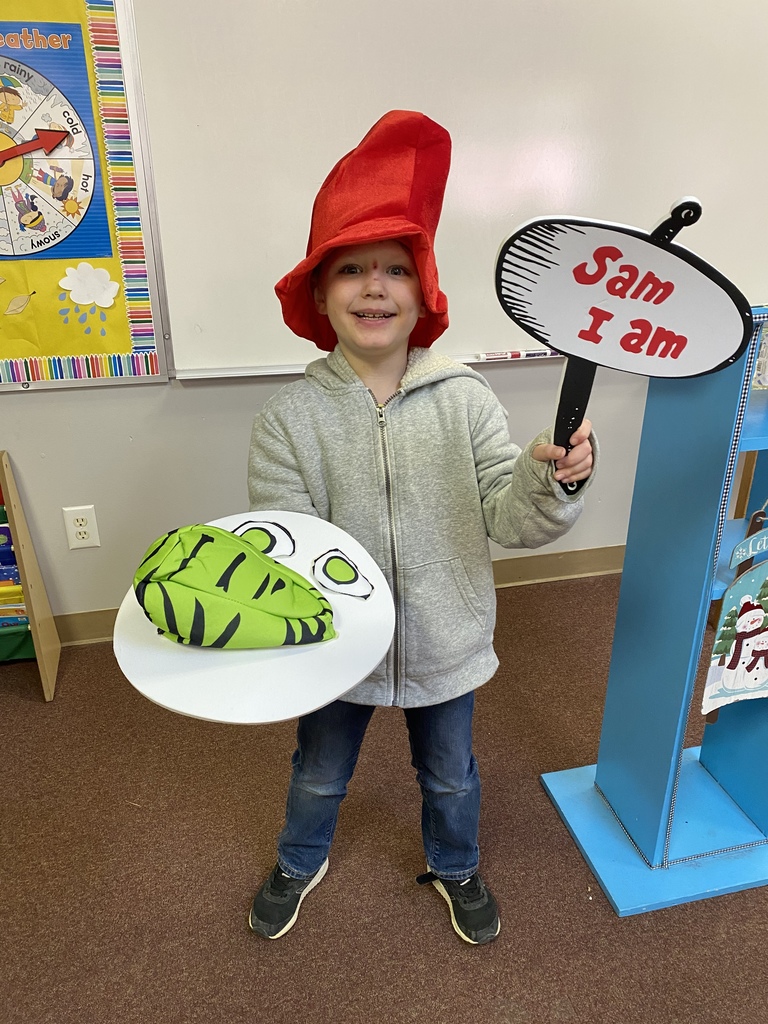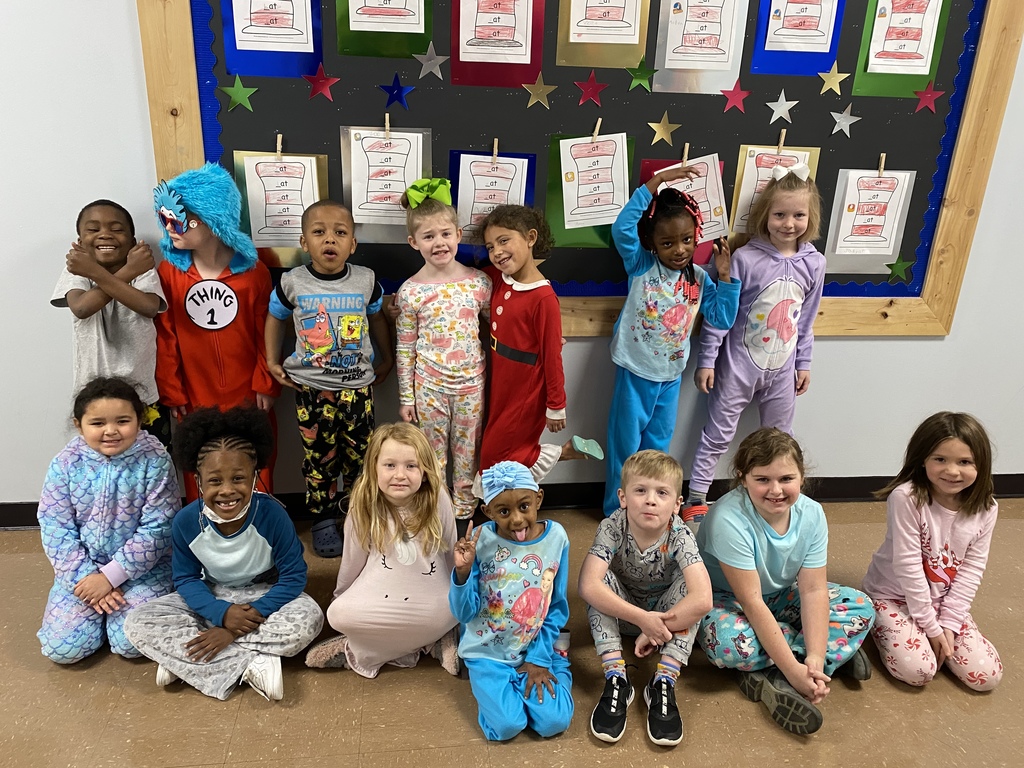 Congratulations to Lady Conquerors Bella Millirons and Chloe Davidson. Bella was named Gadsden Times Player of the Year. Chloe was named to the Gadsden Times' All Etowah County second team. We are very proud of both of our Lady Conquerors.

Congratulations to our very own Coach Jayme Hollingsworth for being named Gadsden Times Coach of the Year for Girls Basketball! We are so very blessed to have Coach Hollingsworth at Coosa Christian!

Save the Date.....April 24 at 6 PM in the large worship....Educating for Eternity...Coosa Christian School's Annual Auction.. .Come out and support Christian Education!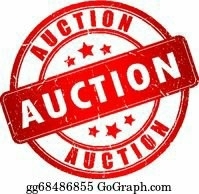 We are going to extend elementary cheerleader sign ups due to being out of school two days this week. Please have all forms turned into Mrs. Gallman or Mrs. Neal by April 9.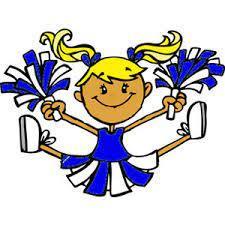 Thank you Pastors Jon Prensner and Mark Price for coming to share with us today during elementary chapel. Pastor Jon shared that God made us on purpose for His purpose. Thank you Rebecca Dyer Southern for inviting your pastors.