Grayson Carter was Principal of the Day. He did an awesome job running the school.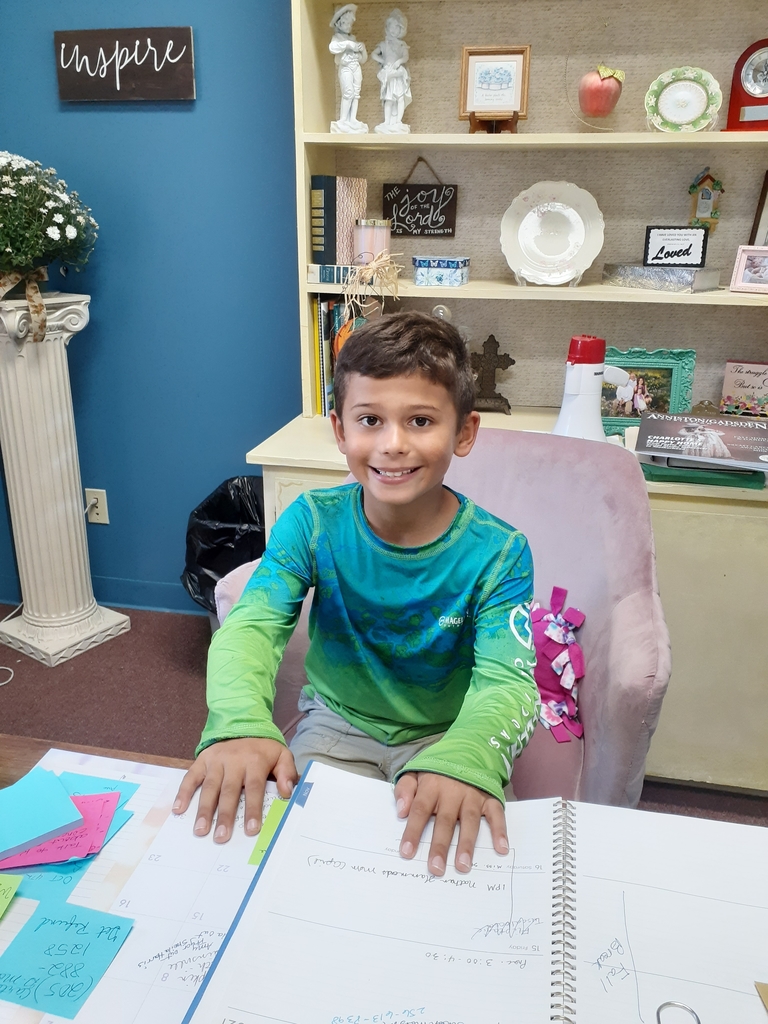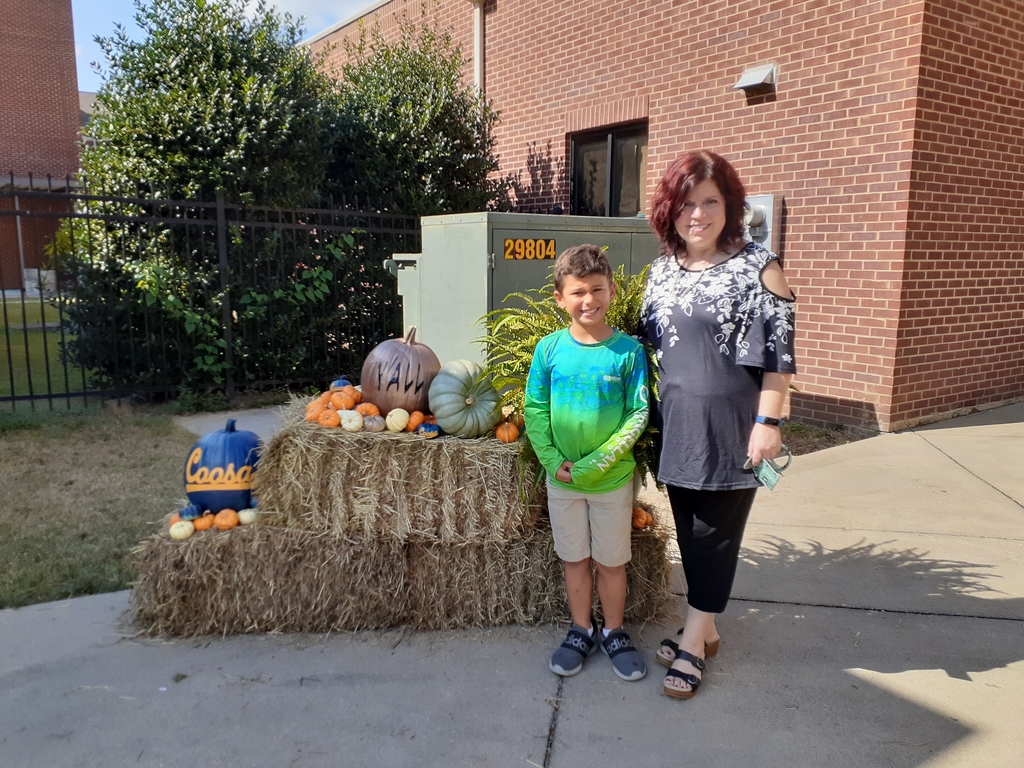 3rd grade won the joystick Wednesday at chapel for bringing their Bibles!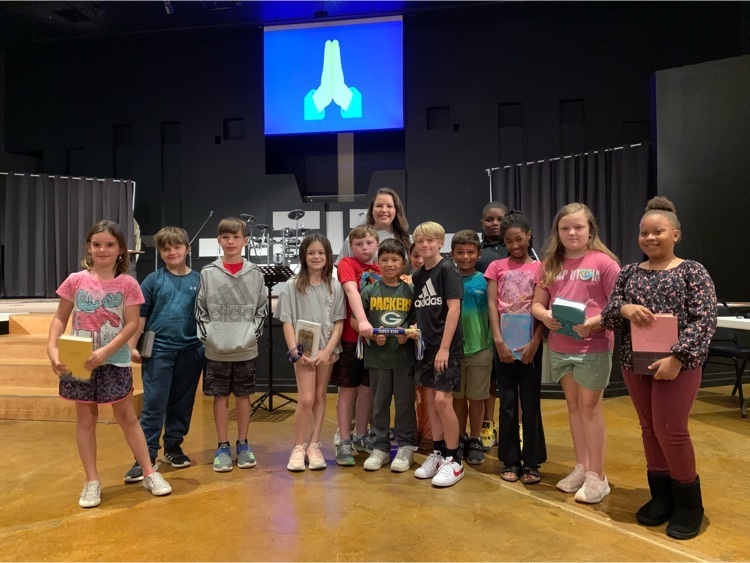 Great day at chapel today!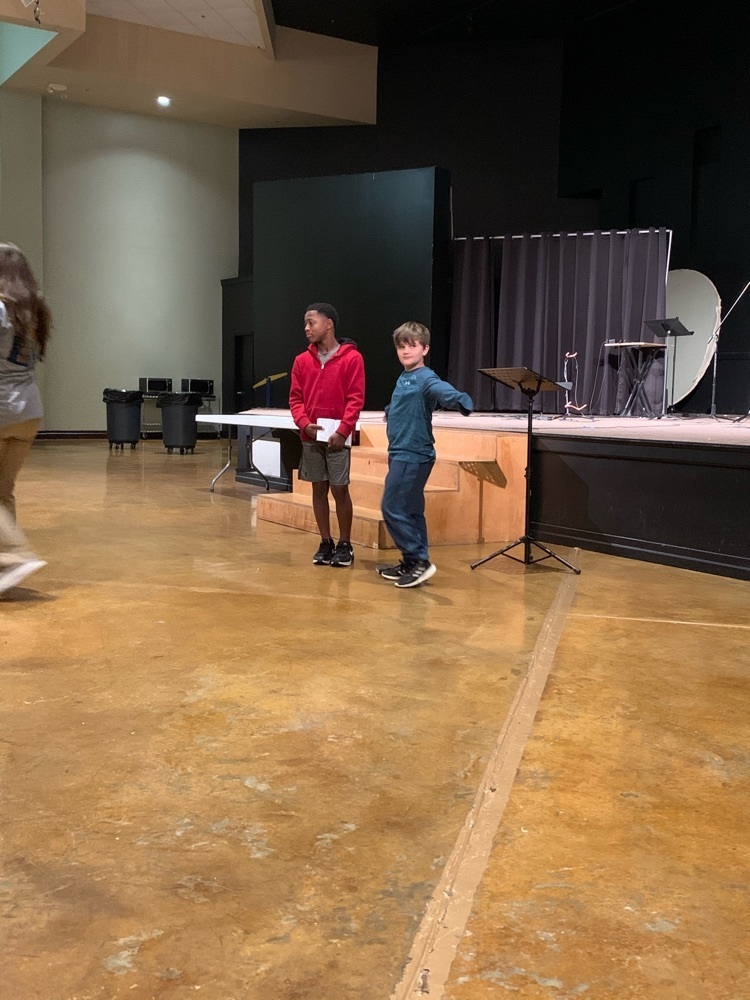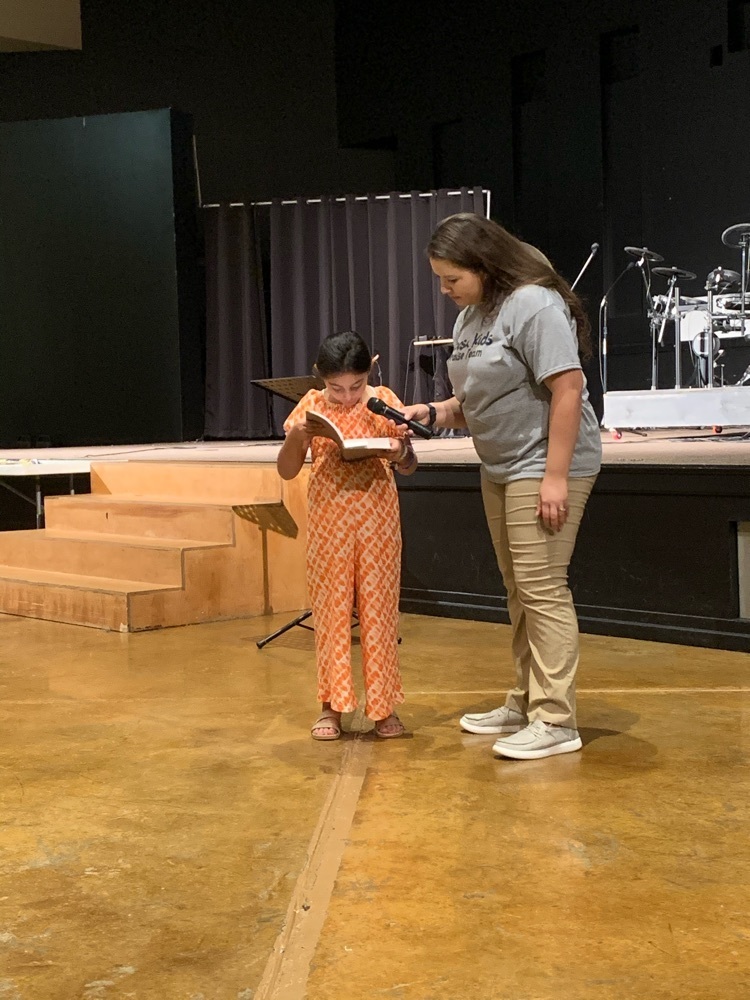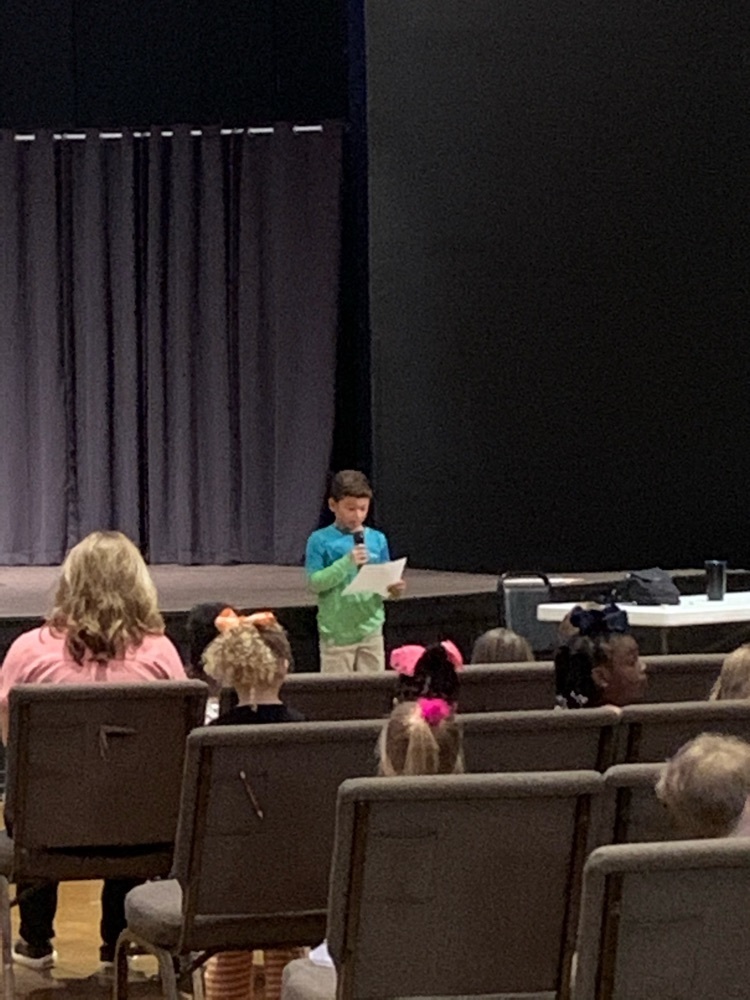 Our 5th Graders won the joy stick for bringing the most Bibles to chapel today!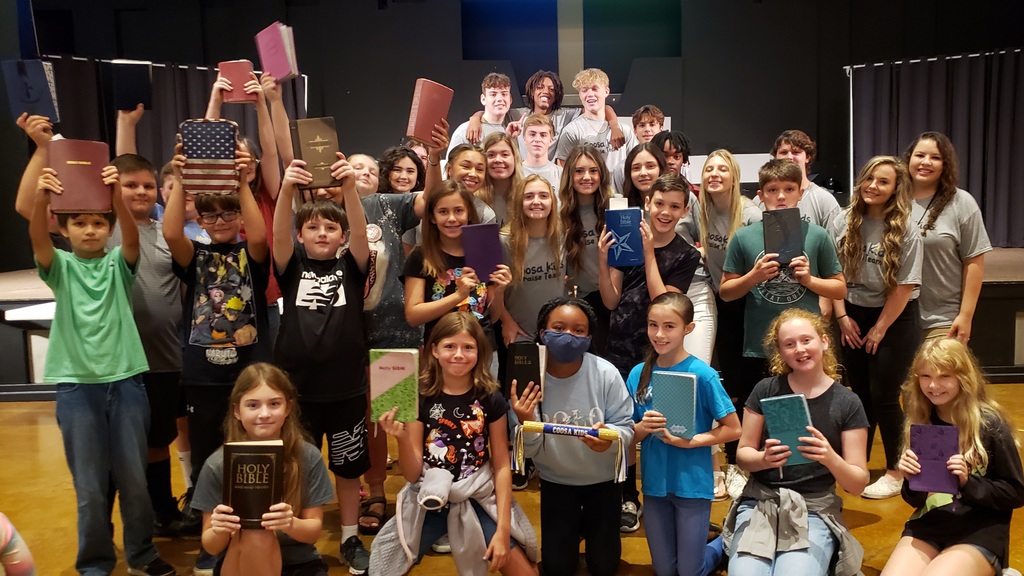 The Elementary cheerleaders did an excellent job cheering on our JV Football team tonight!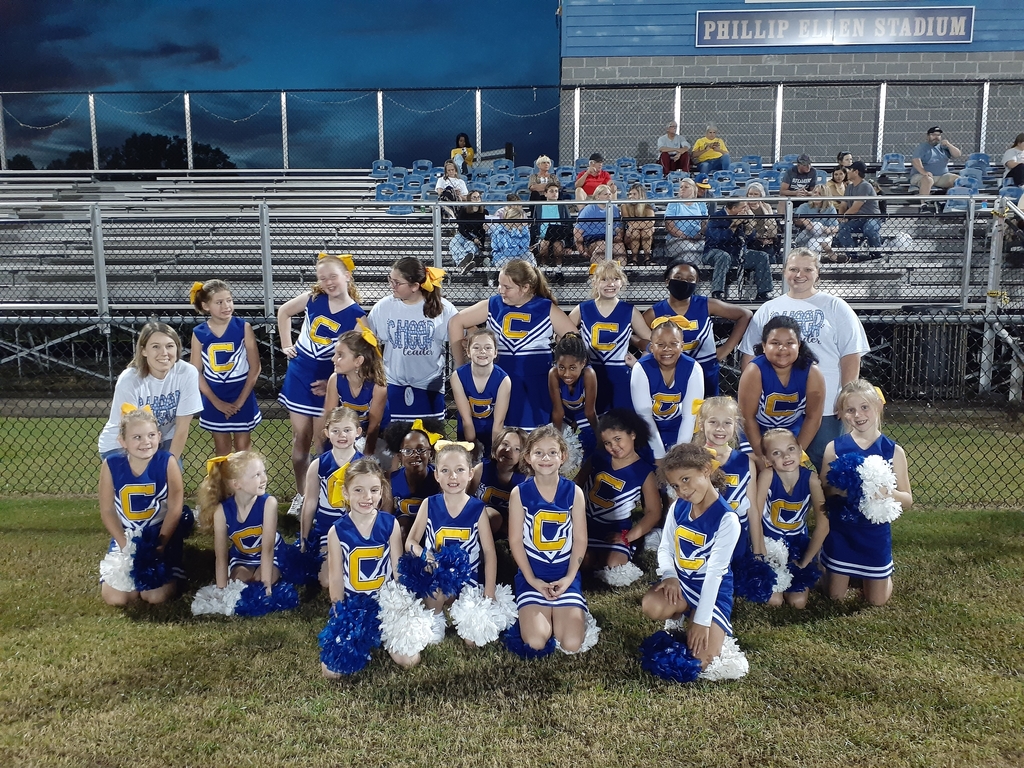 CCS Mission Trip to Help Flood Victims in Louisiana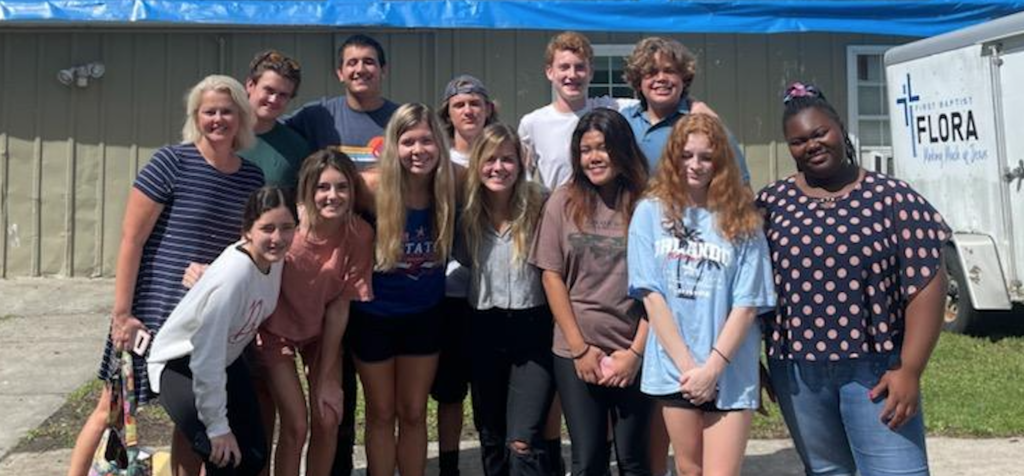 3rd grade won the JOY stick today in Chapel! Congratulations!!

❤️🏐❤️🏐 Come out Tuesday night to cheer on the Lady Conquerors Volleyball team as they take on Cedar Bluff at 5:00! The Varsity volleyball team is 4-1 in Area play, their only loss is to Cedar Bluff 3-2. If the Lady Conquerors win tomorrow's match in less than 5 they will win their area and be able to host the tournament! If they win in 5 it will come down to points. So come on out and cheer our girls to Victory!!!!! ❤️🏐❤️
K4 Disney Day!!!!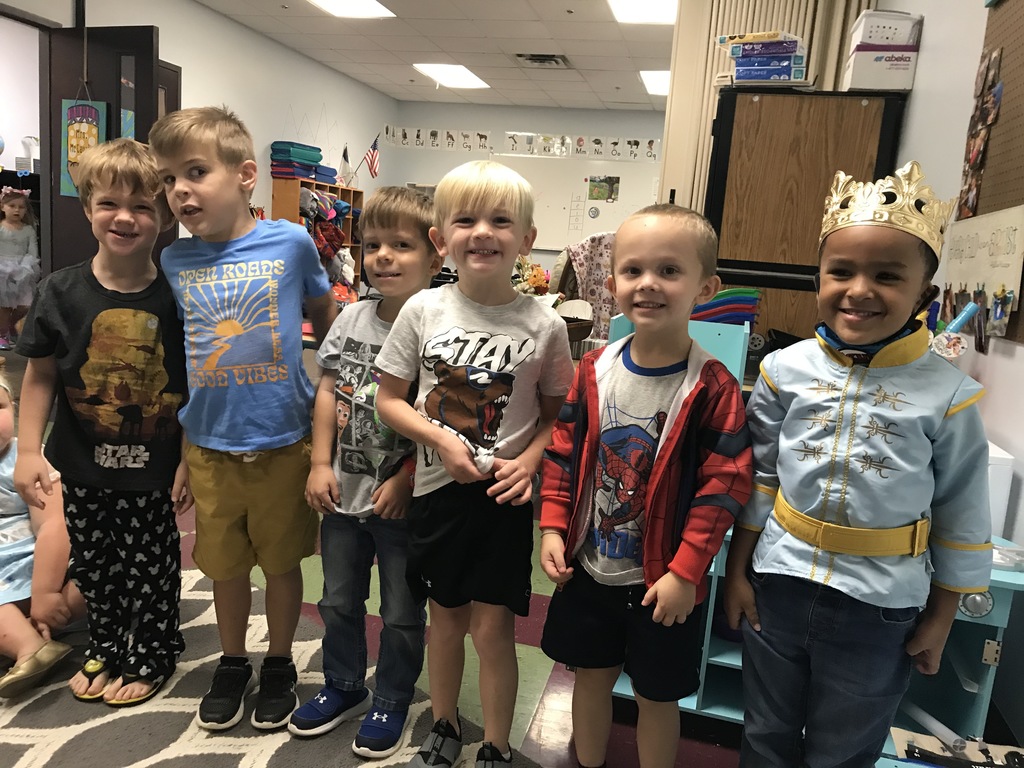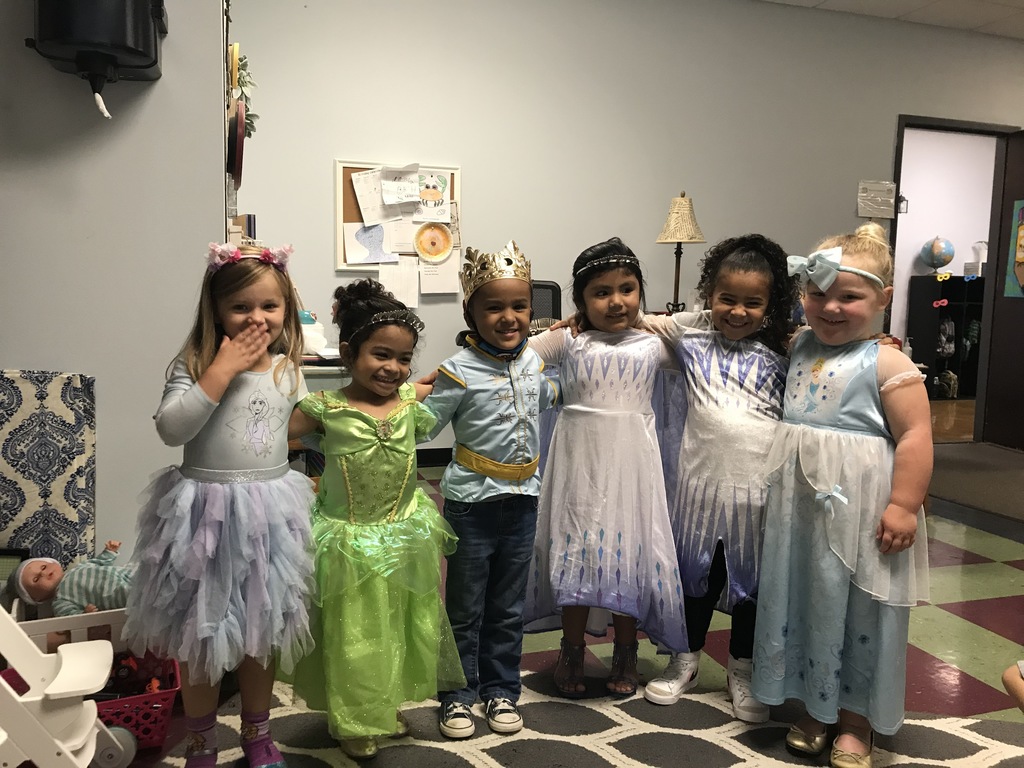 Today we had a treasure hunt in P.E. The kids love to run and find these gems on the playground. 😊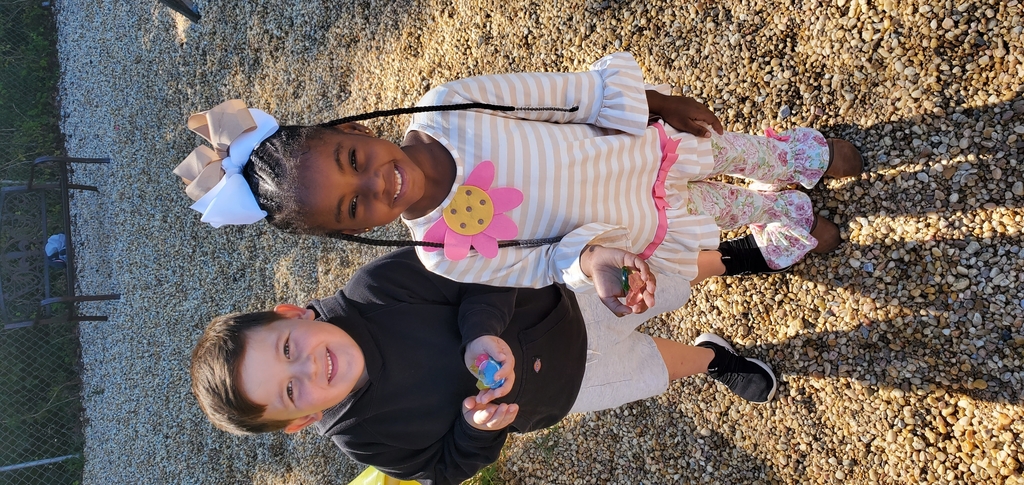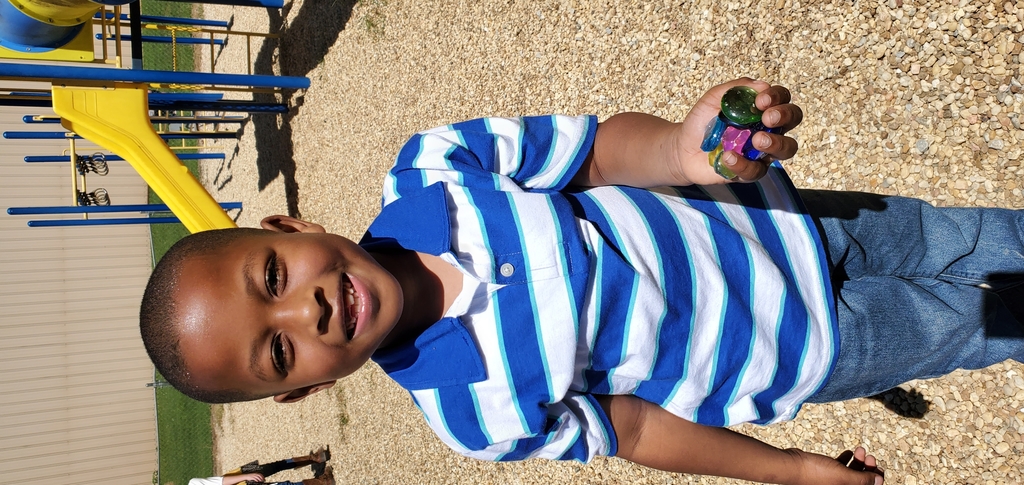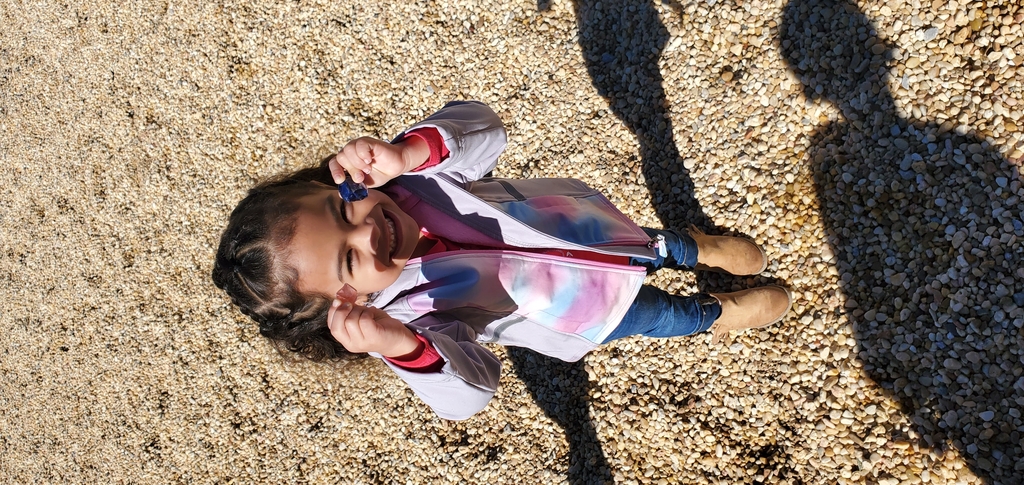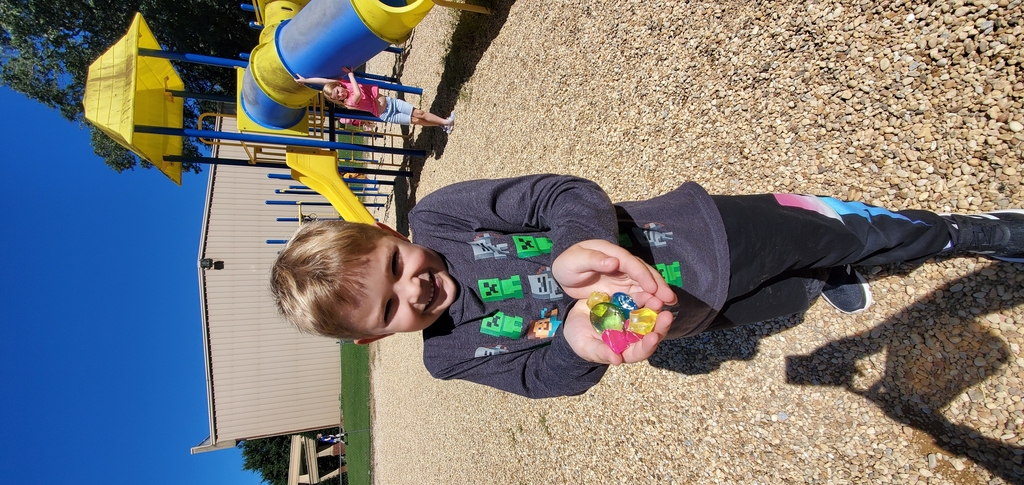 Congratulations to the Coosa Volleyball team for winning another area game last night! The girls are now 4-1 in area play!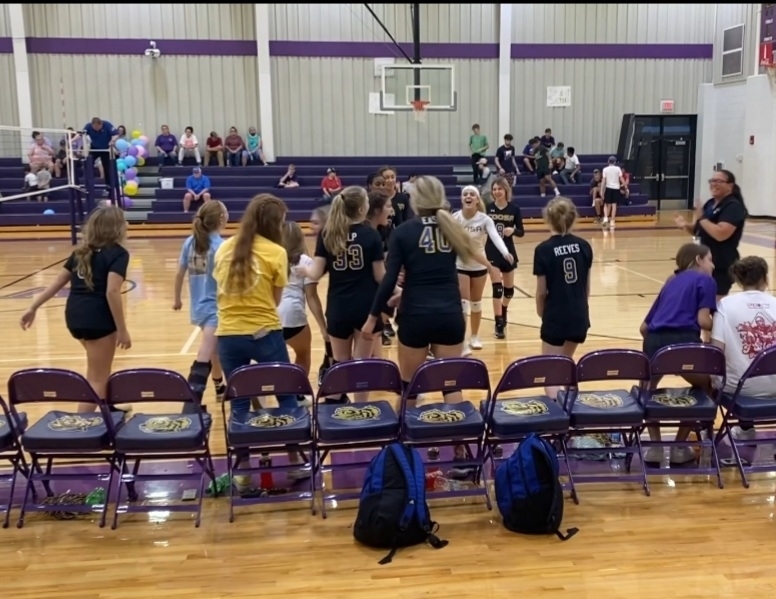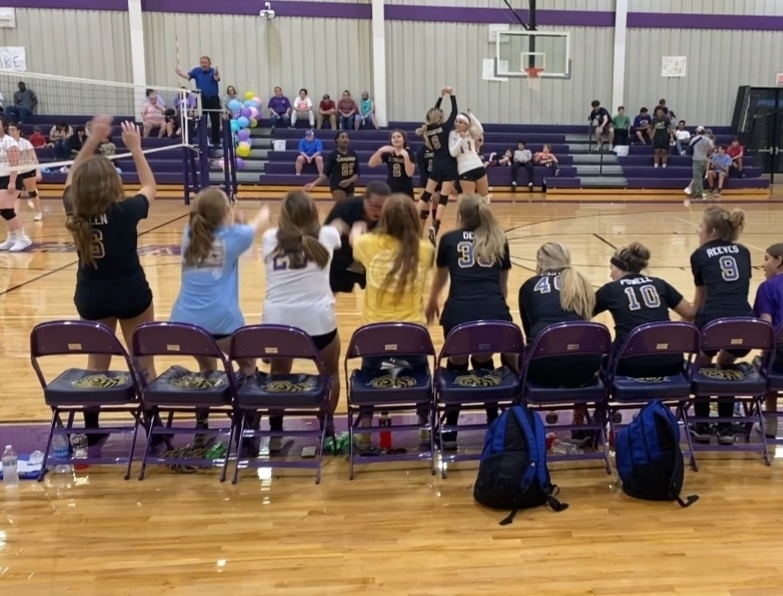 Thank you PTF for sponsoring our elementary night. All of the students enjoyed the game. As usual you went above and beyond.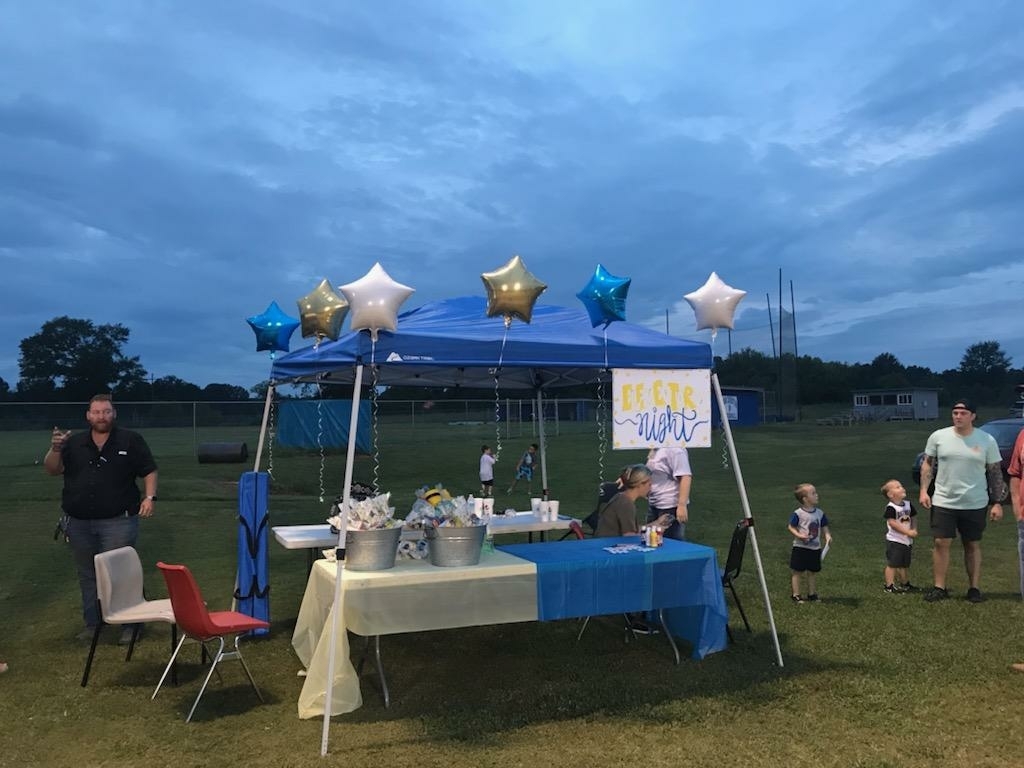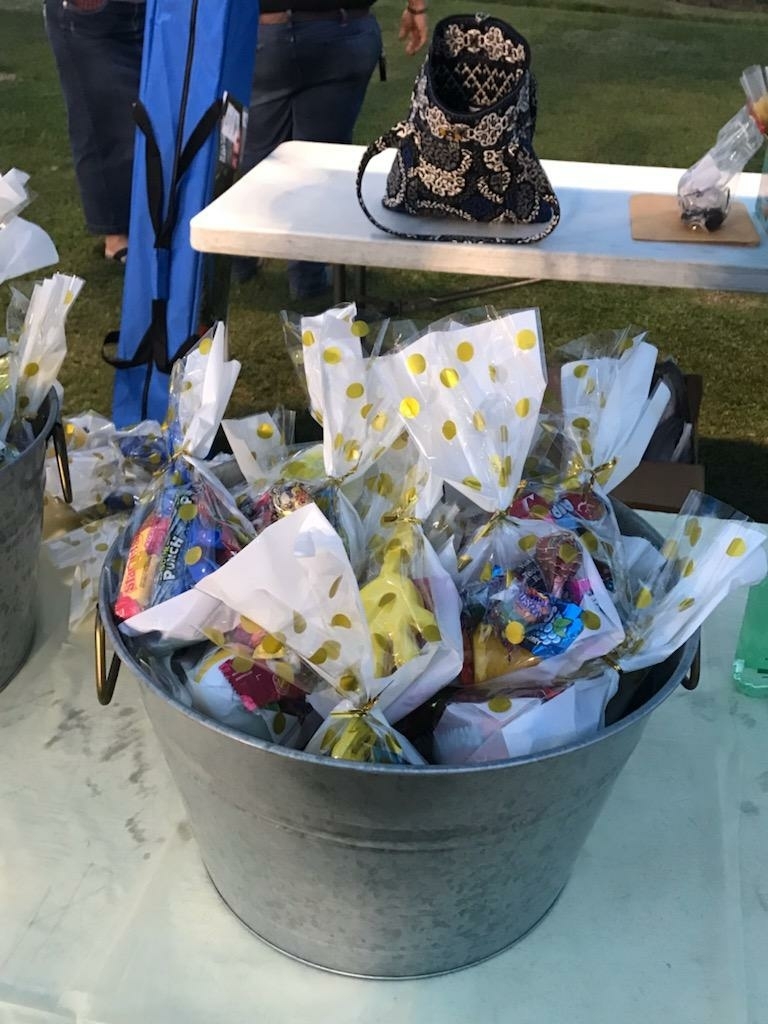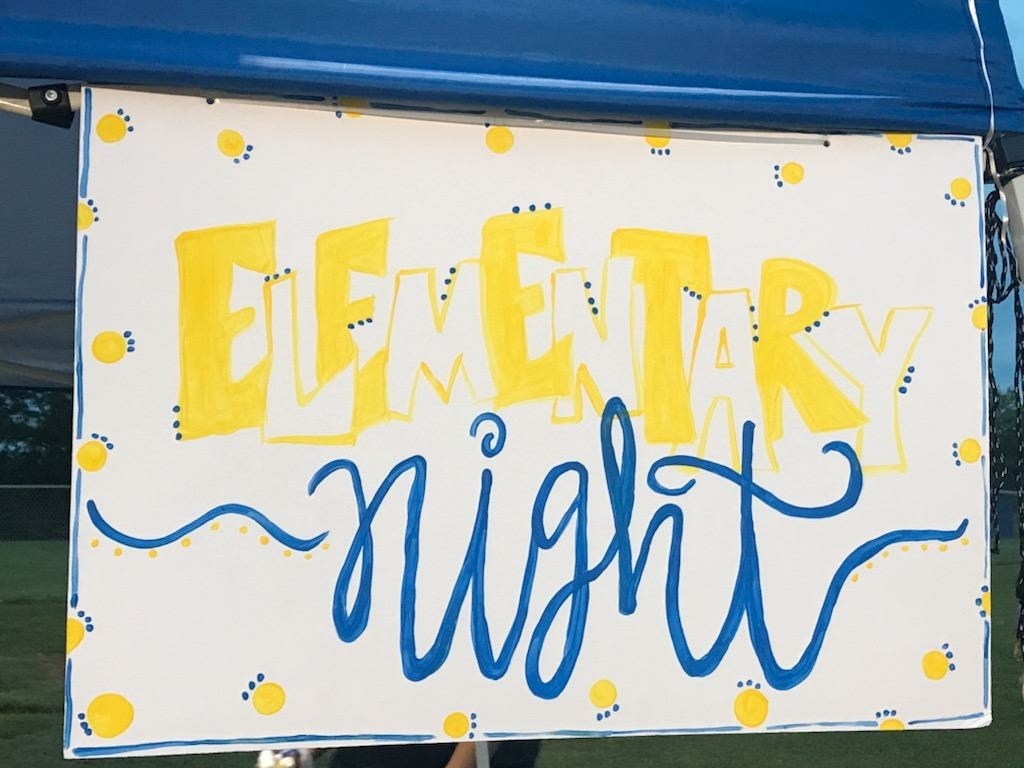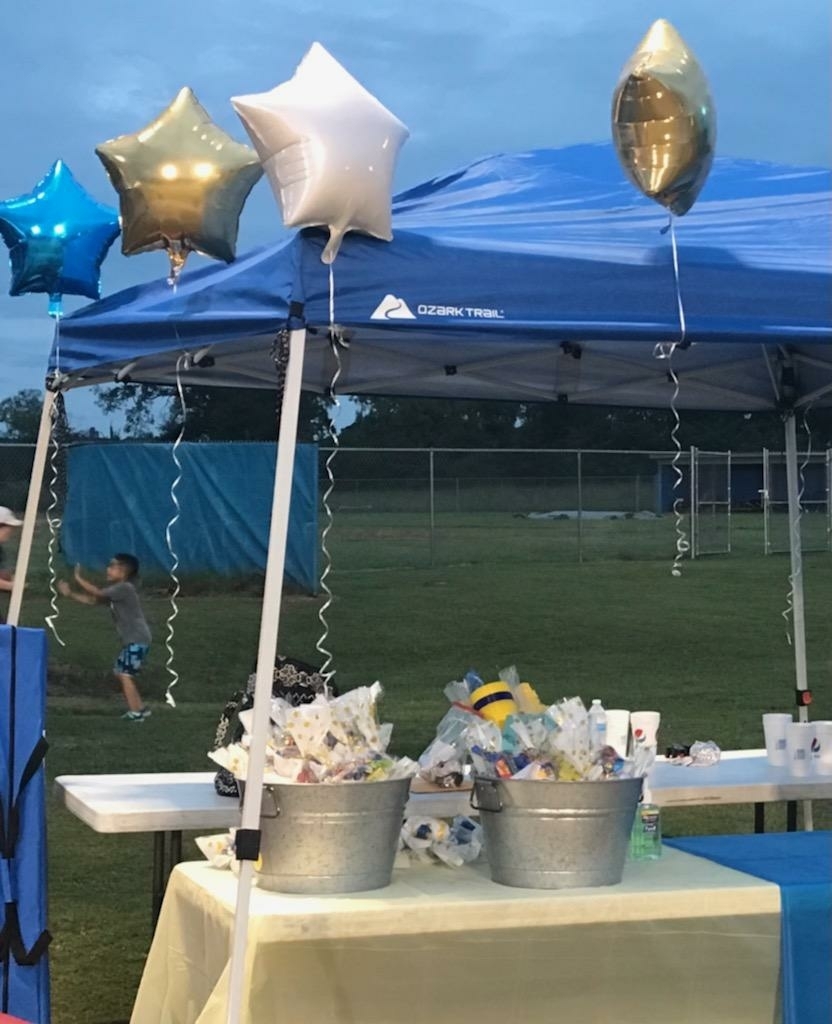 Way to go Coosa Christian Football!!!! What an awesome game to watch. We are so proud of you! 🏈❤️🏈❤️🏈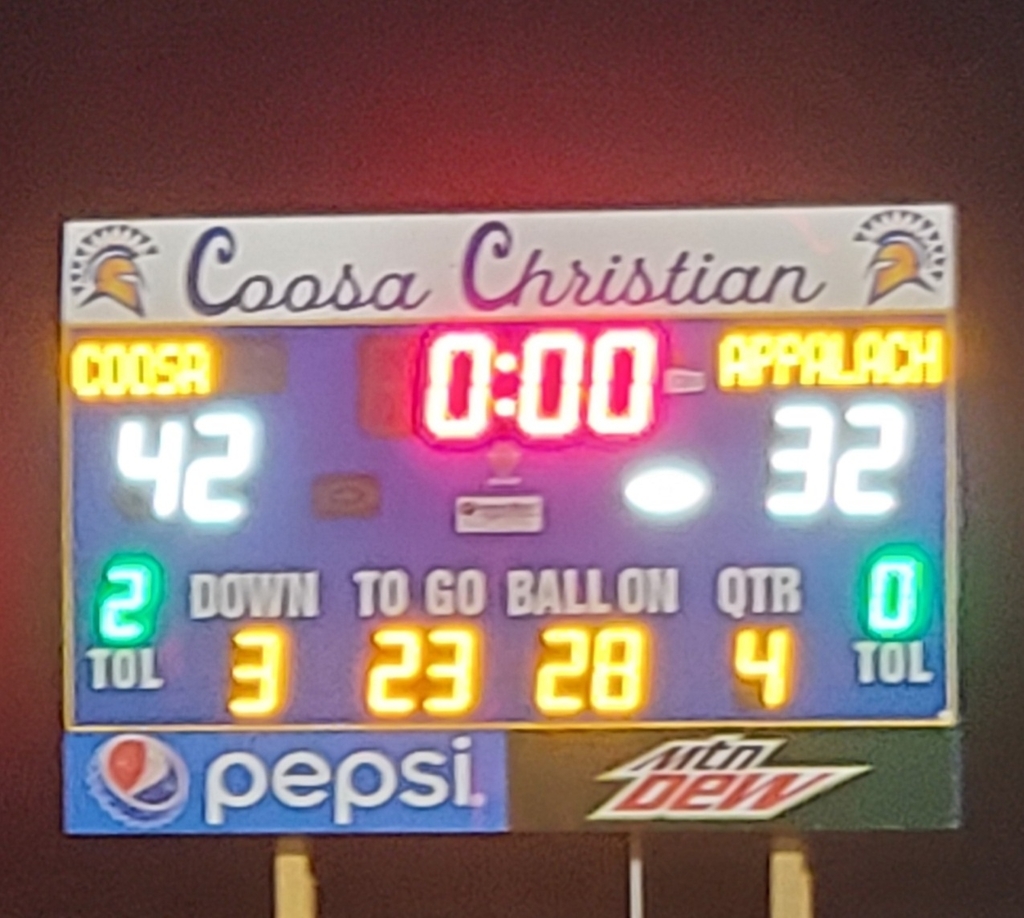 We only have 3 Regular Season Home Games left, Tonight, Oct 22, and Oct 29…come out tonight and cheer on the Conquerors at 7:00 pm!! 🏈💪🏼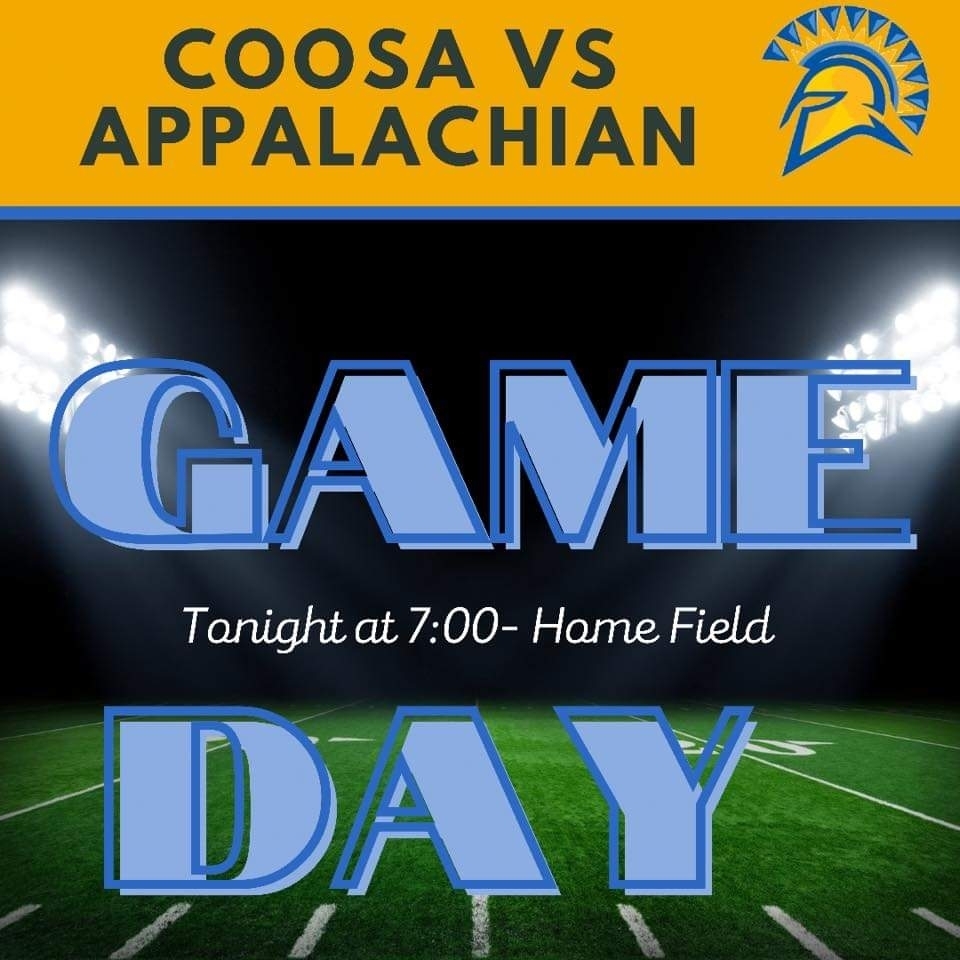 Come out to Volleyball Senior Night tonight to support our Senior Erin Snow and our Coosa Conquerors! Senior night will begin after our JV match around 5:30! The Conquerors take on Gaston and SAX. See you there!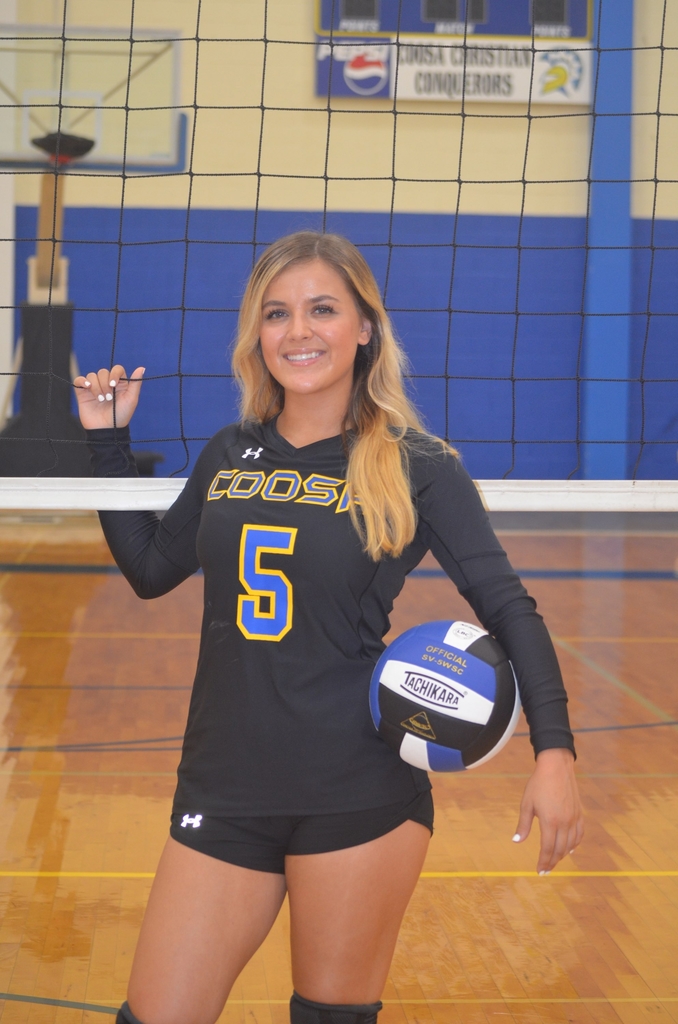 Girls Varsity Volleyball won again last night against Valley Head 3-0! Way to go girls! Come out tomorrow night and support them as they take on Gaston and Saks! Junior High plays at 4:00 JV at 5:00 and Varsity at 6:00 and 7:00.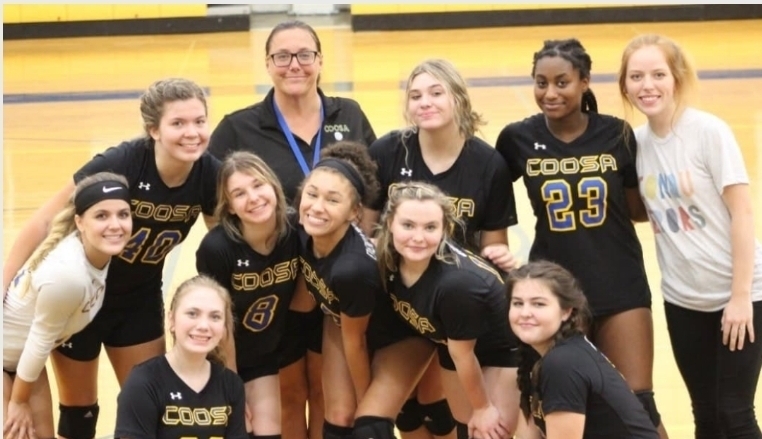 Come out to our home game tonight and support the Coosa Conquerors football team! They take on the Gaylesville Trojans at 7pm!

Elementary students don't forget to wear your Red, White, and Blue tomorrow! 😊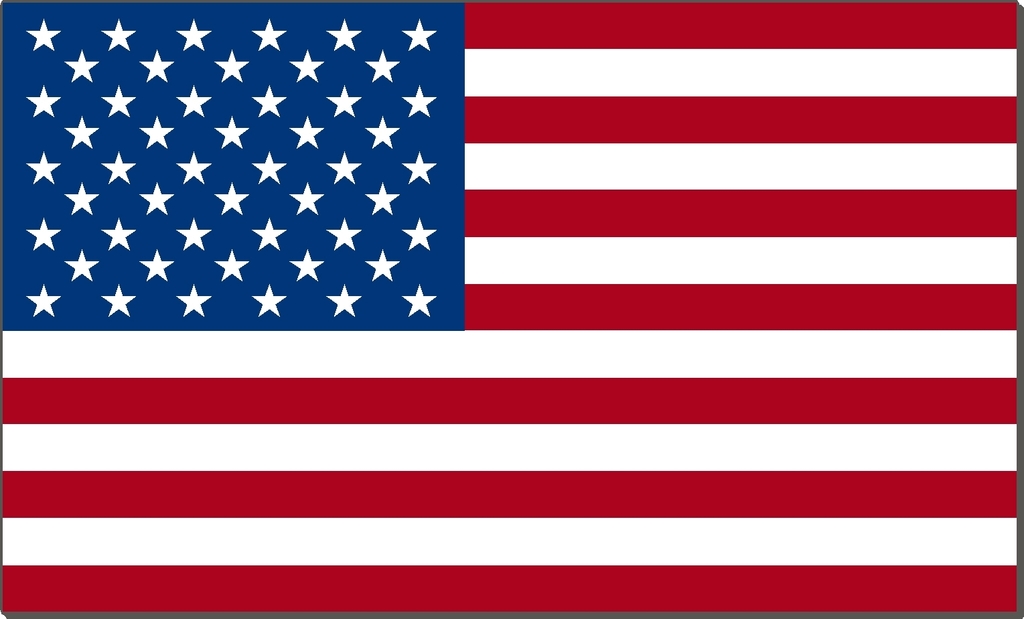 Coosa Christian Football beat Woodville tonight 49-0! Keep up the hard work Conquerors!

Beautiful night for some football! Come out tonight to support our Coosa Conquerors as we take on Woodville at Woodville!!!! LET'S GO COOSA!!!!