Congratulations to Audrey Vann. She is our Spelling Bee Champion.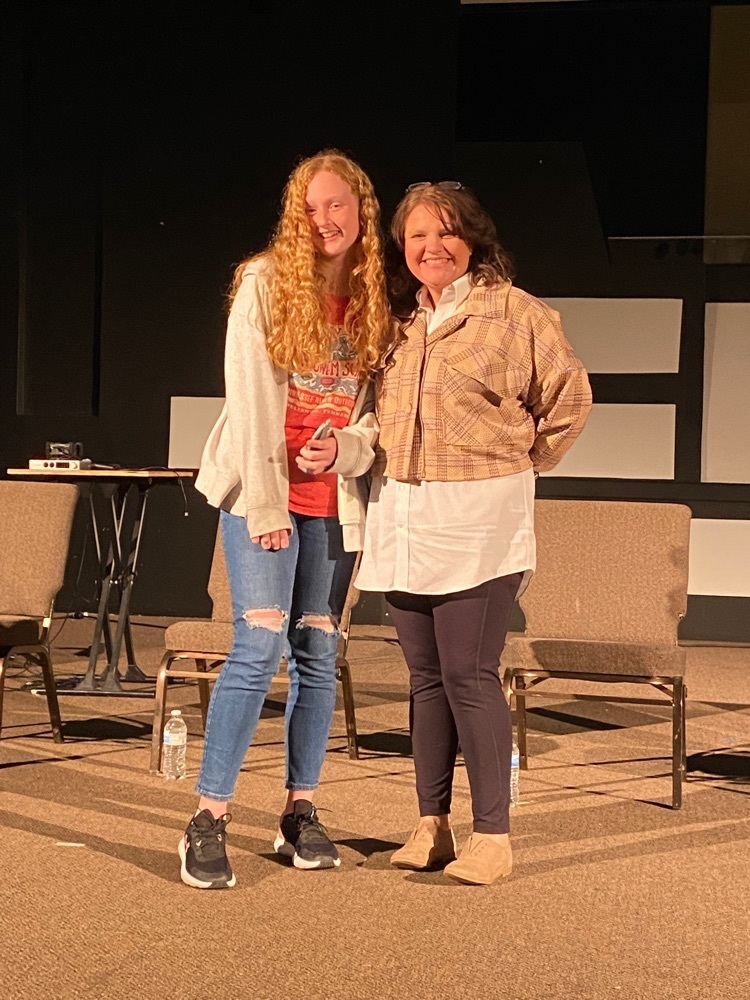 The elementary and preschool will dismiss at 11:30 on Friday. Remember tomorrow is nerd day.

We are enjoying our dress up days this week.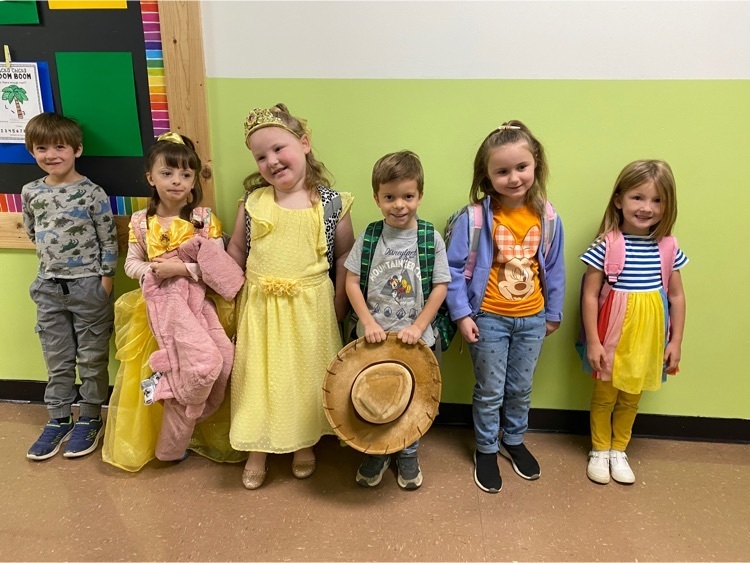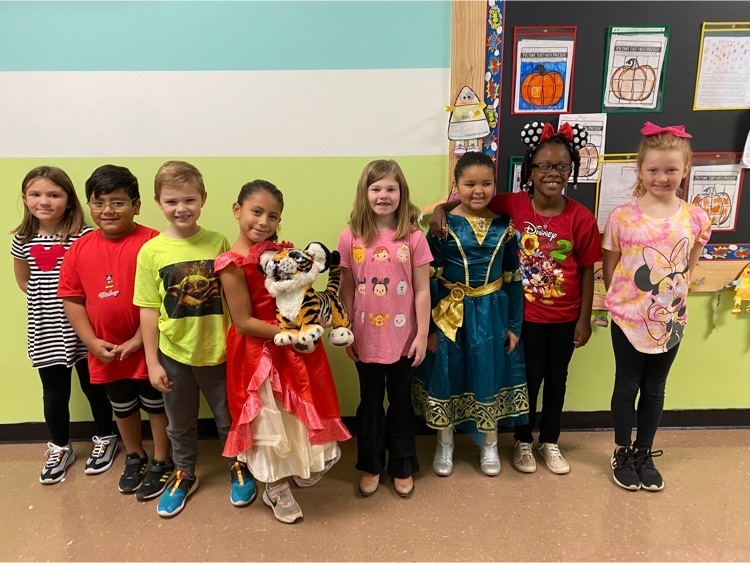 4th,5th,6th- Hope everyone stays safe and those who are sick get well soon! If your student was home already without their book, don't panic- they can make up the assignment. 4th grade Bible & science- study for your Bible (Eph.4:31-32) & CC wk.6 test, it will be given Thursday, 10/28 5th grade Bible & science- study for Bible & CC wk.6 test, 10/28. Read pg. 34-36 in science book, complete comprehension check pg. 36 on paper 6th grade- Bible & Science- study for Bible & CC wk.6 test,10/28. Read pg.232-243 complete comprehension checks pg. 235 & 243 on paper.
4th,5th,&6th- the Bible memory verse for this week is Eph.4:31-32 the test will be Friday like usual. Also, there will be a Classy Coosa test Friday on Week 6 material.

Just a few students I caught reading today.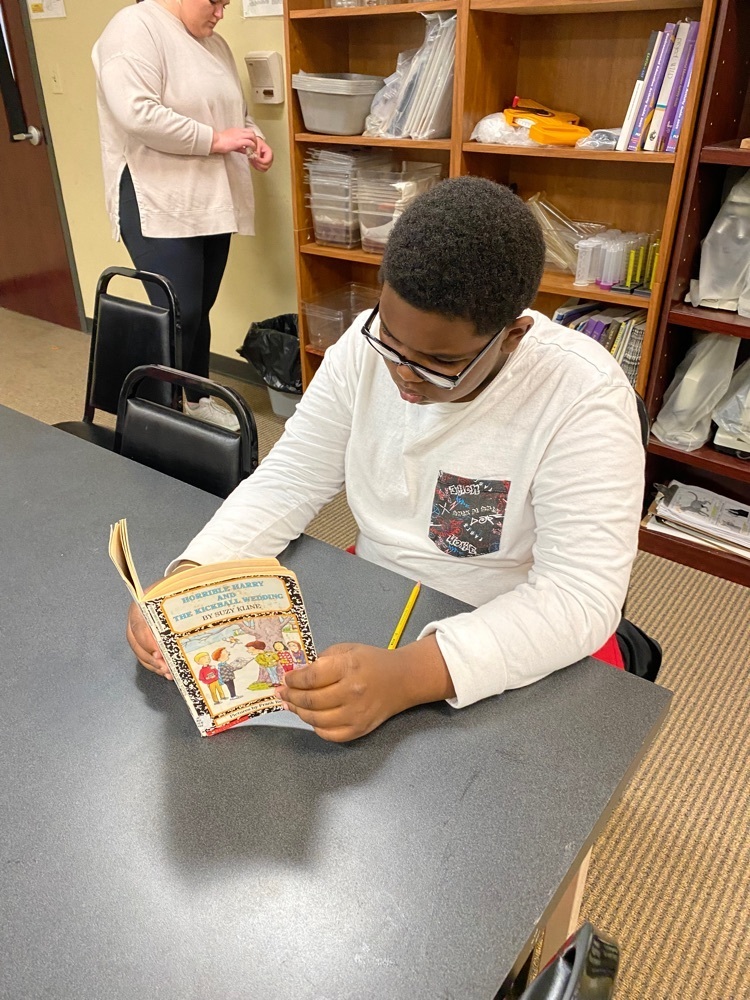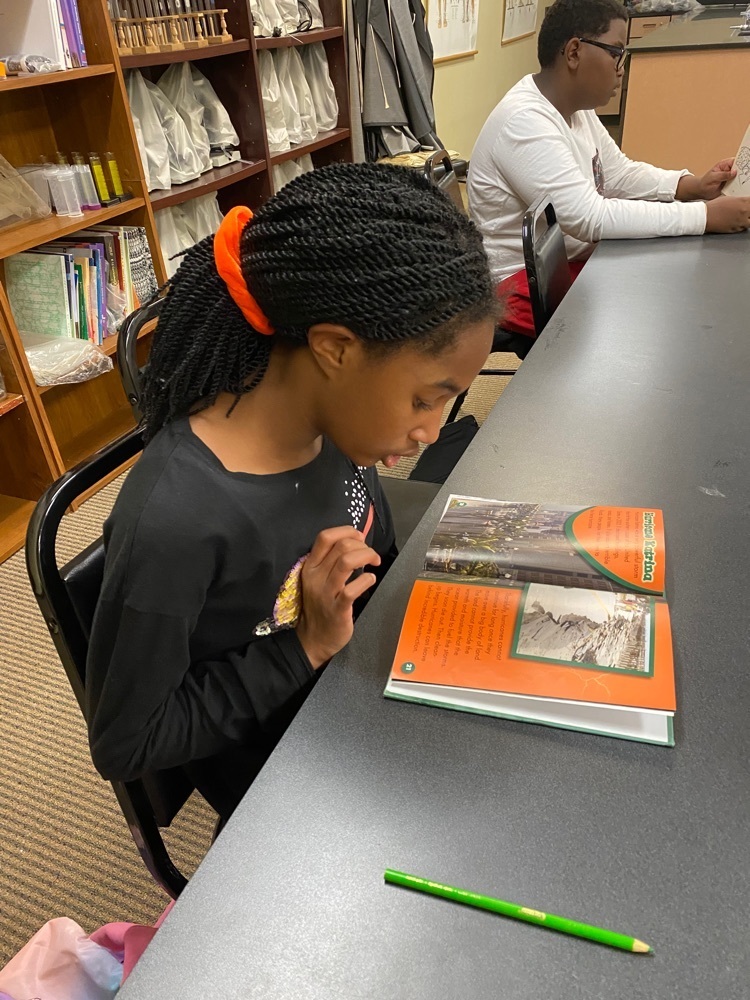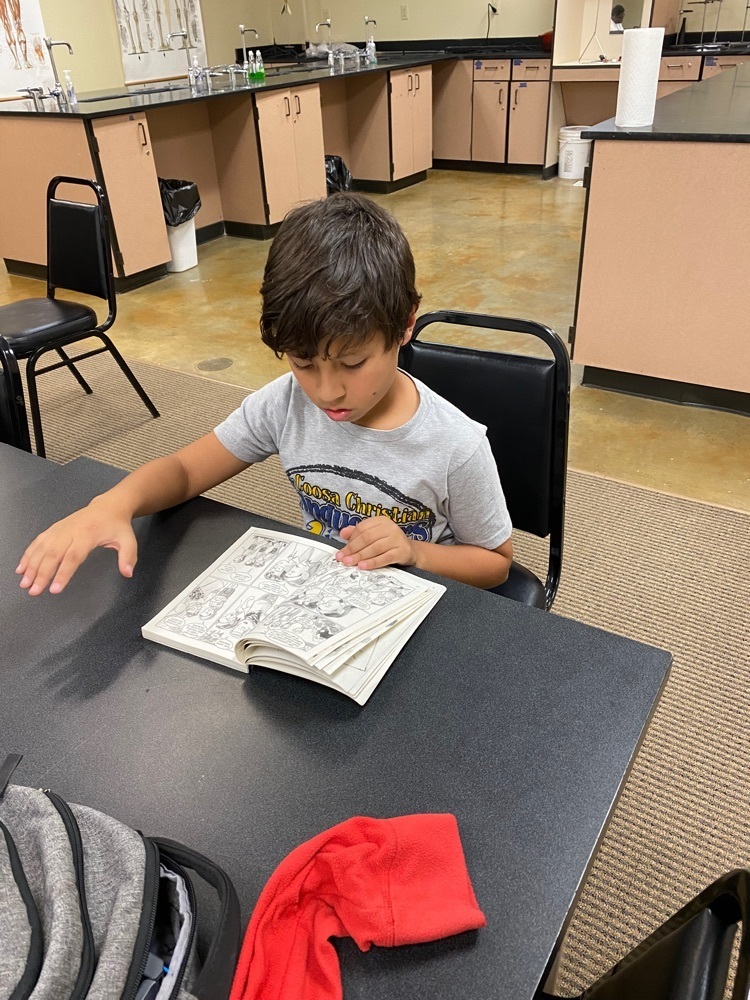 The elementary wore red today to support dyslexia awareness.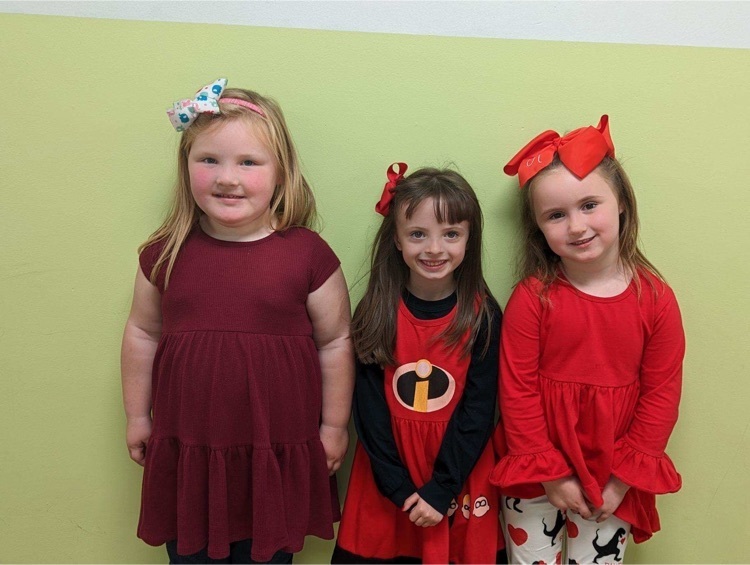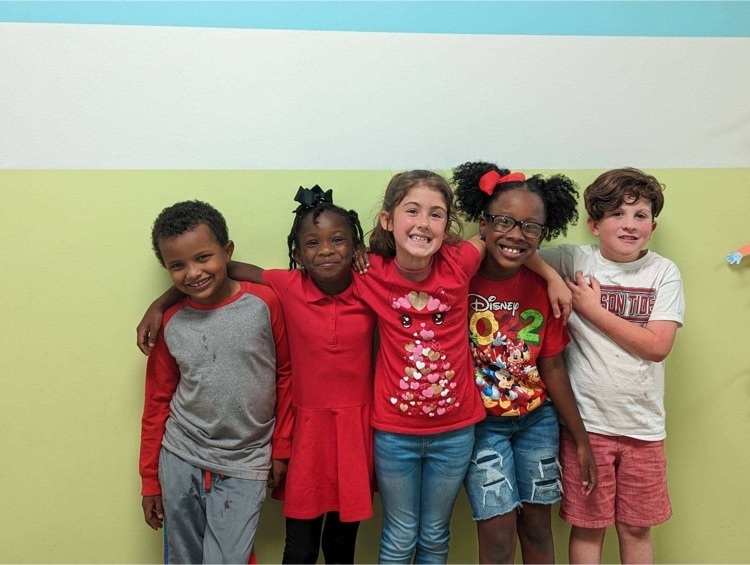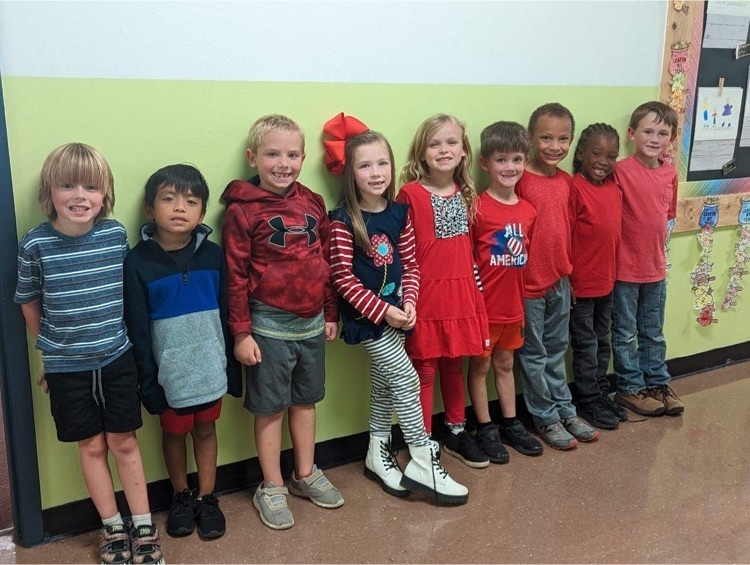 5th & 6th grade Science: parents-Please look over the poster project information sheets sent home today. Due date- 10/11


Our football team and cheerleaders have arrived safely in Gatlinburg. Spaghetti is what's for dinner.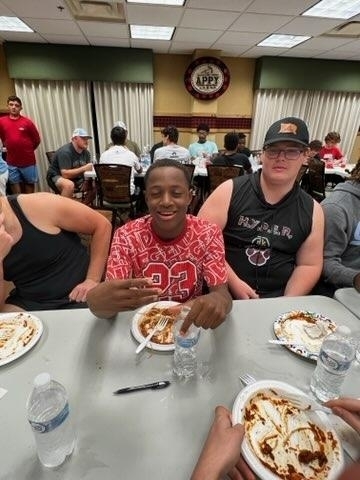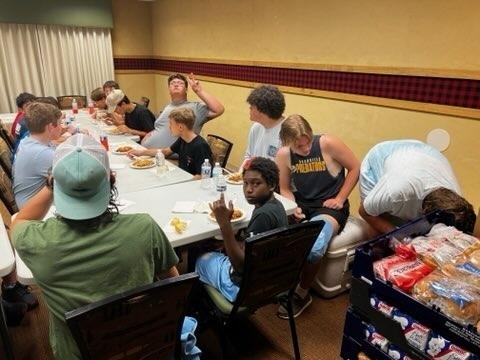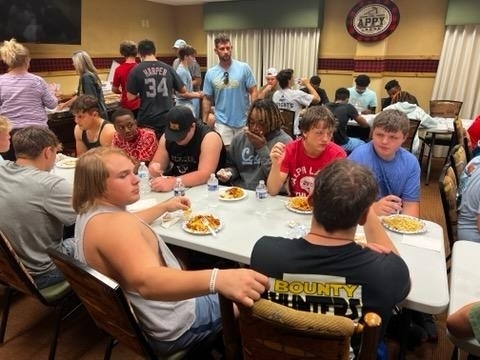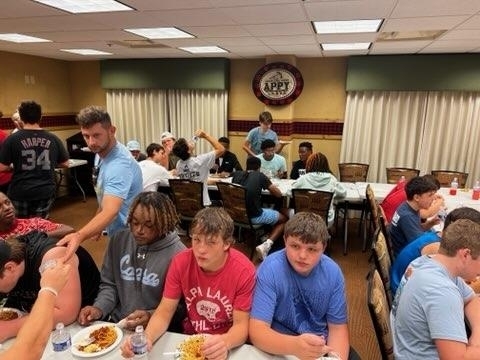 Football team is on their way to Gatlinburg to play Gatlinburg-Pitman High School!  Go Conquerors!!!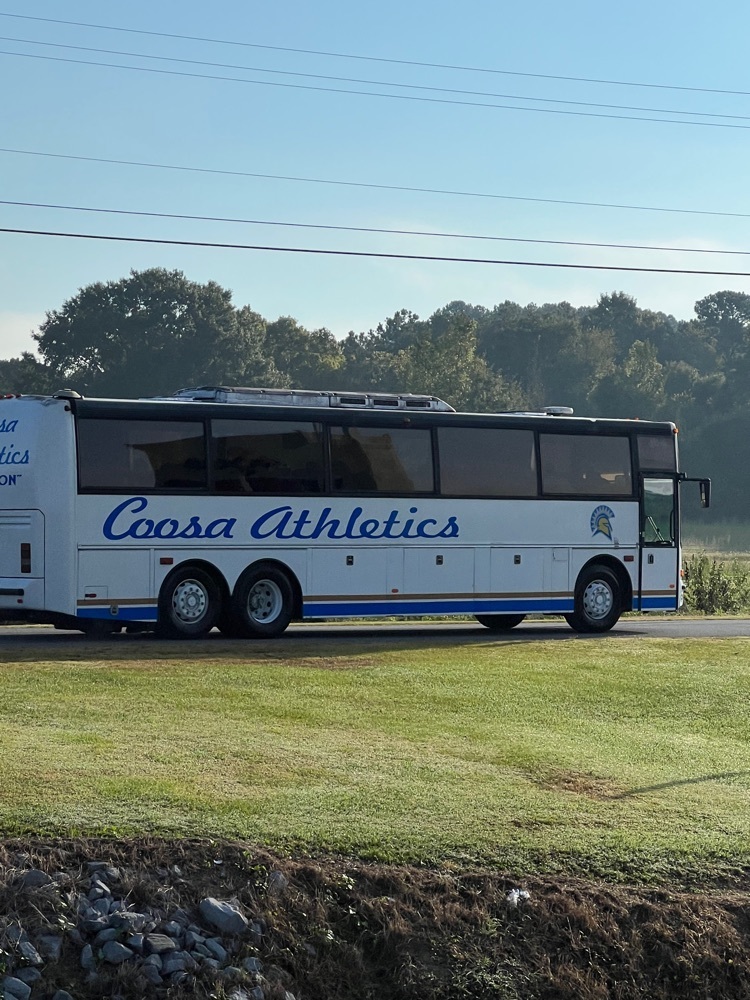 We are excited to welcome our alumni back this weekend. Happy 50th Coosa Christian!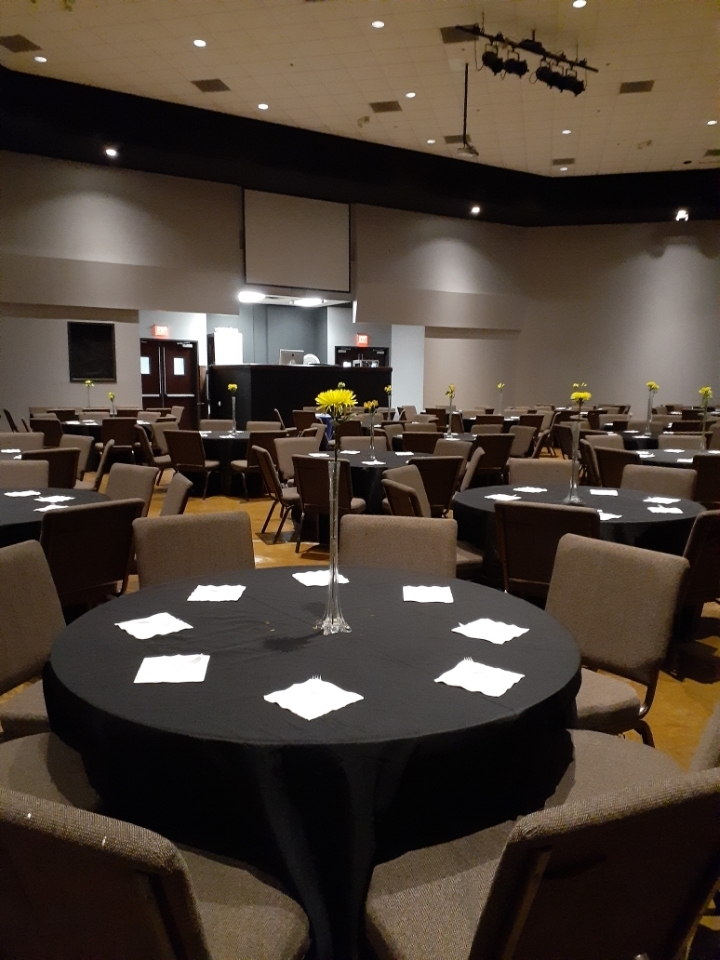 Catch up with the latest student stories, events, and news updates. It's everything Coosa, in your pocket. If you haven't already, download the app! Download for Android
https://bit.ly/2ZOWYoF
Download for iPhone
https://apple.co/30stADM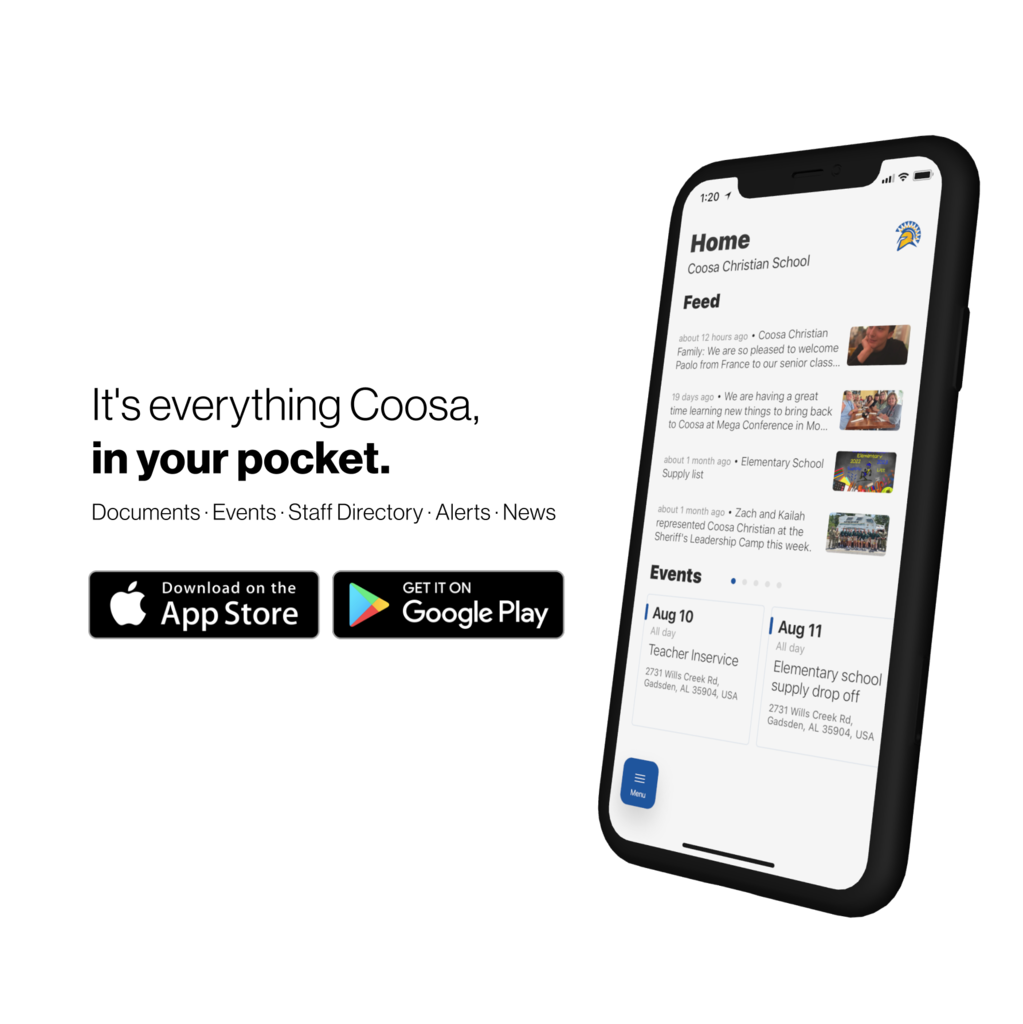 Pau from Spain and a boy from Thailand are still looking for host families so that they can come to America this school year. Pau likes soccer, basketball, music, art, and photography. If you have been considering hosting a student, it's not too late this week. Call 256-694-1980 to find out more about our international student program.

Due to forecasted storms, the away Varsity Football game at Decatur Heritage has been moved to Thursday at 7pm.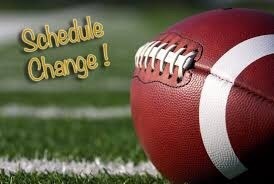 Please come support our cheerleaders big and small, as well as our Conqueror Football team as they face off at the Phillip Ellen Stadium tonight at 7pm against Gaylesville! Go CCS!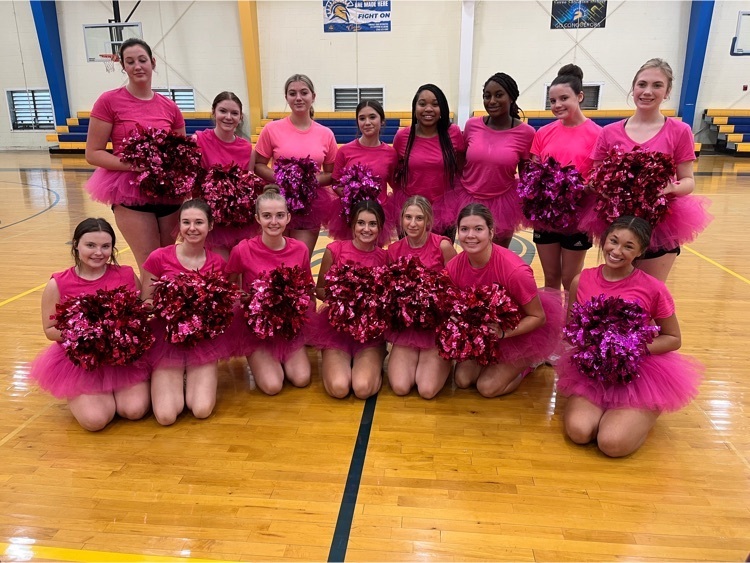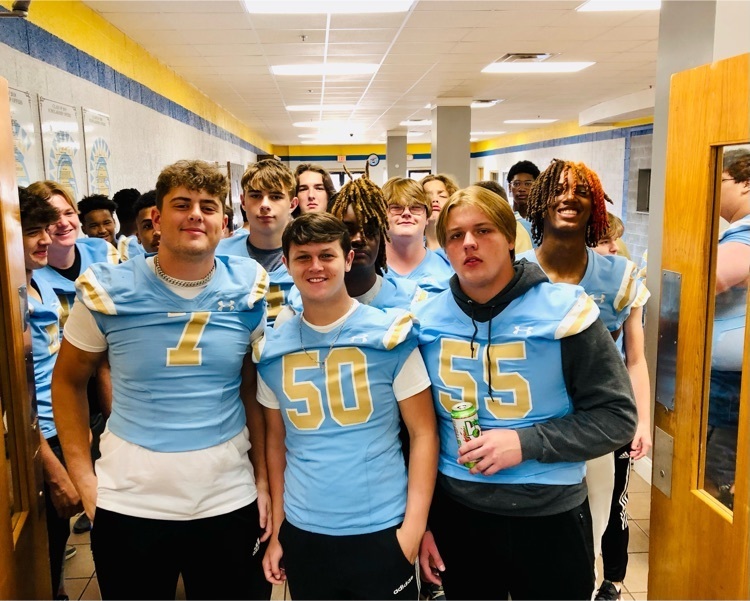 Coosa Christian 50th Anniversary tshirt ($15) and extra soft hoodie ($40). Purchase in school office or at home football games.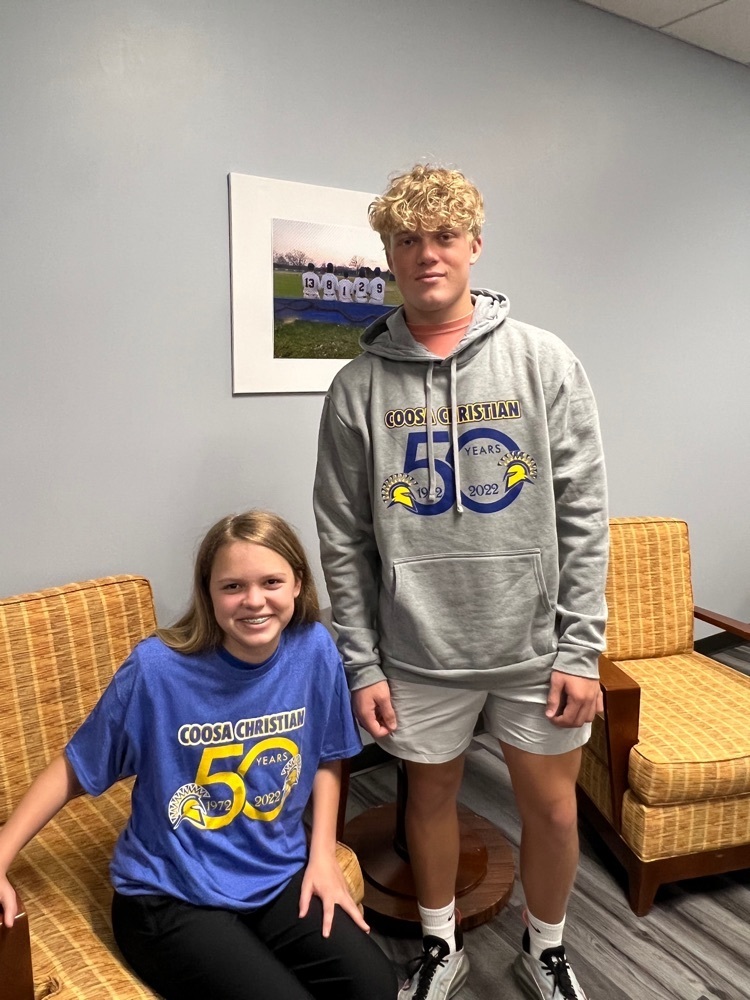 Coosa Christian 50th Anniversary tshirt ($15) and extra soft hoodie ($40). For sale in school office or at all home football games.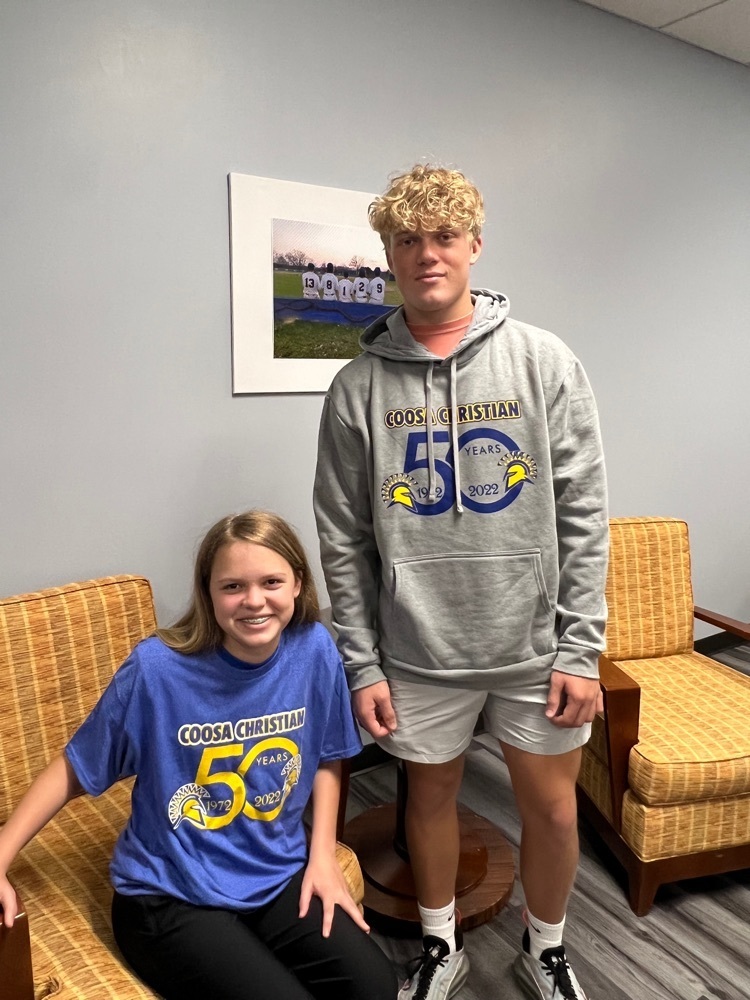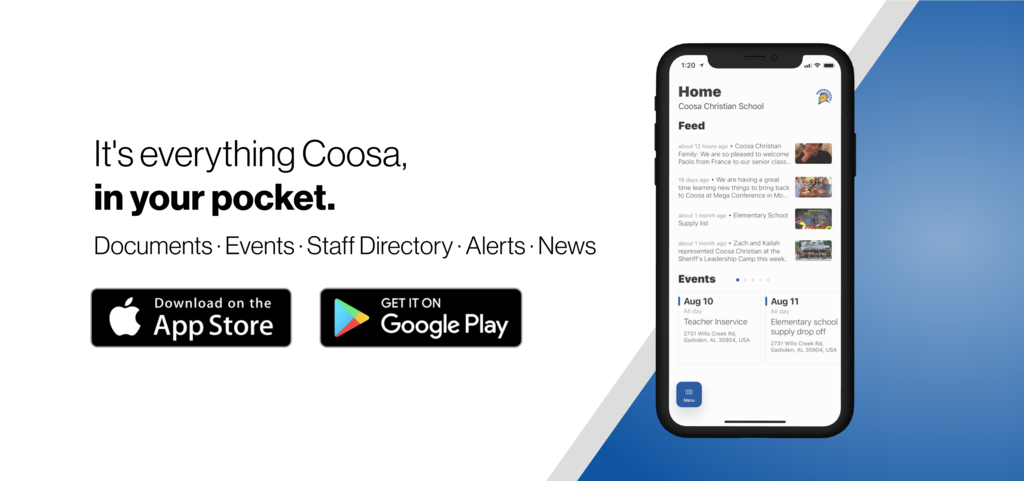 Varsity Cheerleaders will sell Football Face Tattoos (2/$1) in prep for Elementary Night & also Snow Cones ($1) tomorrow during lunch.