Second grade supply list…

Coosa Families Needed!!!!!!!!! Would your family be interested in hosting 17 year old Federico from Italy? He would like to come to school at Coosa Christian and participate in football, basketball, and baseball. If your family would like to open your home to Federico more information is available.

Coosa Christian Families Needed for Exchange Students!!!!! Maria, from Spain, will be in the 11th grade and would like to spend a year with a host family at Coosa Christian. Maria is on a championship basketball team in Spain. She enjoys cooking, family activities, volleyball, traveling, and dance. Interested in hosting Maria? We have more information available.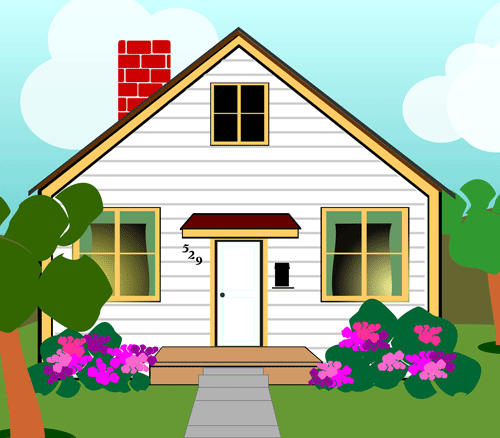 Thank you to the Church at Wills Creek....Today our teachers and staff were treated to a steak lunch and presented with a beach towel, sun screen, journal, and an air fern in a shell. Thanks again for making our teachers and staff feel special.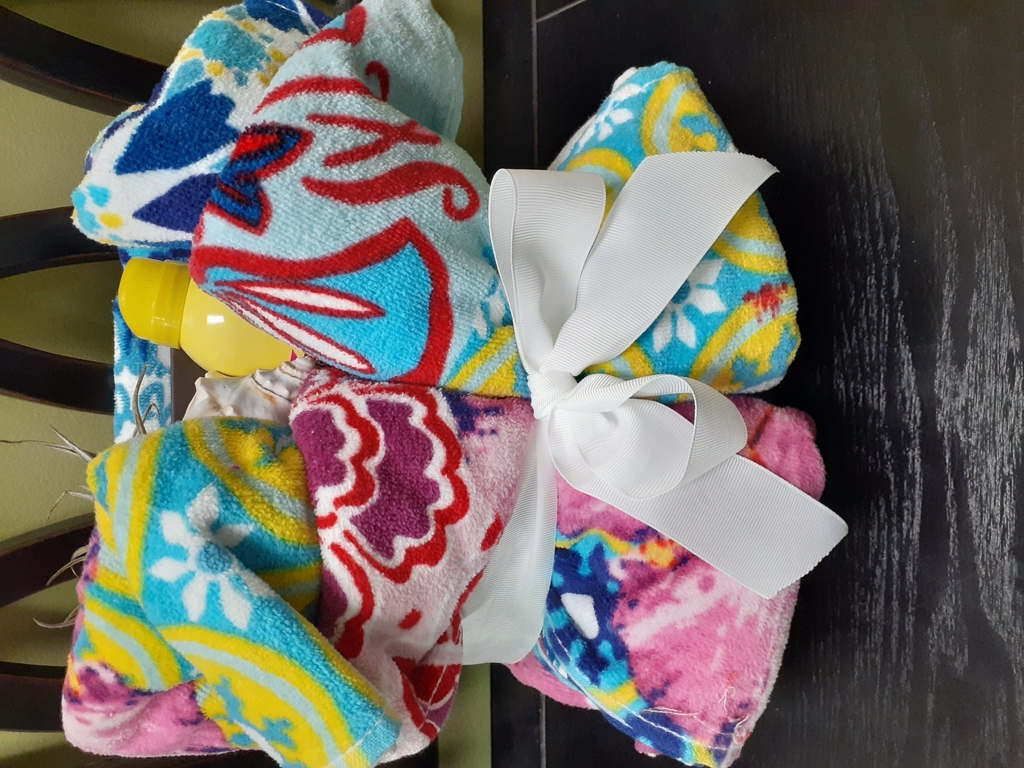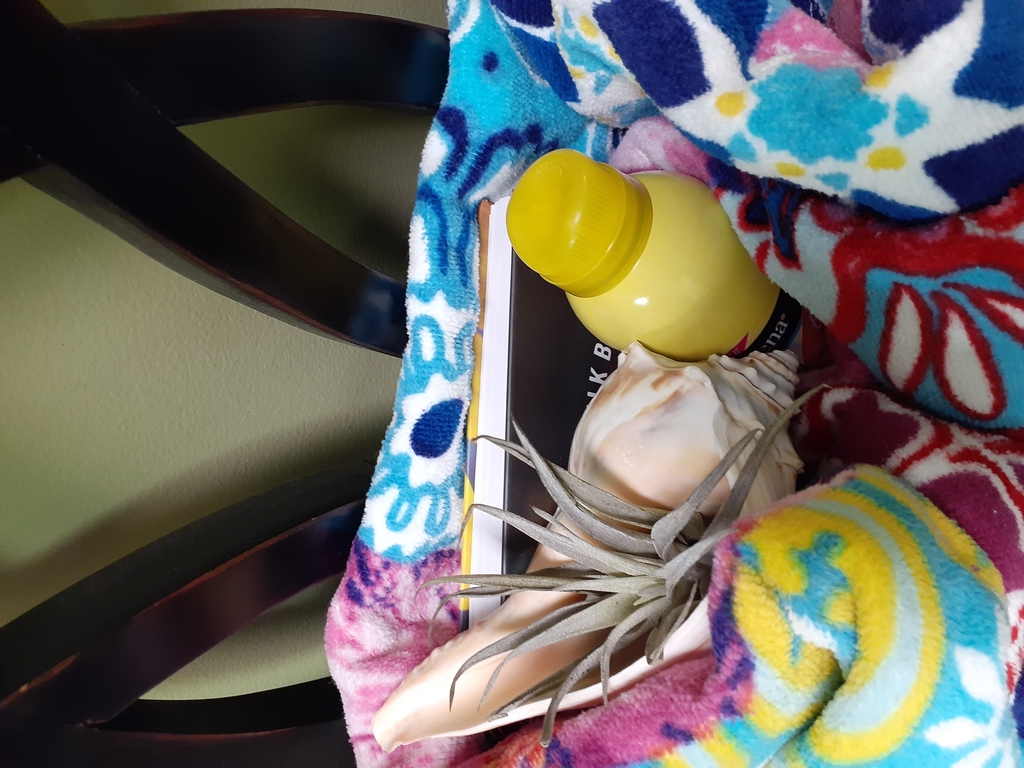 4th 9 Weeks Honor Roll

Please join us tonight at 6:00pm in the large worship for our spring musical.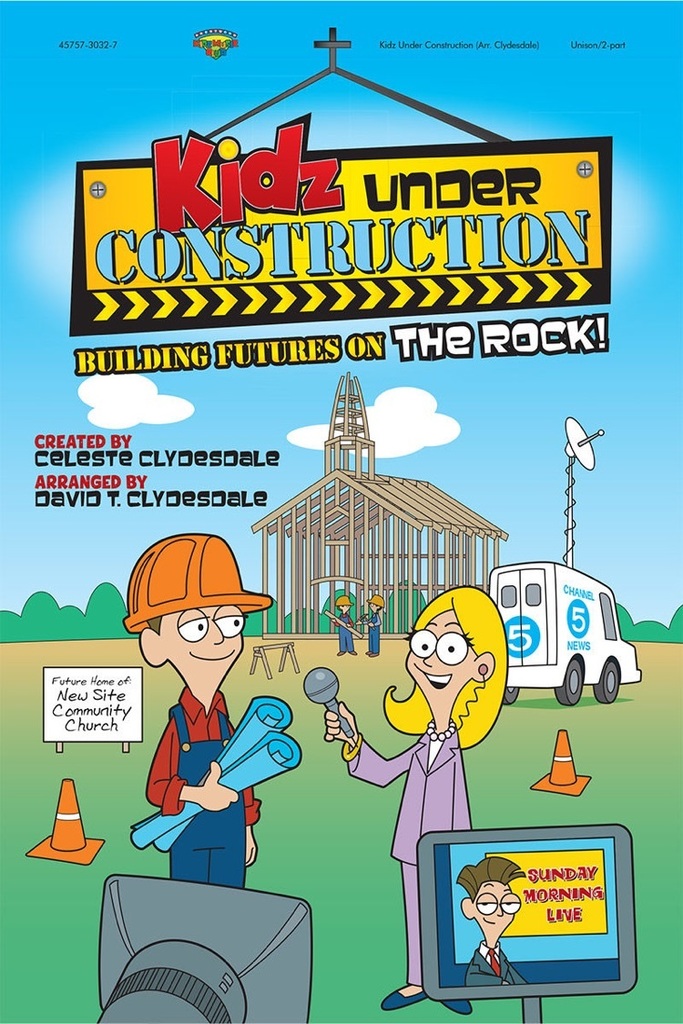 3rd grade had a wonderful field trip today to the Little River Canyon Center!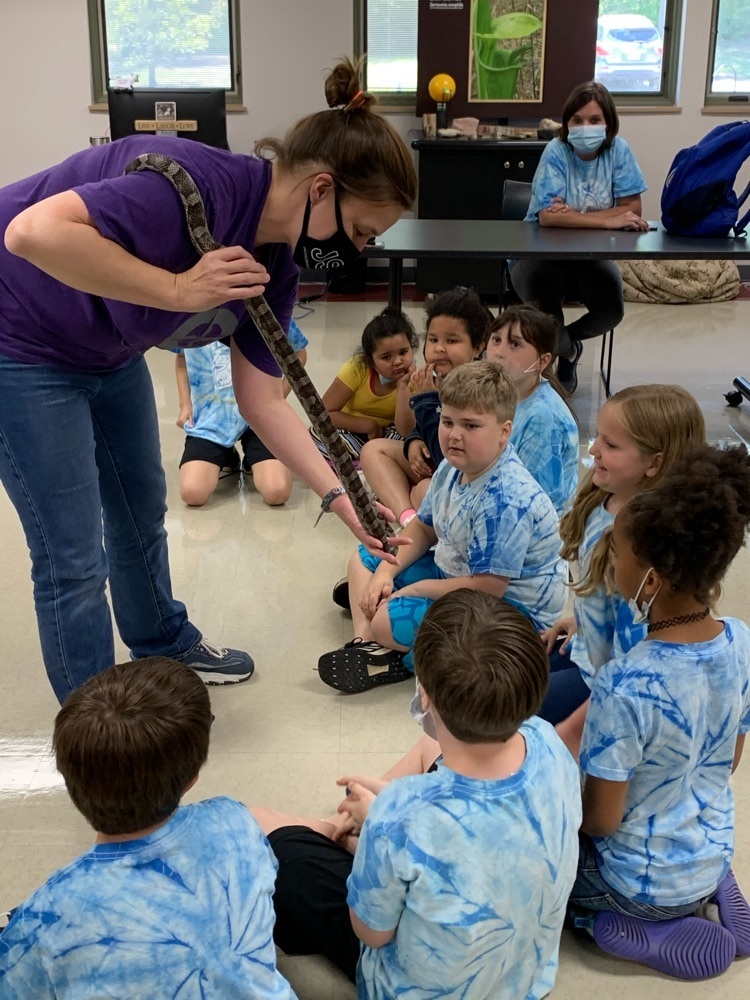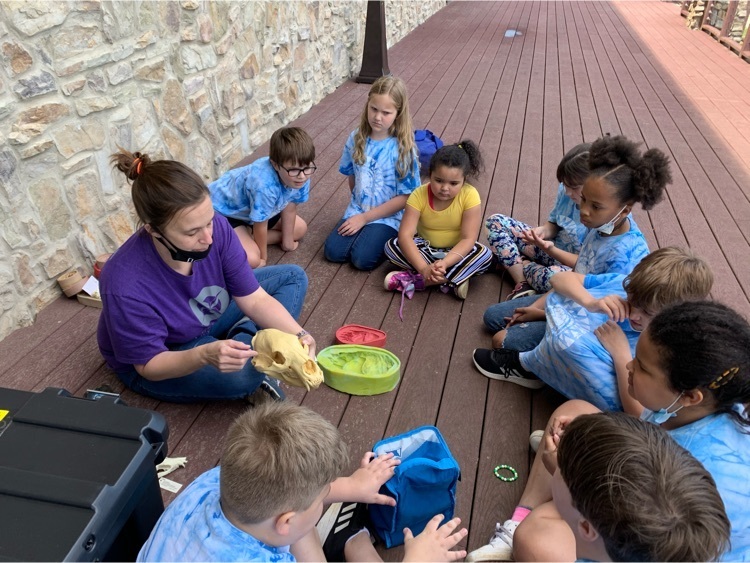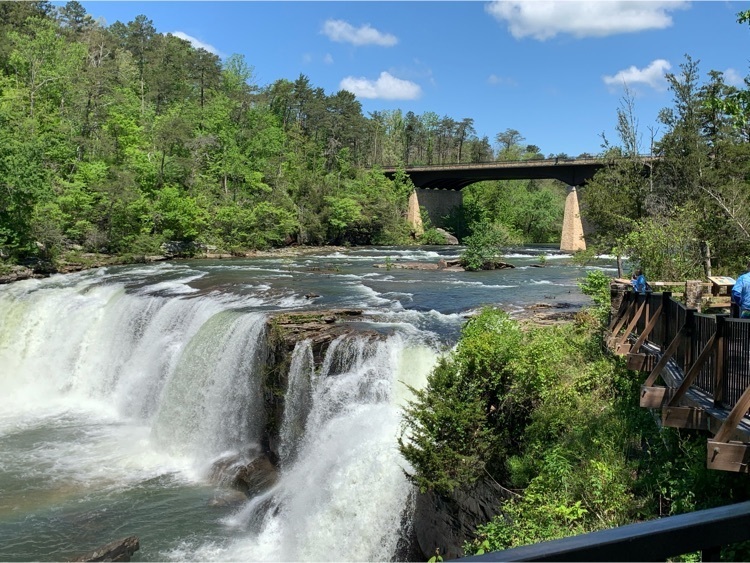 Congratulations to our kindergarten class for having their "Praise On" in elementary chapel. They won the Joy Stick!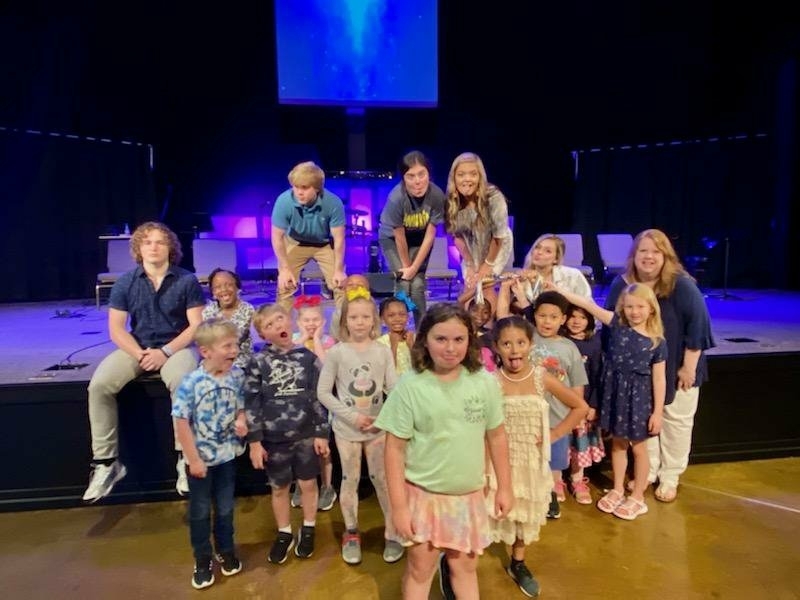 Today our teachers were honored in elementary chapel. Later, the PTF treated them to a delicious nacho bar. We love and appreciate our teachers.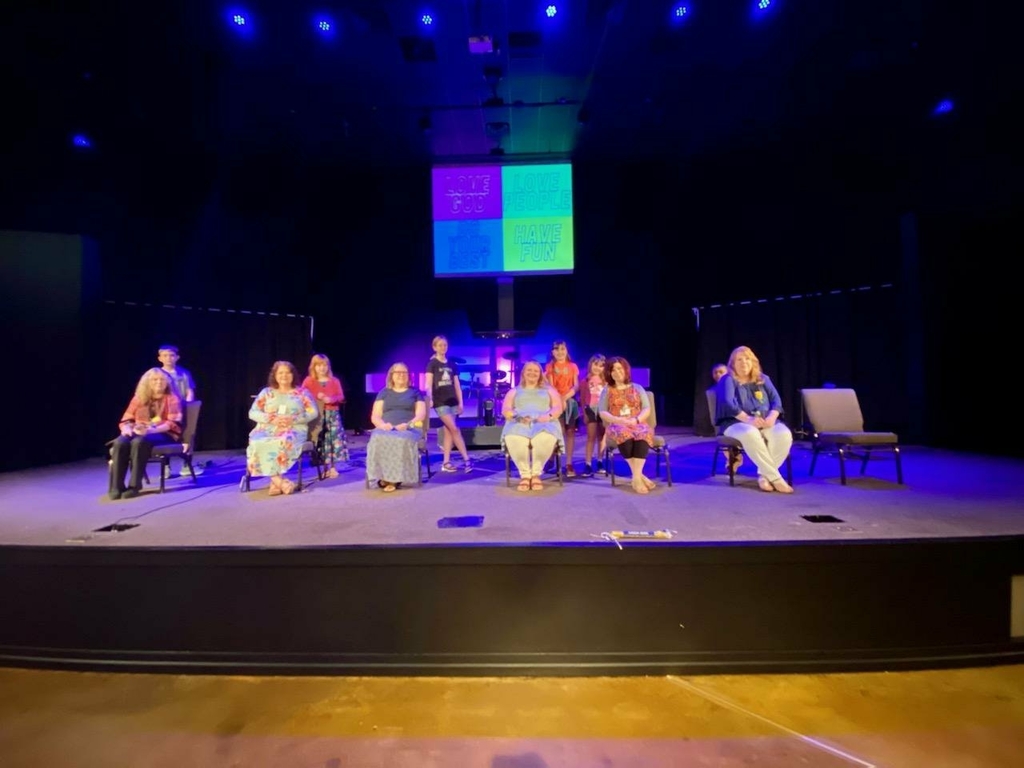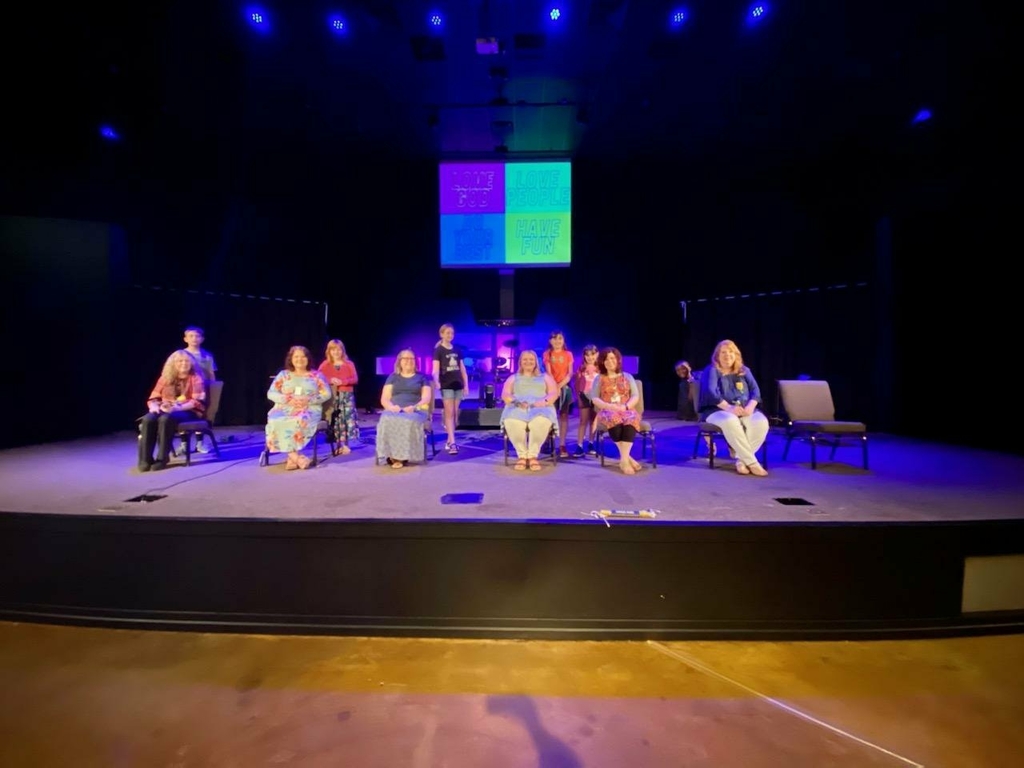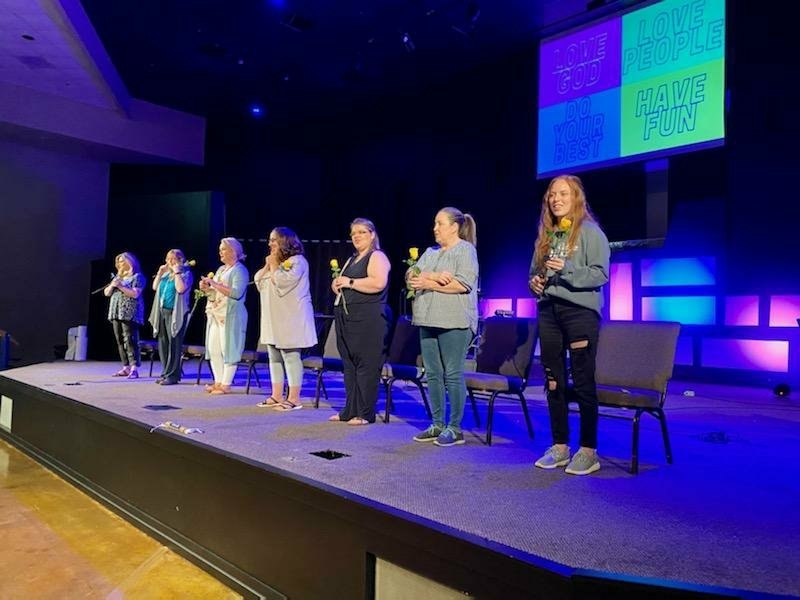 Due to possible severe storms, we are dismissing today at 1 pm. Everyone stay safe.

Our annual auction is tonight at the Church at Wills Creek/Coosa Christian School. Doors open at 5 pm. You can also bid online. To do this go to biddingowl.com and click on featured auctions, then look for Coosa Christian.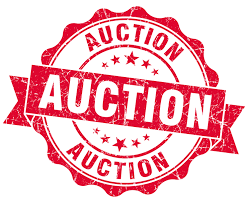 Praise team leading worship during high school chapel.

1st grade won the joy stick in chapel this morning. ❤️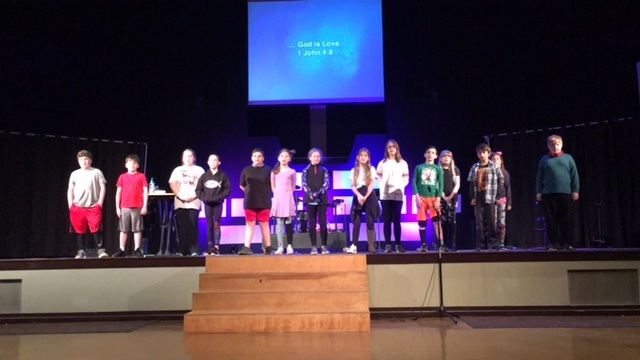 Way to Go Coosa Christian Class of 2021!!!!!!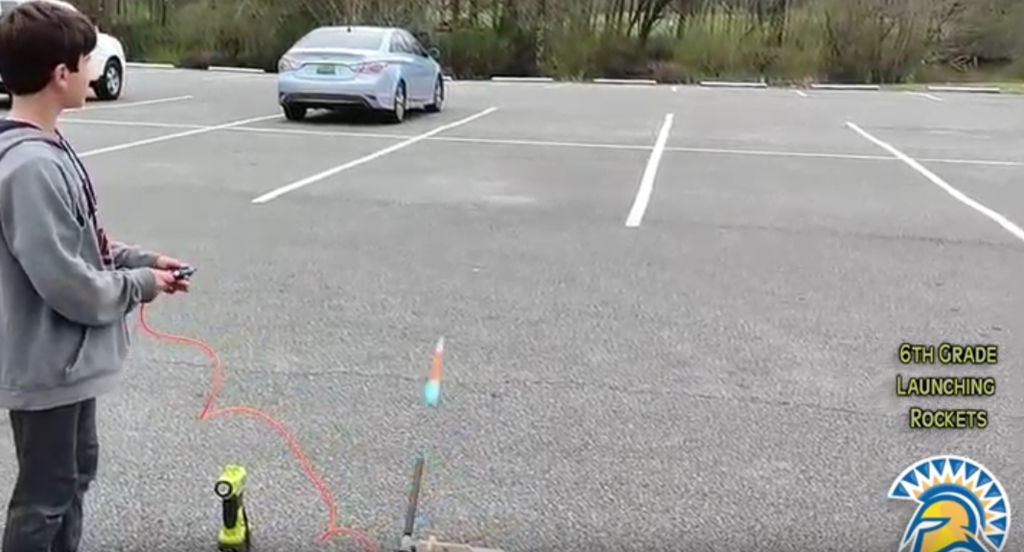 We are flying high and happy on this beautiful Friday at Coosa Christian.

Look who we got to celebrate this week. Happy Birthday Mrs. Nelson....Thank you for being a Conqueror.