Football Thanksgiving meal provided by The Church at Wills Creek. Thank you to all who helped!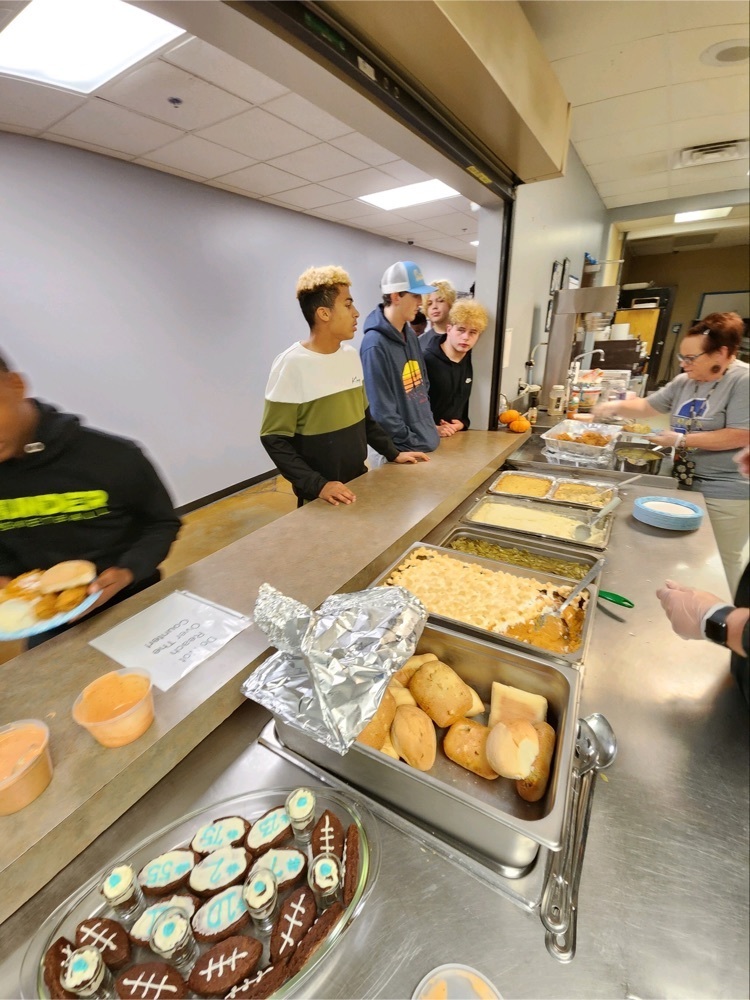 Come help sendoff the Coosa Conqueror Football Team & Coaches & then caravan with us to Pickens High School!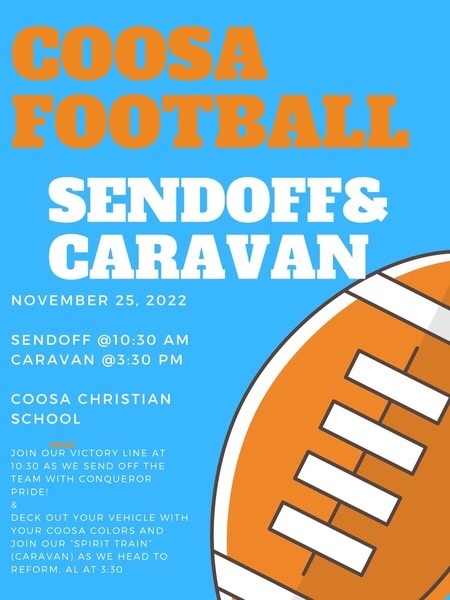 Go Coosa!

Please consider attending our auction this year. This is the biggest fundraiser of the year for our school. We need you here on December 9 to help make this event a success. Click the link below to purchase tickets. It will be a night filled with good food and lots of fun. You might even get some of your Christmas shopping done.
http://bidpal.net/coosaauction22


Coosa Merchandise for Sale! Get yours before Friday's game! Available in high school office.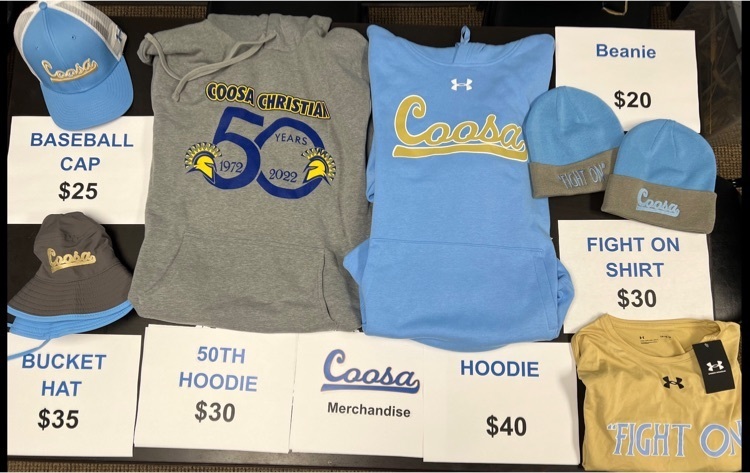 Coosa Christian is proud to partner with Gardens on Air to begin the first controlled Environment Agricultural (CEA) Indoor/In-Class Vertical Hydroponic Farm in the Southeast. Our students will have the ability to grow year round. With a curriculum created for grades K2-12, students will learn the science of hydroponics and grow their own lettuce and micro greens. These vegetables will not only be served at lunch but will be given to our food pantry families as well as our school families. We would like to thank Lee, LeeAnn, Lexi and Nic Harrison for their generous donation. For more information, visit:
www.GardensOnAir.net
www.facebook.com/GOAFARM1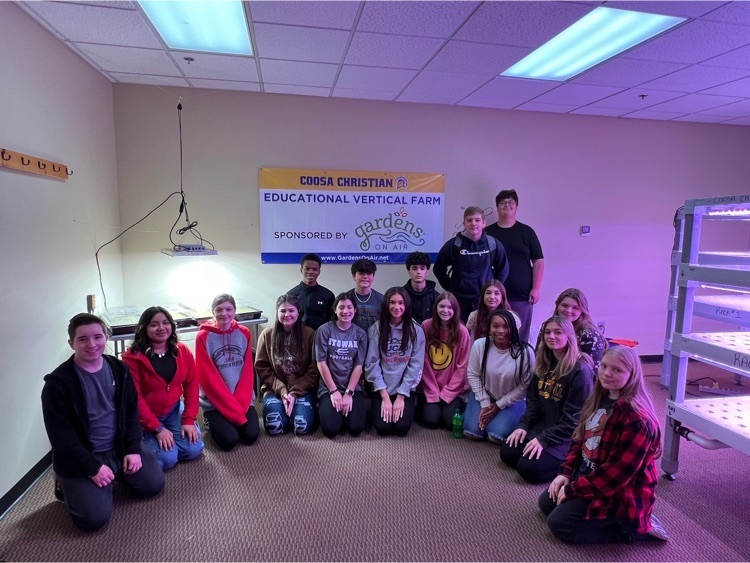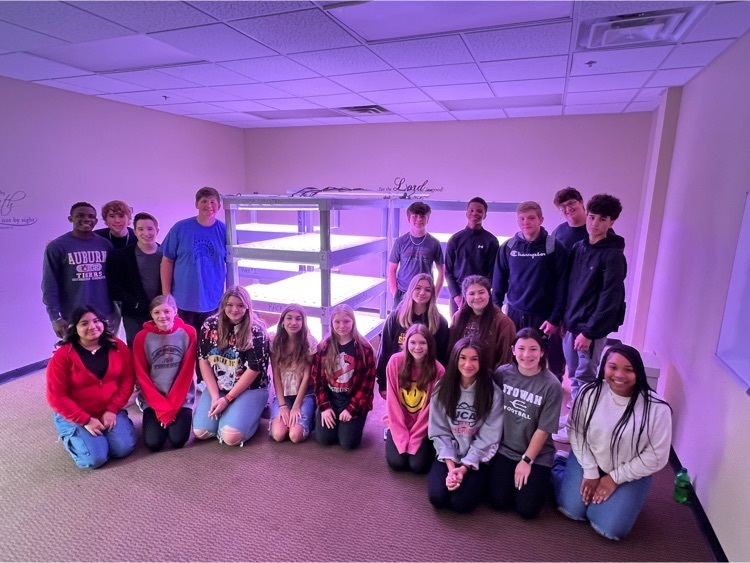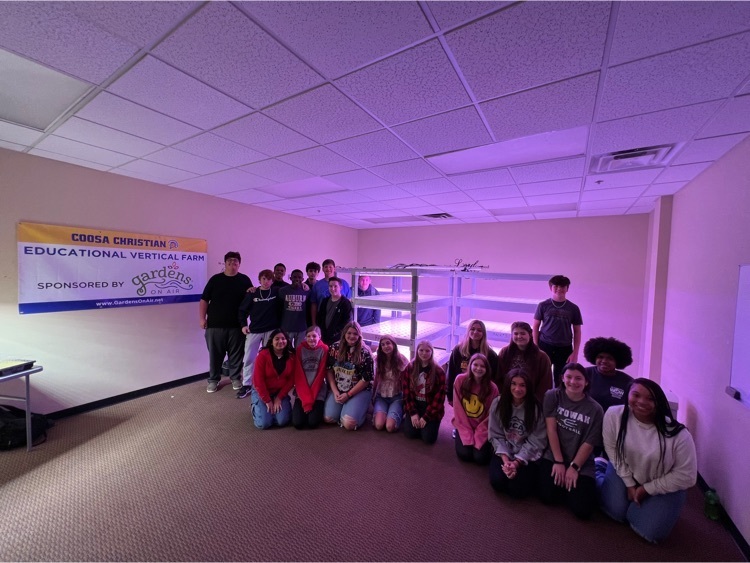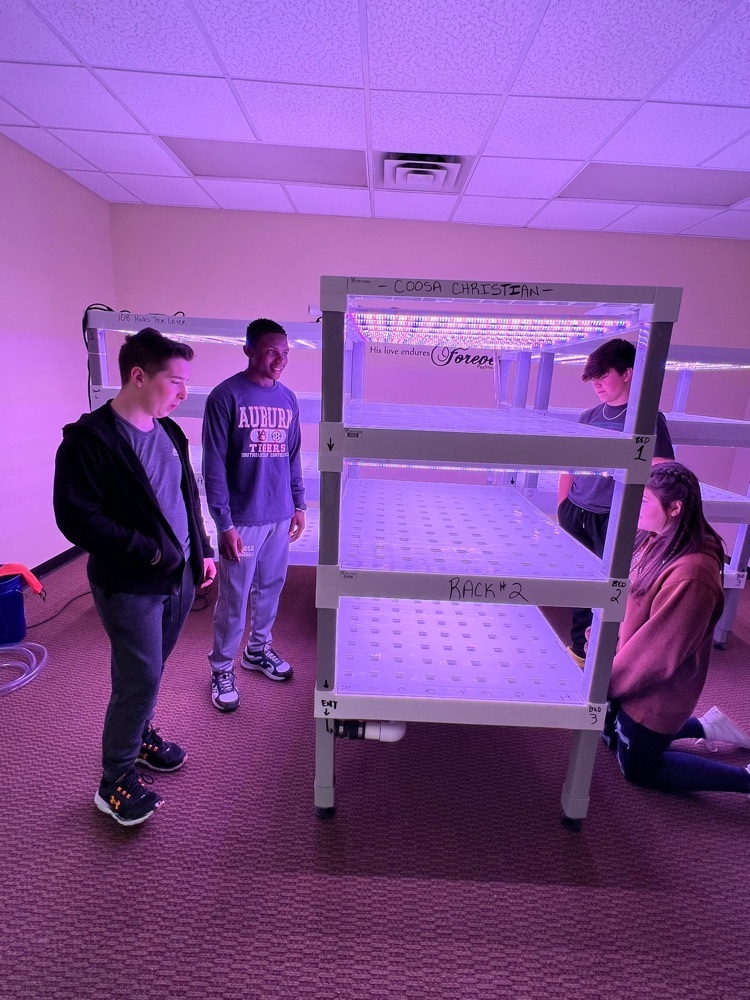 1st, 2nd, and 3rd grades… Our field trip to the American Village is tomorrow!! This is a rain or shine event so please wear/bring a rain jacket or a poncho. We will meet at 10:30am at the American Village in Montevallo, AL to eat lunch first, then we will have our tour. Please bring a lunch and drink with you. We plan to eat together at the picnic tables so hopefully the rain will hold off. You will need good walking shoes and please wear your field trip shirt. (You can put long sleeves under it if you wish.) Let us all pray for dry weather and a great day!

Bonfire fun before Game #2 of Playoffs tomorrow at Spring Garden!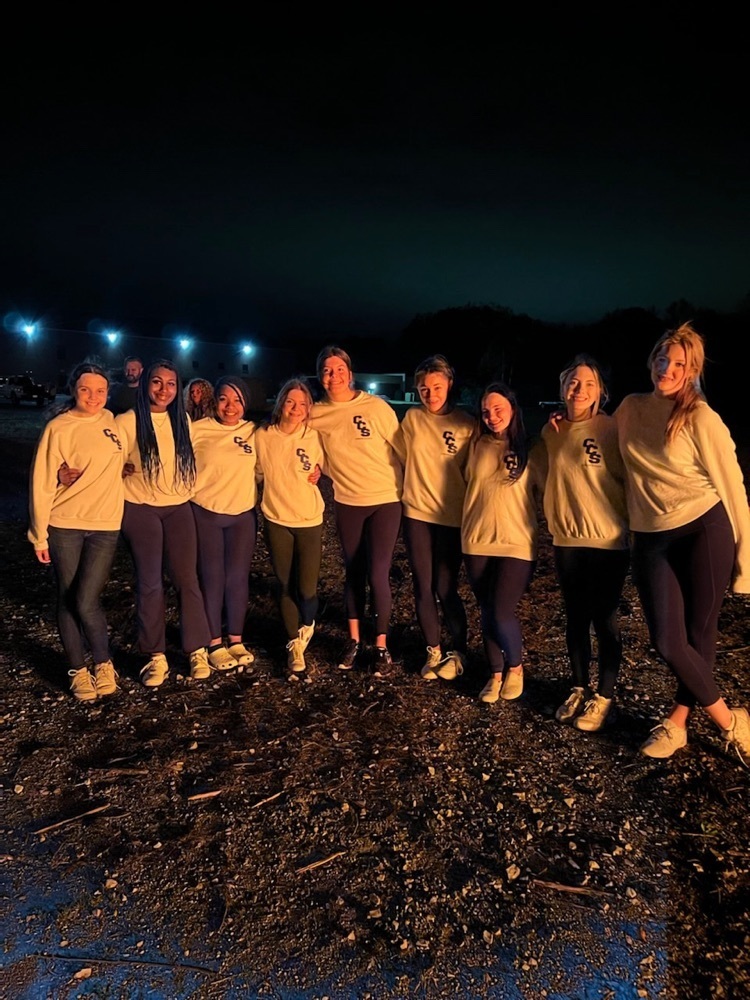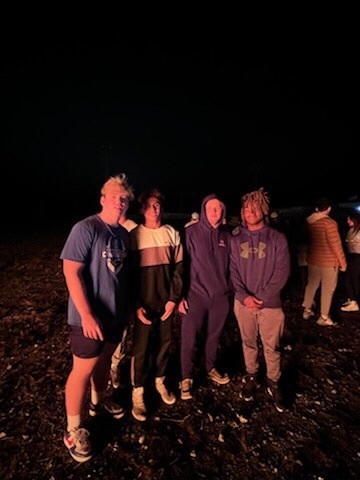 Today some of our junior and senior football players welcomed our Little Conquerors to school.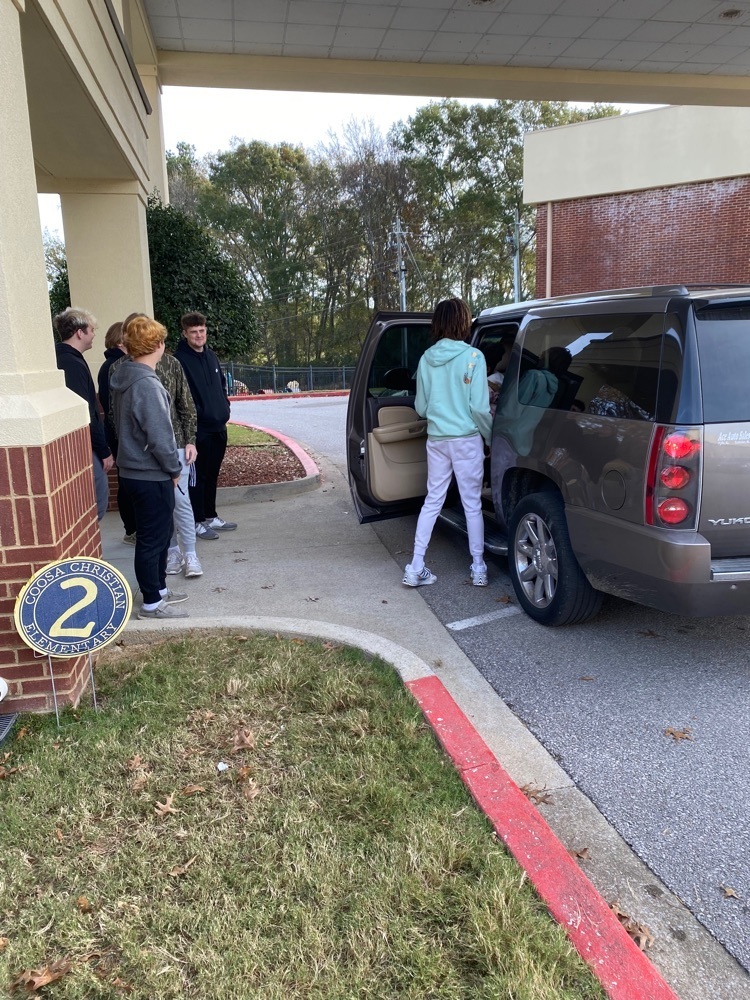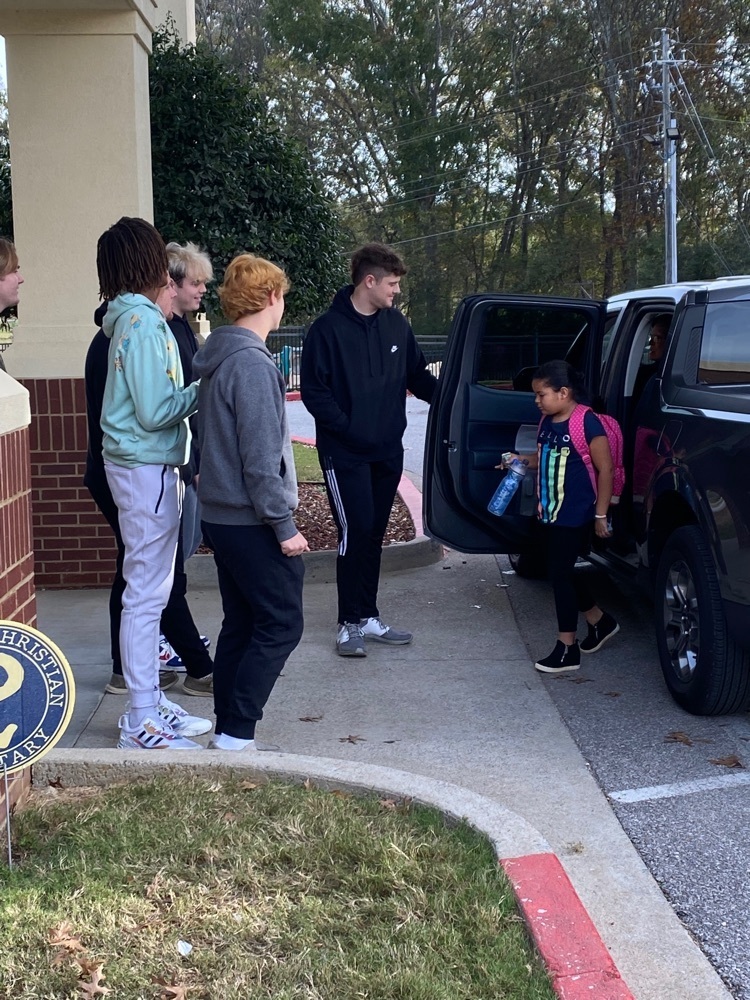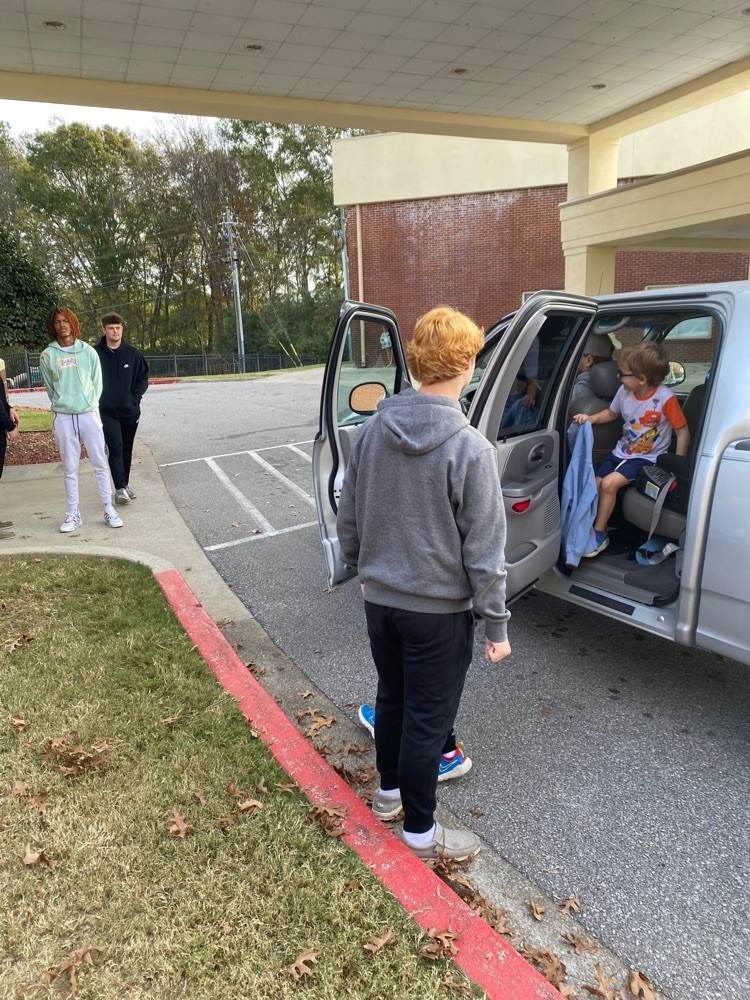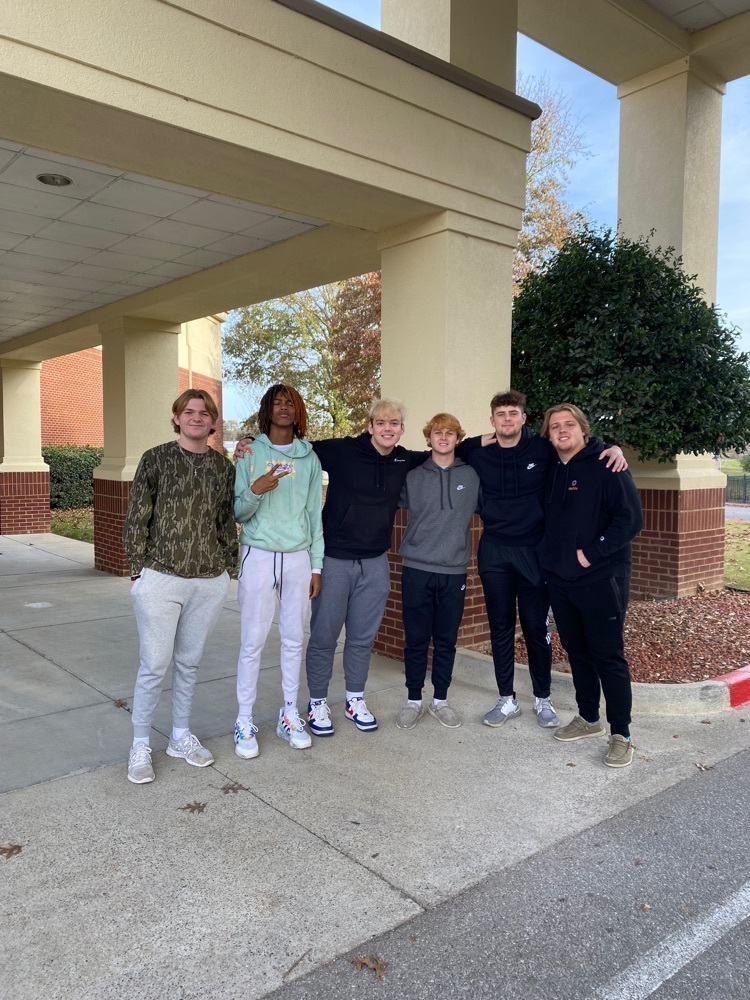 Jay Cline did an excellent job running the elementary school today. He was our Principal of the Day.

Due to football playoffs, our annual auction has been rescheduled for Friday, December 9. Tickets for our auction are available online only. (See the link below) We are still in need of donations. Please consider donating and attending our auction this year.
https://one.bidpal.net/coosaauction22/welcome
3rd grade had a great trip to Little River Canyon and Little River Canyon Center today!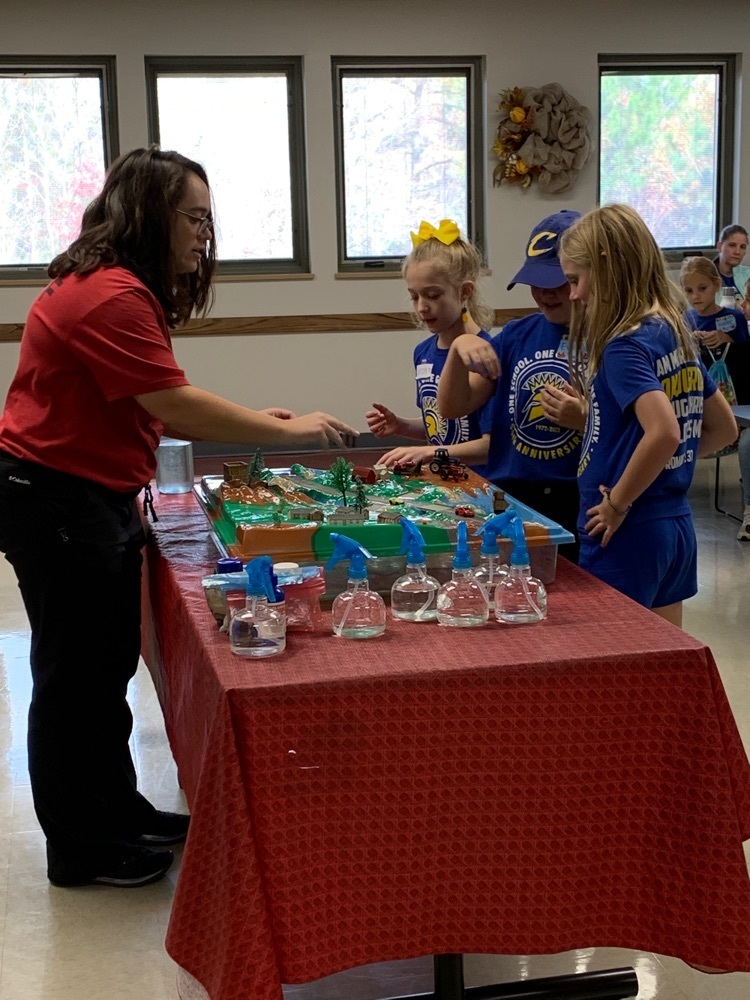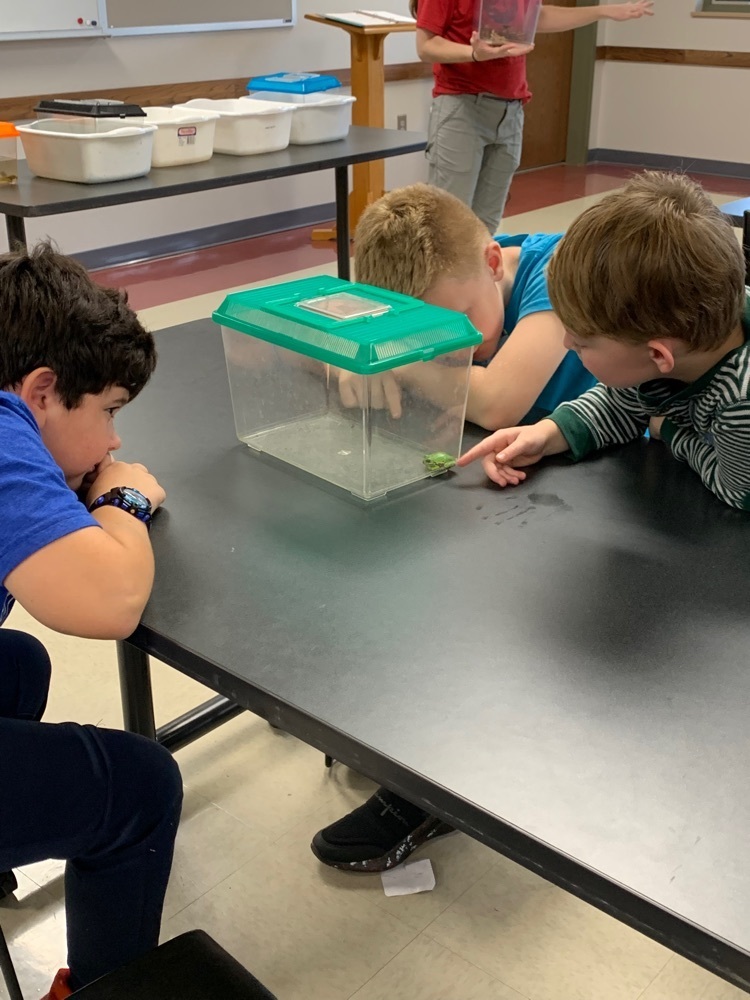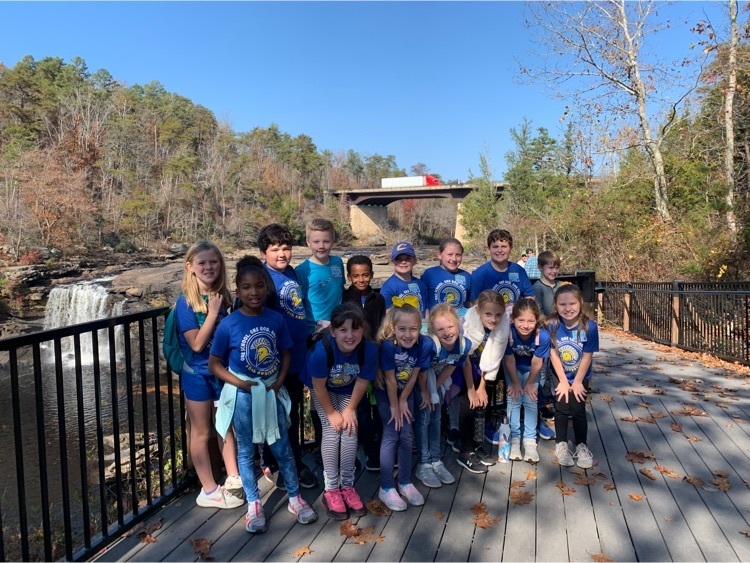 Coosa's Bowling Team WON tonight against Springville. We are so proud of them! Way to go boys!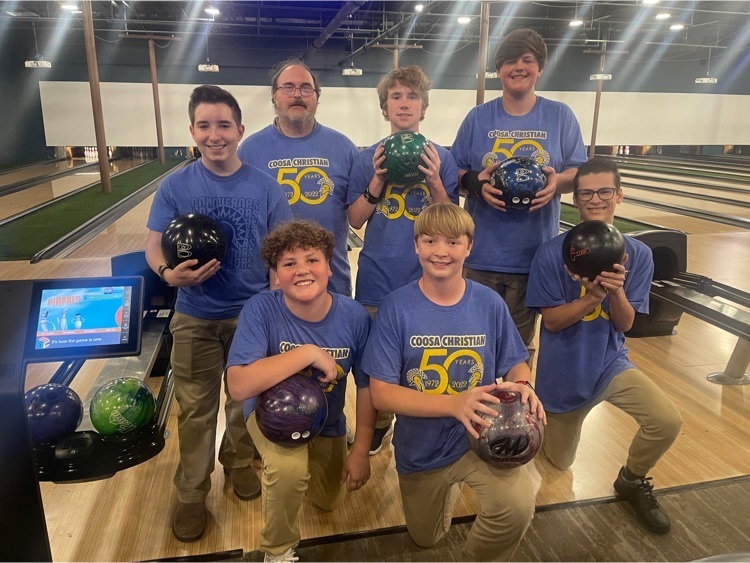 More of our Pastor Celebration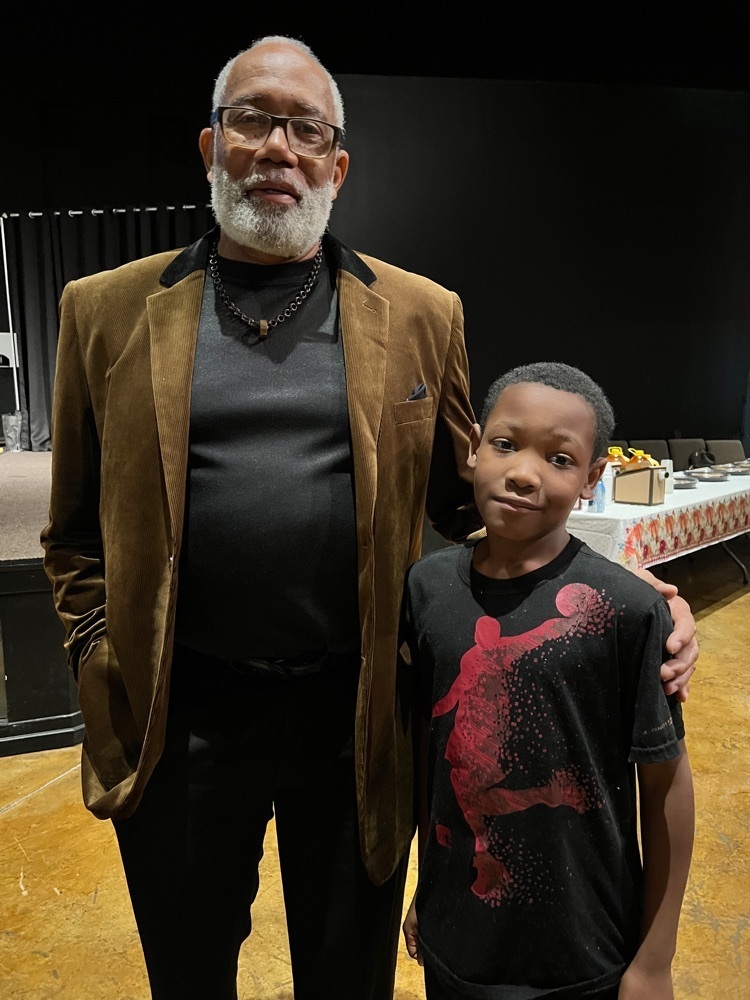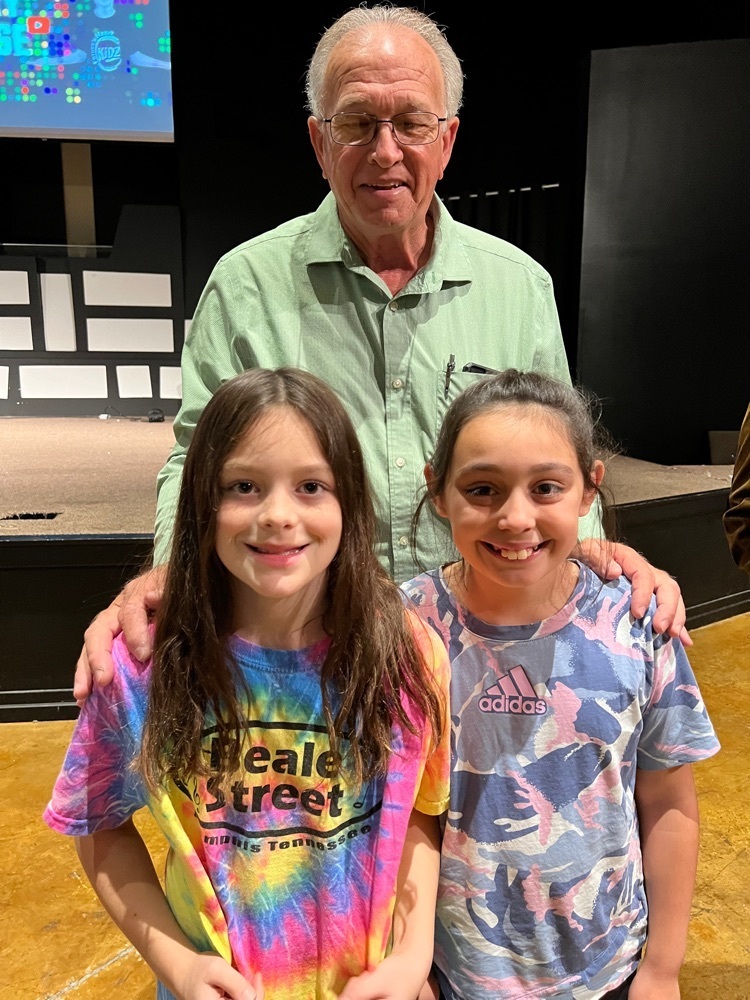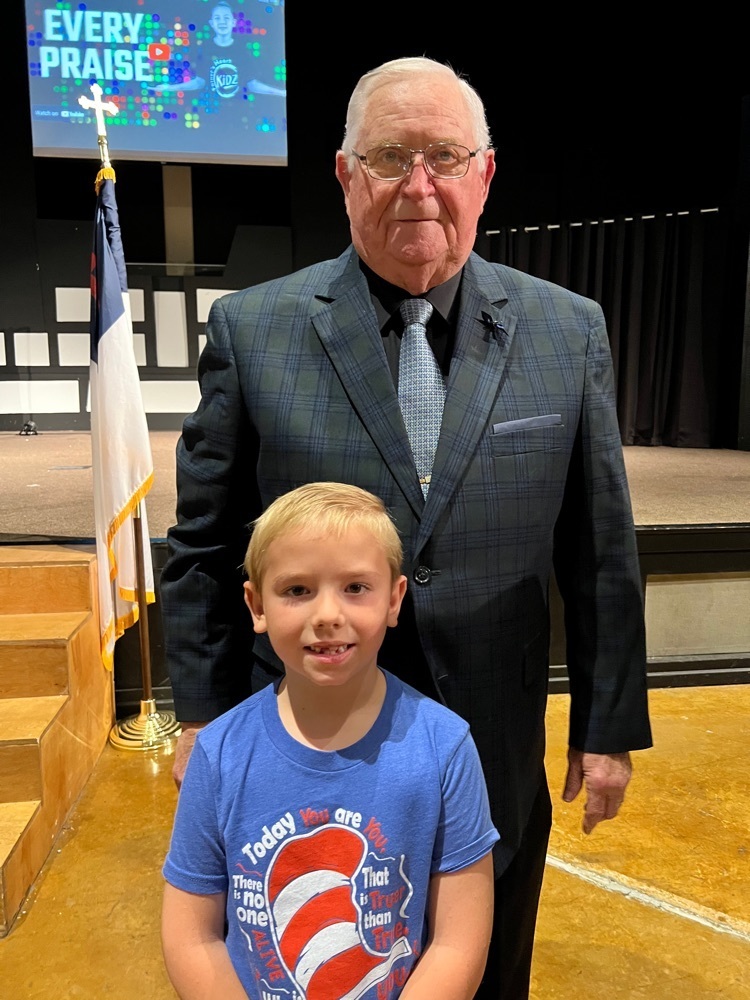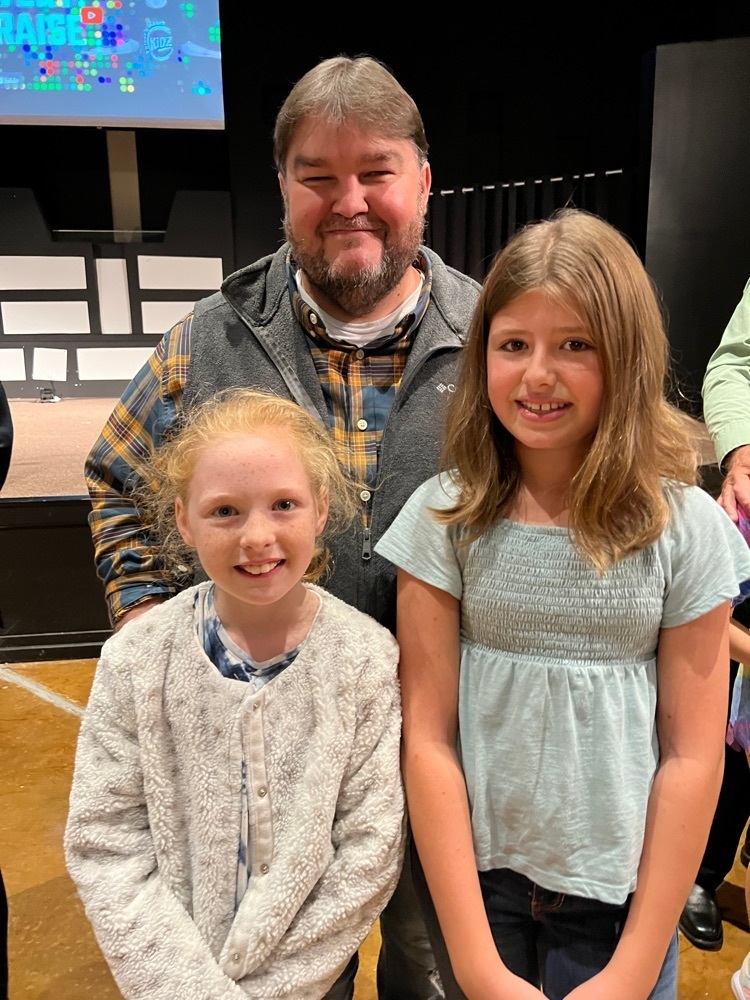 More Pastries with Pastors photos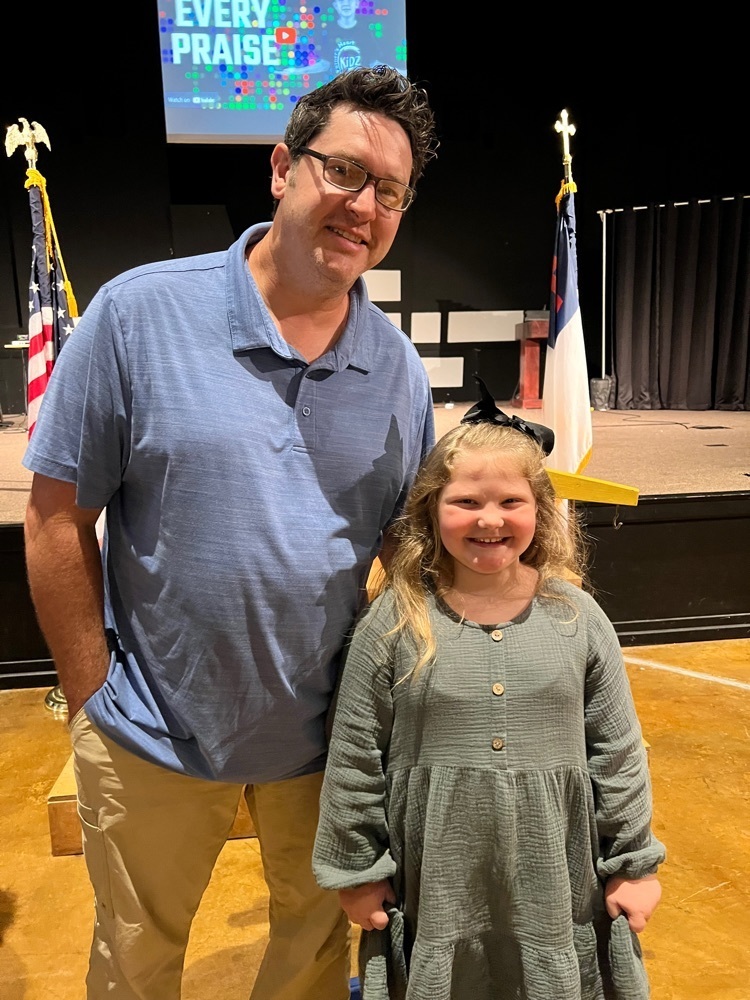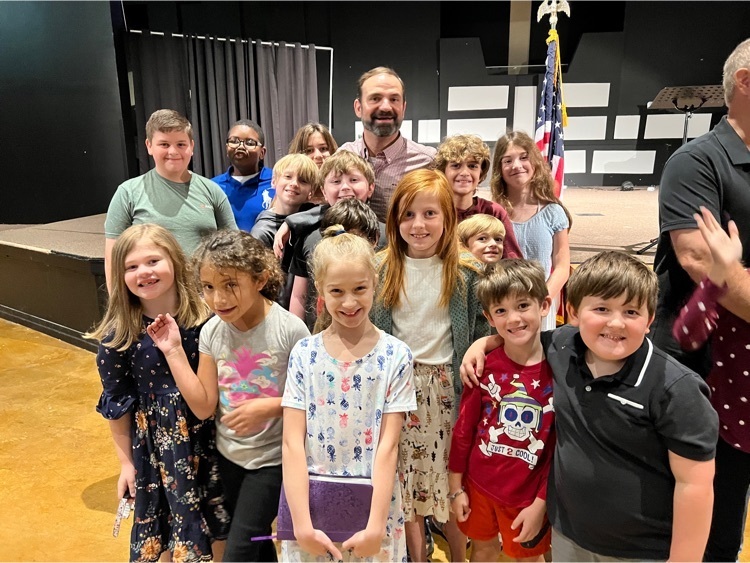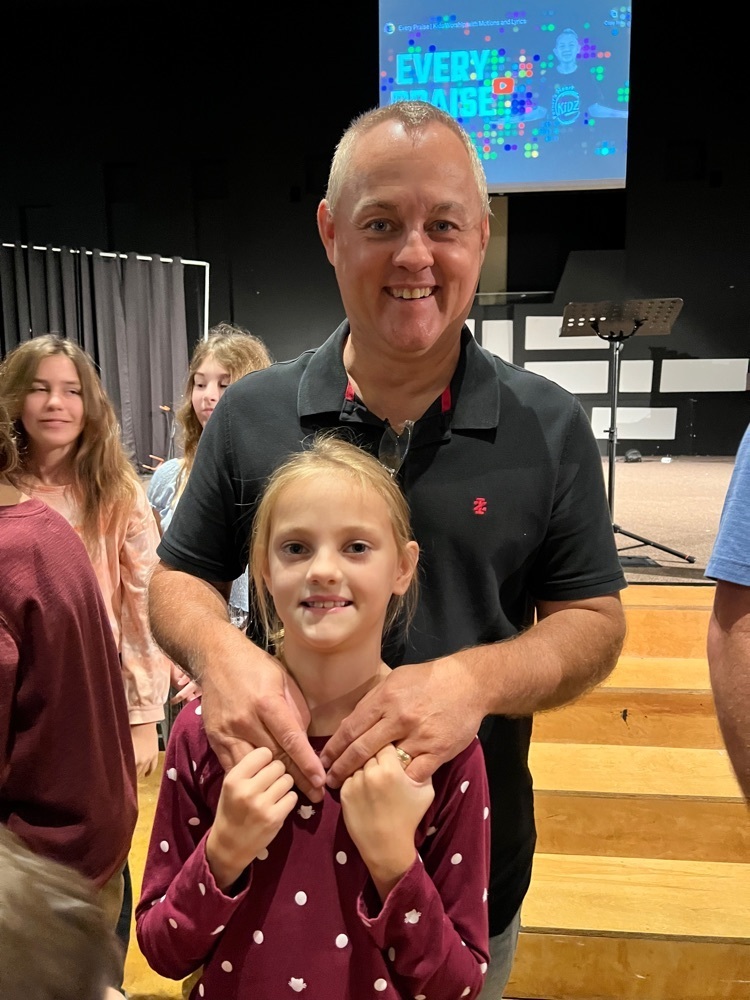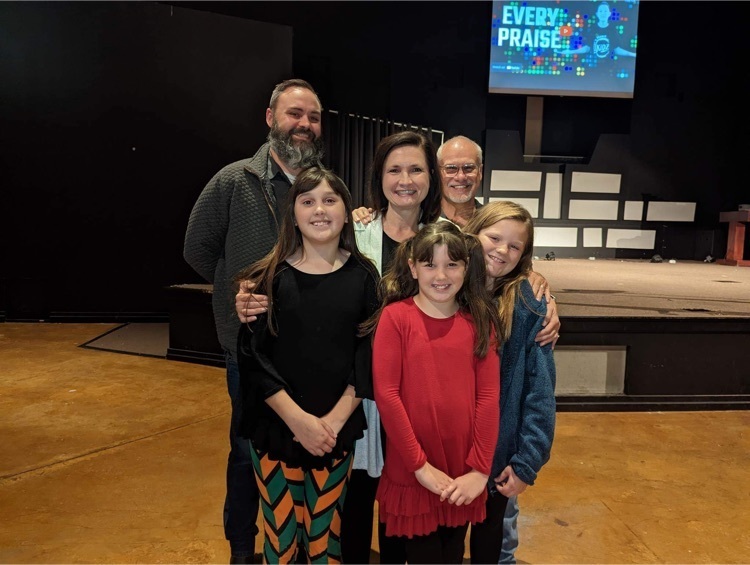 We enjoyed having our pastors as our special guest today. Thank you pastors!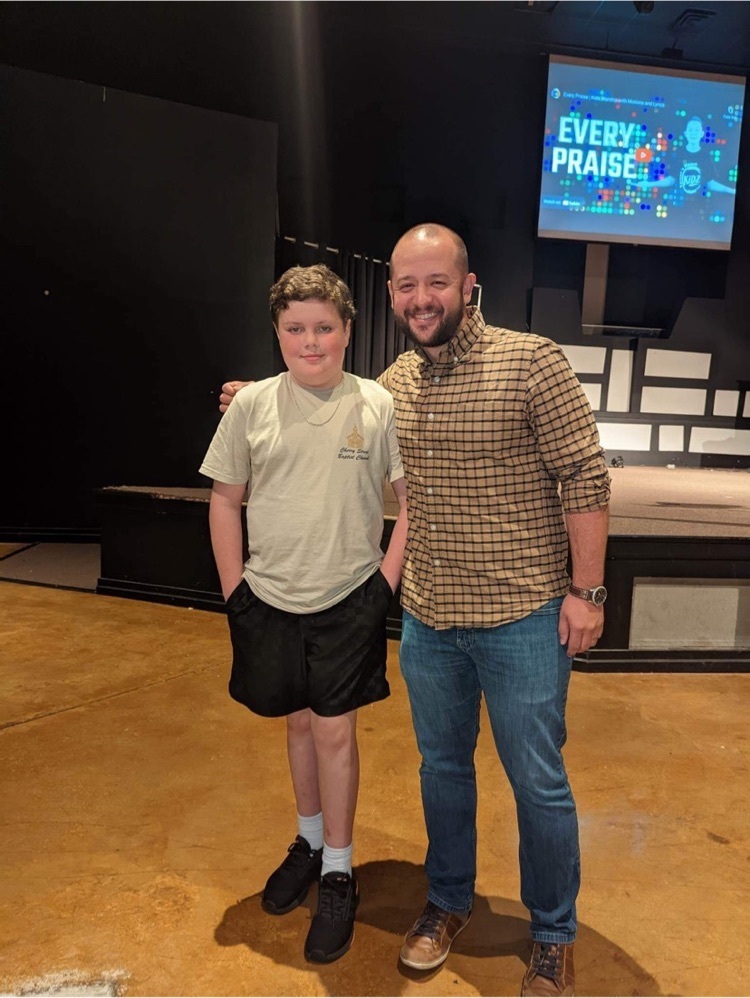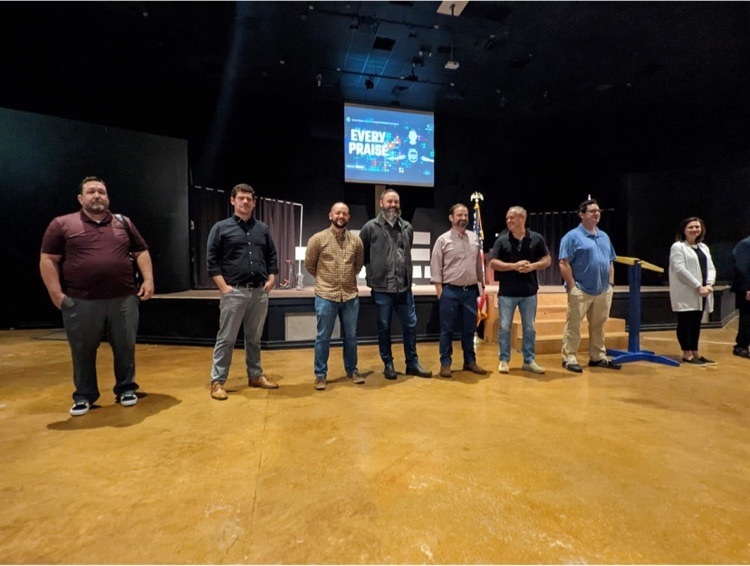 Just a reminder….Wednesday is our annual Pastries for Pastors at 8:15. We are excited to honor all of your pastors during chapel this Wednesday.