A new freezer for a new year!!!!!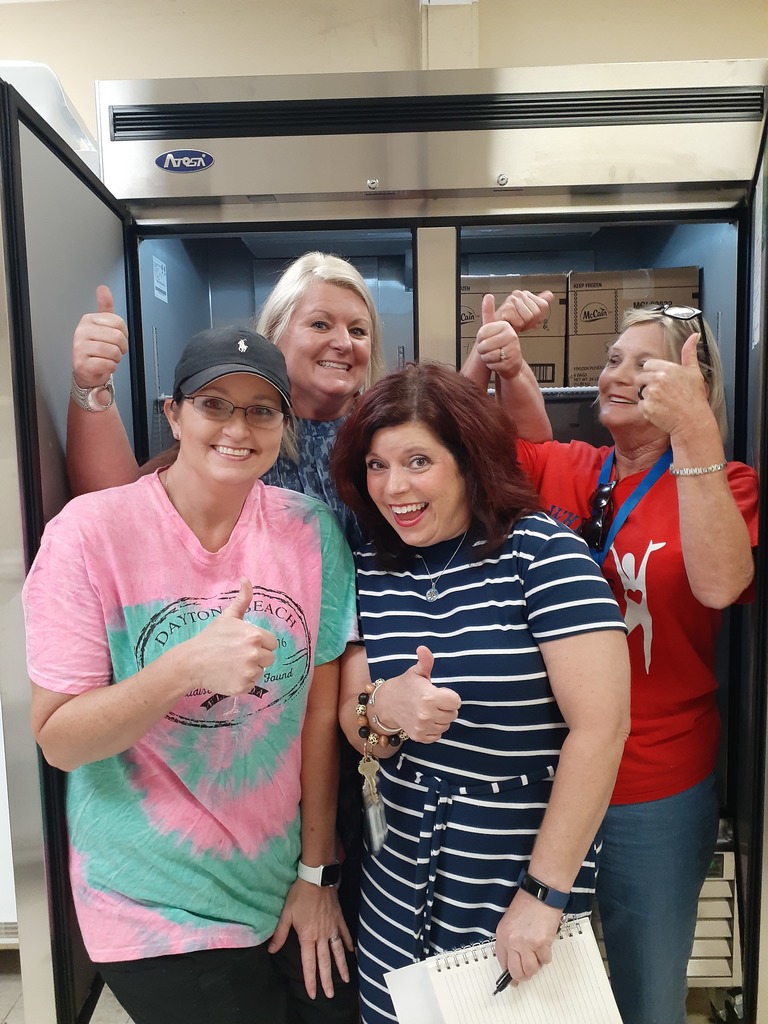 The elementary water fountains will be turned off this year. Please make sure you send a water bottle with your child every day. Their name needs to be on the water bottle.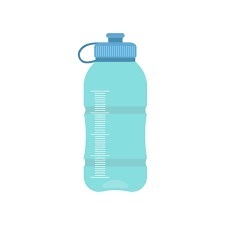 K5-6th grade, don't forget to bring your school supplies when you come tomorrow to ensure a smooth start to school on Wednesday.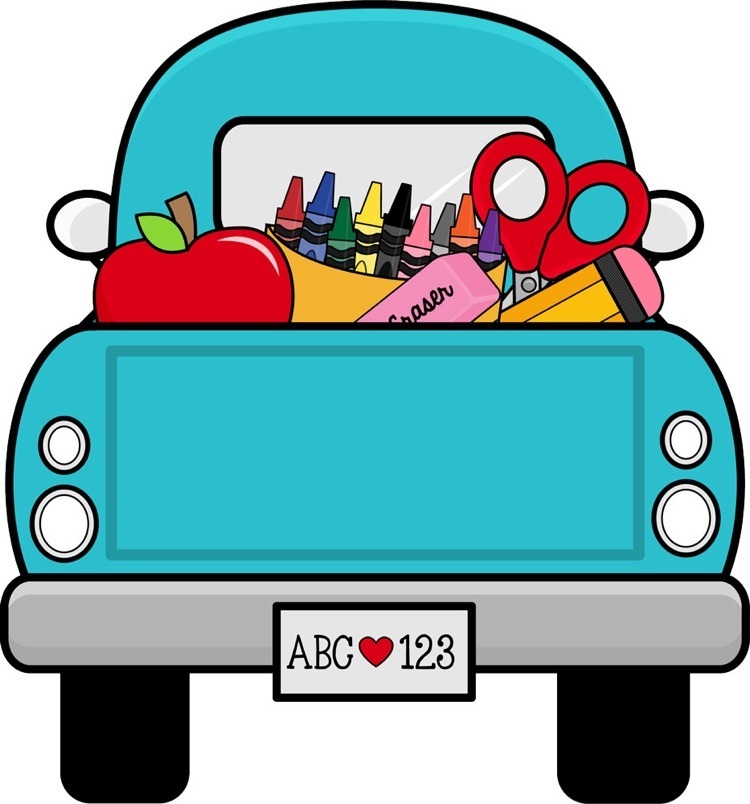 Coosa Christian School Families: Two exchange students at Mobile Christian School lost their placements, and the agency is asking for our help. Host families are needed for Frederick of Italy and Ricardo of Germany. Ricardo likes hiking and hip-hop music, and he is a wide receiver for his football team, and a goal keeper for his soccer team. Frederico likes most sports, video games, skateboarding, and skiing. Interested in welcoming either of these boys? Call 256-694-1980.

Softball! Kaitlyn Clough, a powerful softball pitcher with seven strikeouts, set her personal best during the final game of the season. She not only pitched well, but also had a high number of outs at first base. This was undoubtedly one of her best games. Starting on a varsity team as an eighth grader can be challenging, but she makes it look easy. (By: Kate & Kaitlyn, Grade 9)

Football Changes (By: Bella O'Bryant) The coaches have the team in check regarding grades by providing study hall sessions with tutors. Workouts and weight training are required to ensure they are ready for the upcoming season. Protein and nutrition are provided for all athletes, not just football. Turf has been installed in the gym to ensure extra practices, especially when it is raining. Coosa also recently purchased new football uniforms.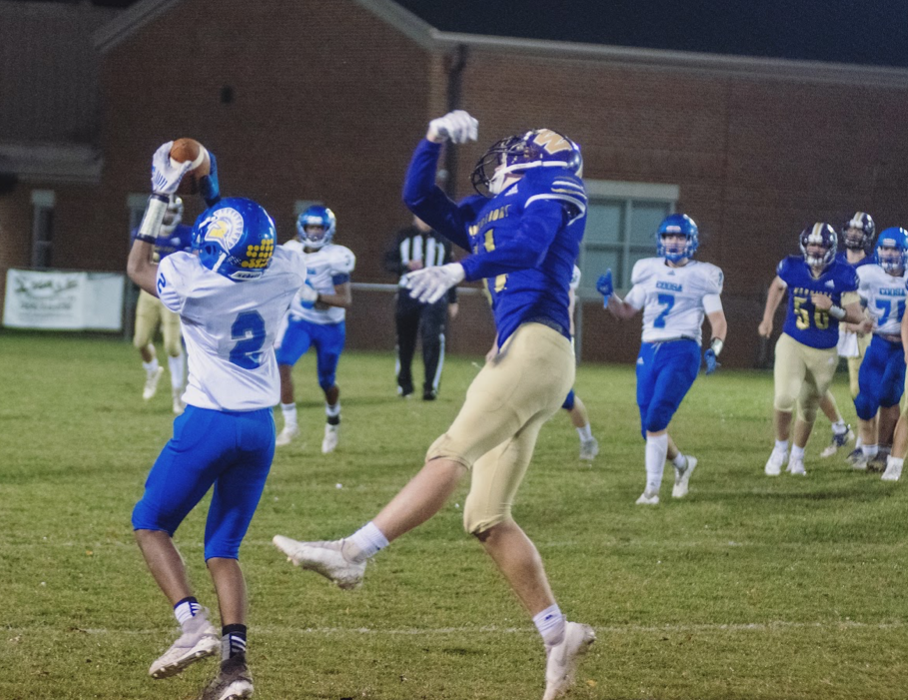 Track Team (By: Payton Ridley & Sofia Kelly Grade 9) Jennifer East, coach of the team, leads the athletes in physical and mental training, including God's word at every opportunity. The training includes various exercises to prepare and strengthen us. Coosa is committed to improving the athlete's stamina, endurance, and resilience. We work on form and tactics continuously to keep our vitality up. We are pushed to the best of our abilities, and are always inspired by God to keep working and persevering.

Baseball! (By: Brody Nelson & John David Justus)The baseball team wrapped up its first season with their new head coach, Dewayne Boyd. Coosa's record in area this year was 3-3, which is one win shy of the playoffs. The team started slow, but ended the year with a 4 game win streak, winning 7 out of the last 10 games. They have a promising young team and are looking forward to a great season next year.

Coosa Christian School welcomes Heitor Ferreira to the senior class! Heitor is our first Brazilian student of late. He joins 3 other exchange students in the senior class, including Anna, Lina from France, who will live with the Cates Family, and Pavjol Hoxhollari, the brother of Coosa graduate Karafil Hoxhollari. WELCOME!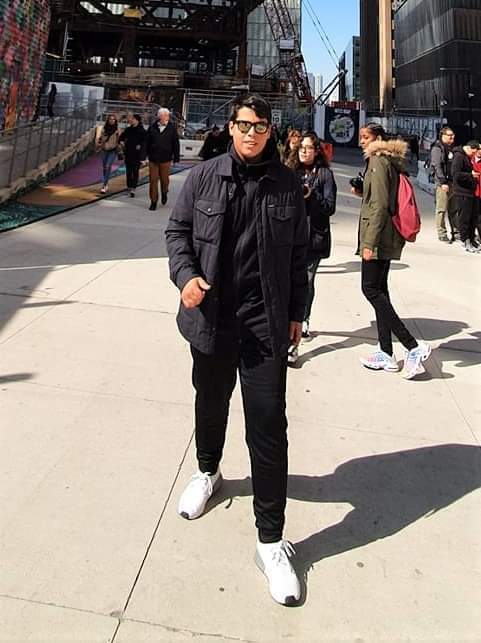 We look forward to seeing you!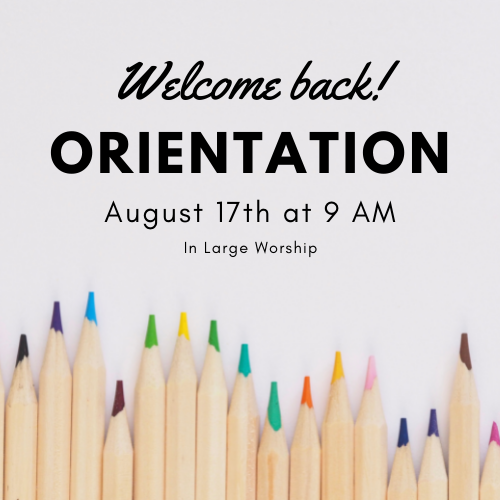 (Writing a Book: by Liana Posey, Grade 10) I am currently creating a science fiction book revolving around the Bermuda Triangle. People have complimented me on my writing and imagination; however, I never entertained writing a book because of how laborious it is and because writing has always been a hobby, something to do to relax and for pleasure. But now, I am up for the challenge and I want to show the world what my creative mind can create.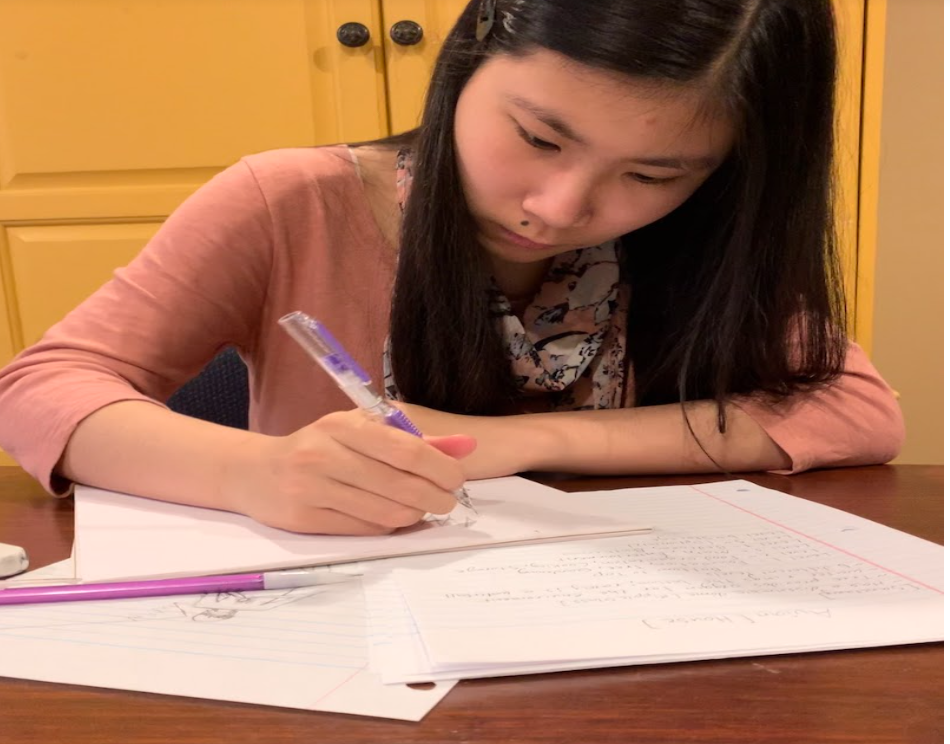 ART! (Left: Astronaut, Top right: Anatomy Sketches, Bottom right: Painted Calculator Cover) I've loved making art for most of my life. Ever since kindergarten, I could usually be found doing anything from doodling on the closest sheet of paper to creating a large, elaborate piece. I typically do pencil sketches, but I also draw digitally on an iPad and occasionally paint. I enjoy drawing animals and designing characters, along with making comics about everyday life. I hope to make a career out of my art one day by becoming a character designer for video games. Drawing has been an important part of my life, and I'm glad I am able to create things. (Avery Solt, Grade 10)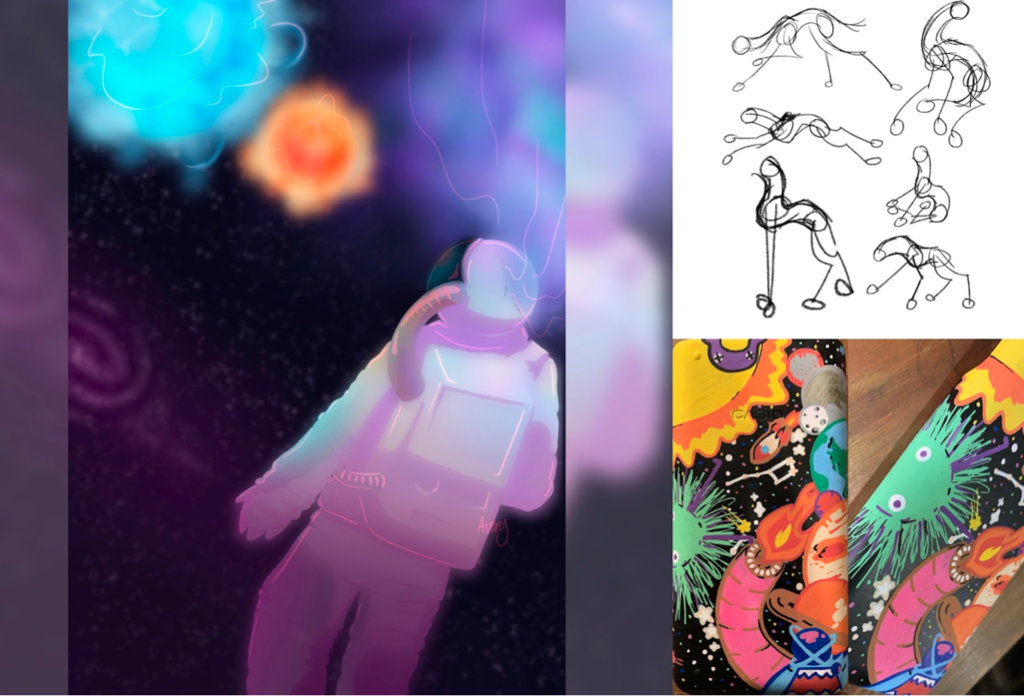 Congratulations go out to Deontae Ford. He has been awarded a scholarship to play basketball at Florida Coastal Prep Academy. Your Coosa Christian family is proud of you.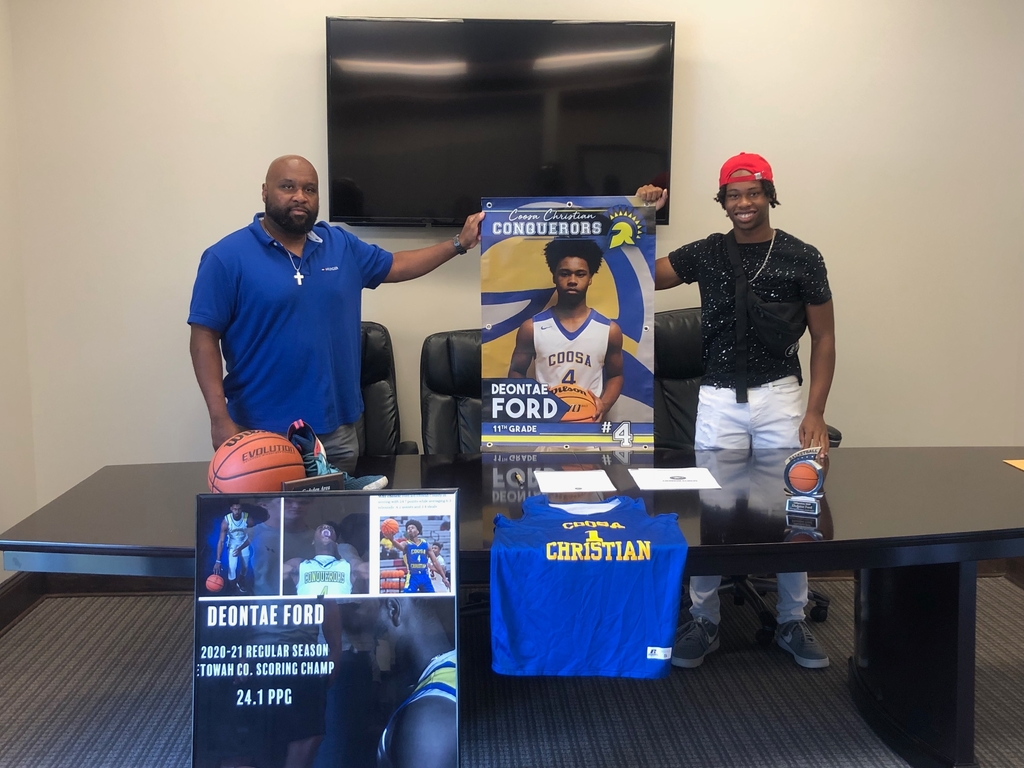 Drumming! I have been drumming, self taught, for five years. This has been my passion for a long time. My inspiration is Led Zeppelin (Classic Rock Band) and many others. Drums are the fourth most popular instrument in the world. I have two brothers who also play drums. (John Mark Davis, Grade 9)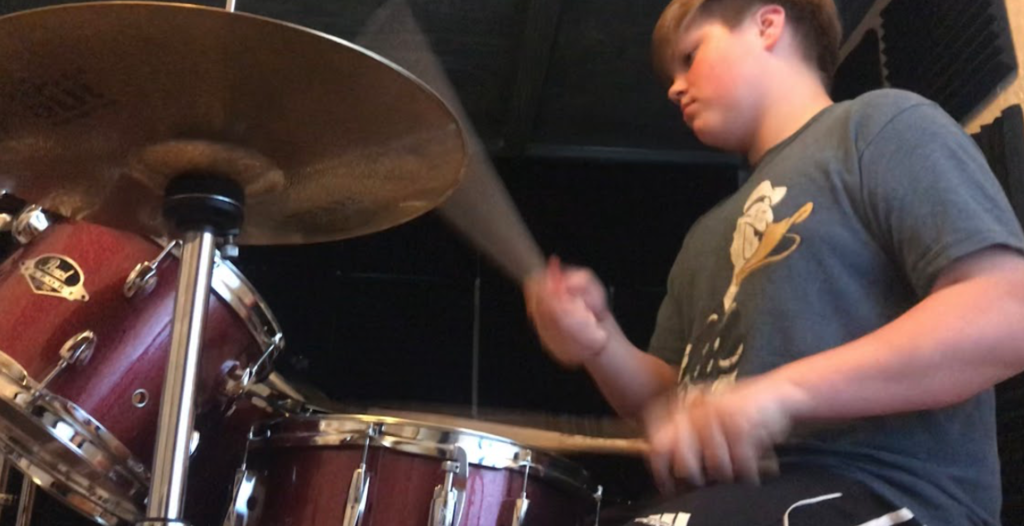 At the Cultural Arts Center, Mrs. Carol Hill teaches art to children ages 6-14, including myself. In this photo, I am working on the background of a painting consisting of a parakeet in watercolors. I am growing spiritually and intellectually at CCS, which enables me to share my faith with my fellow artistic peers. (Lillyann Spurlock, Grade 8)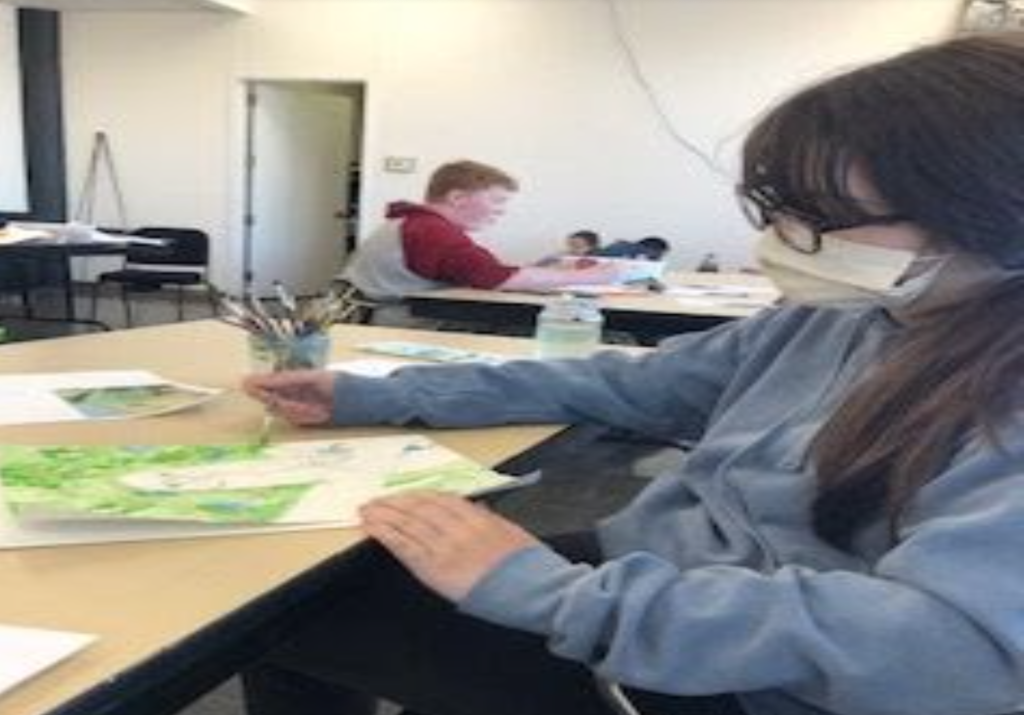 Interview: Coach Nunn is the offensive line coach at CCS. He says that you never know what will happen this season; there may be some ups and downs, but he adds that the players work hard to do their jobs on the field correctly. By: Jirell McClure (Senior)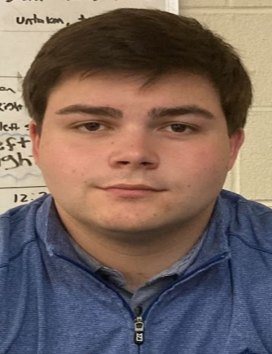 Artistic Freedom! Coosa Christian makes it easy for students to balance their academics and interests. The teachers at Coosa understand that hobbies are an important part of life whether it's art, sports, or other programs Coosa offers. Art is a way to express myself freely and without judgement. Art has become an enormous stress reliever in my personal and school life. By: Hailey Lindsey (10th Grade)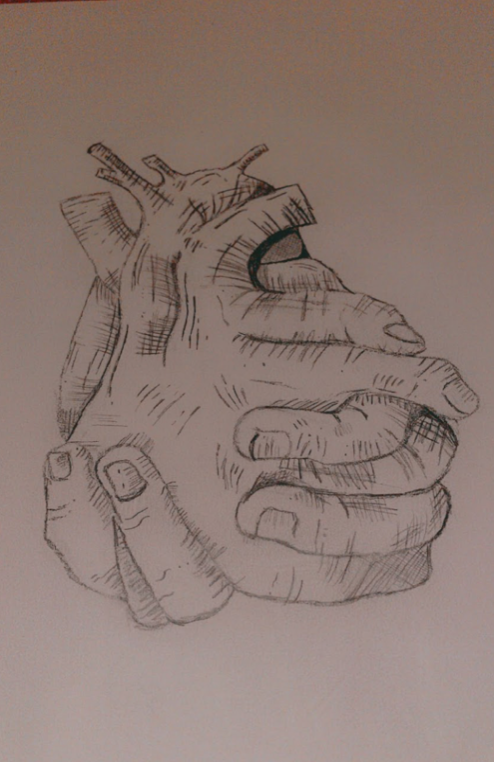 There are many flowers in Japan, but I think cherry blossoms are especially beautiful. They bloom between late March and early April. At that time, we celebrate Ohanami (flower viewing), which is a tradition that involves family, friends, and food. In Washington DC, there are a cherry trees that were sent from Japan. We enjoy this event annually and I encourage you to join us. By: Kei Ohno (Japanese Exchange Student) Grade 12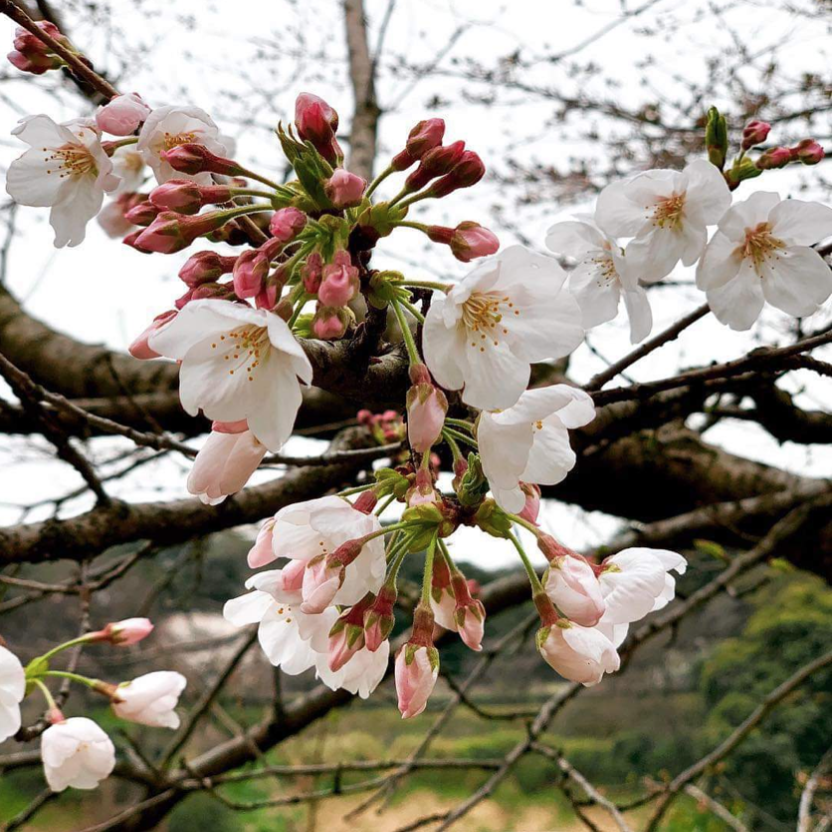 CCS Softball! Evelyn was on her third strike when she hit the ball brutally; it flew like the wind past the fence. She hit two people home as well herself. It was her first out of the park home run. Consider joining the team next season! By: Ruby Motes and Evelyn Nowak (8th Grade)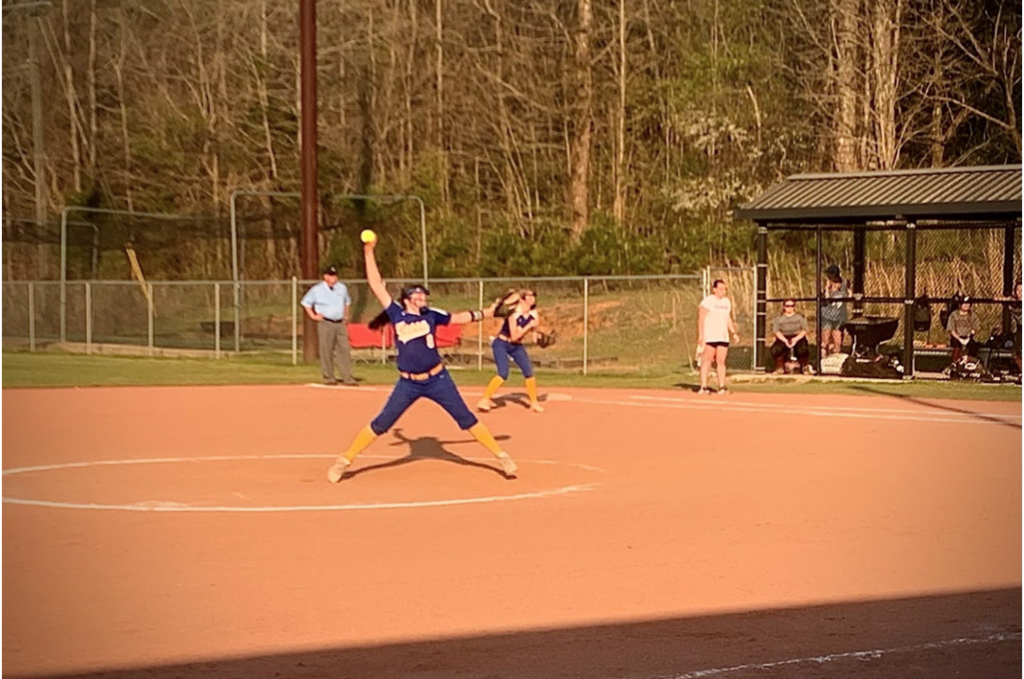 Summer Fun on the Farm! Every summer my siblings and I help our grandparents pick their crops, which include watermelons and peas. I enjoy spending time with my grandparents because they allow me to stay up late and my grandfather cooks the best breakfast in Alabama, but don't tell my mom. By: Will Turner (8th Grade)