Interview: Coach Nunn is the offensive line coach at CCS. He says that you never know what will happen this season; there may be some ups and downs, but he adds that the players work hard to do their jobs on the field correctly. By: Jirell McClure (Senior)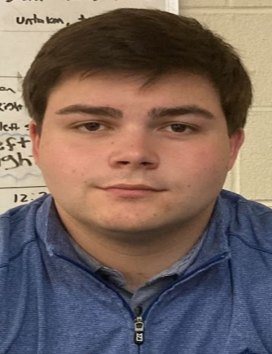 Artistic Freedom! Coosa Christian makes it easy for students to balance their academics and interests. The teachers at Coosa understand that hobbies are an important part of life whether it's art, sports, or other programs Coosa offers. Art is a way to express myself freely and without judgement. Art has become an enormous stress reliever in my personal and school life. By: Hailey Lindsey (10th Grade)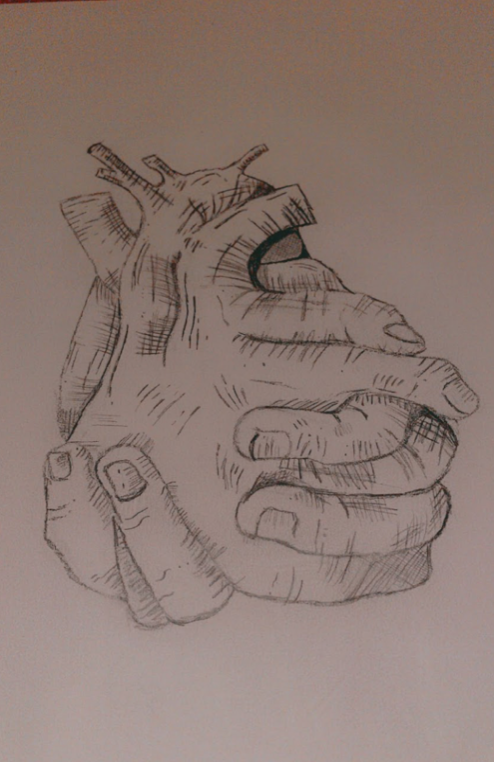 There are many flowers in Japan, but I think cherry blossoms are especially beautiful. They bloom between late March and early April. At that time, we celebrate Ohanami (flower viewing), which is a tradition that involves family, friends, and food. In Washington DC, there are a cherry trees that were sent from Japan. We enjoy this event annually and I encourage you to join us. By: Kei Ohno (Japanese Exchange Student) Grade 12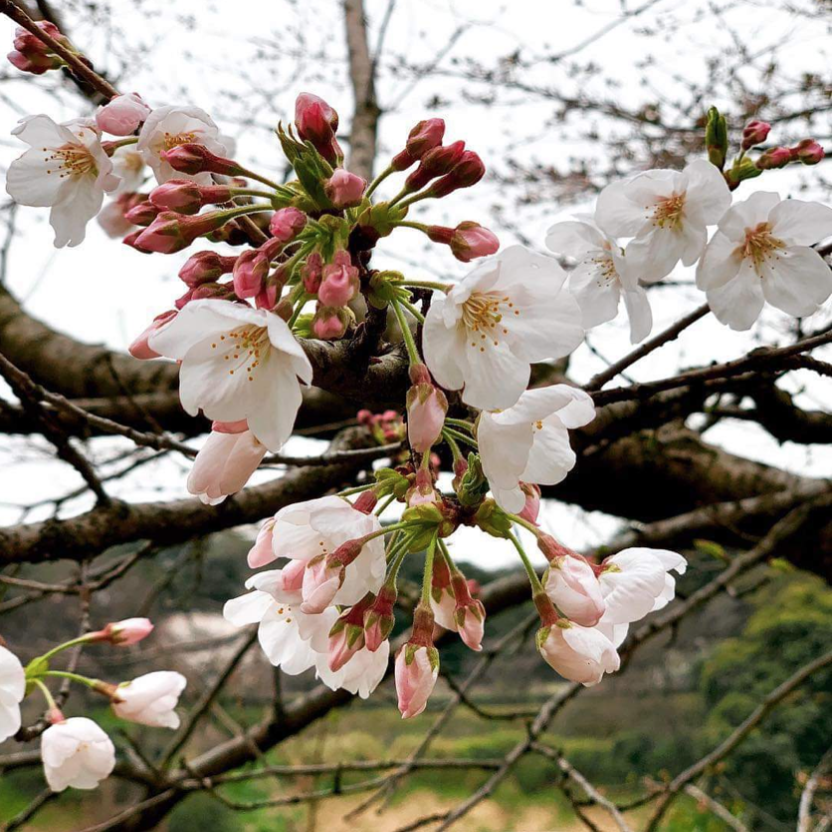 CCS Softball! Evelyn was on her third strike when she hit the ball brutally; it flew like the wind past the fence. She hit two people home as well herself. It was her first out of the park home run. Consider joining the team next season! By: Ruby Motes and Evelyn Nowak (8th Grade)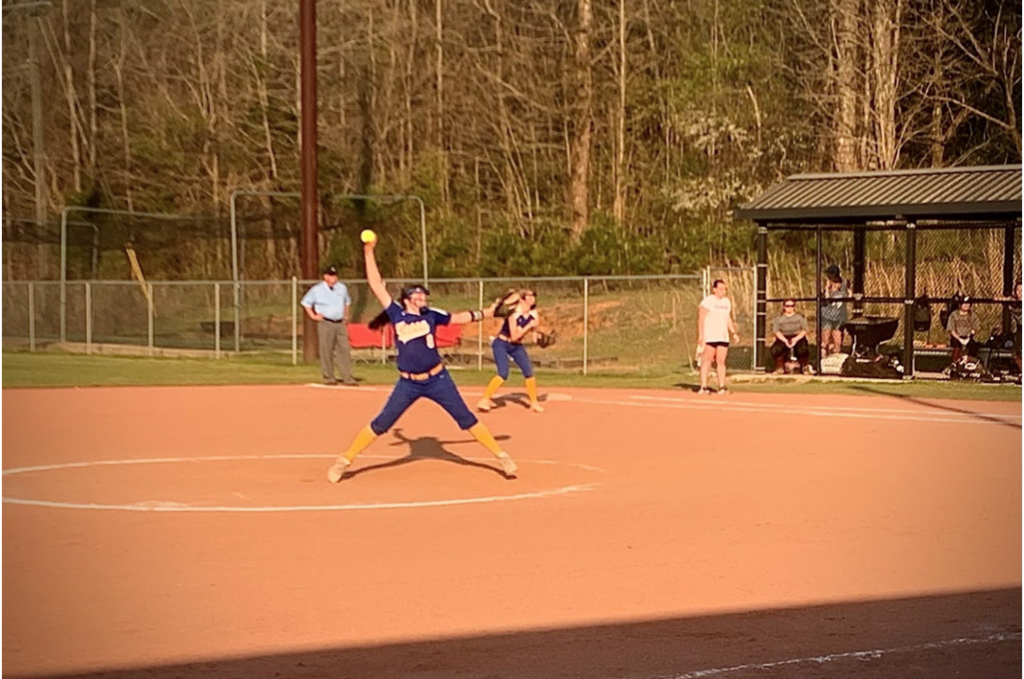 Summer Fun on the Farm! Every summer my siblings and I help our grandparents pick their crops, which include watermelons and peas. I enjoy spending time with my grandparents because they allow me to stay up late and my grandfather cooks the best breakfast in Alabama, but don't tell my mom. By: Will Turner (8th Grade)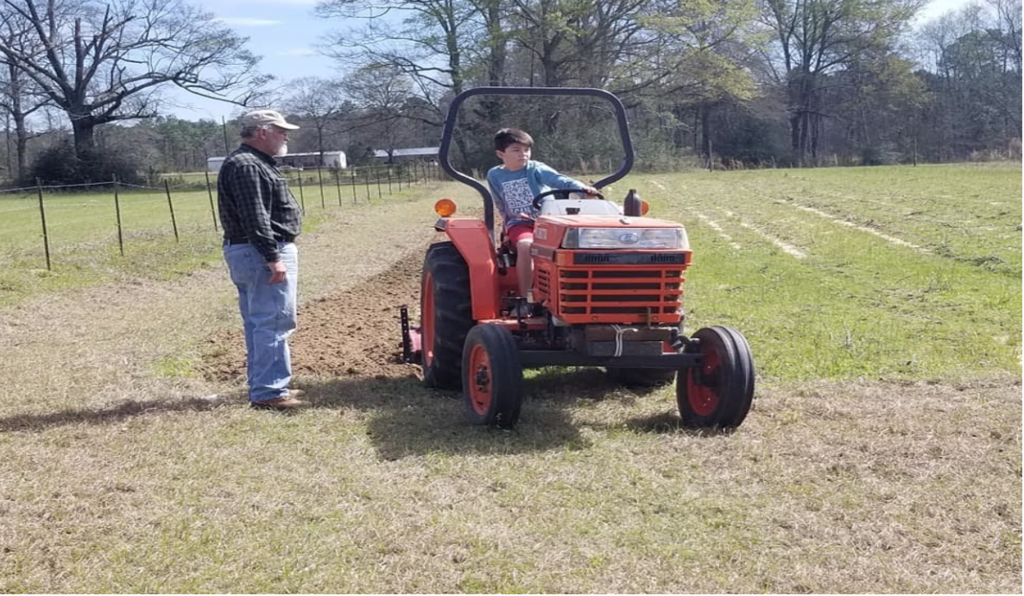 Rounding the Corner! As I ride around the corner of the twisting course that I have just raced through for nearly forty minutes, both me and my competition are working for a spot on the same podium. We are striving to be successful in our efforts to make it to the top. Spectators cheer us on as they are able to view our final efforts to move up in our ranks and get in front of one another. I quickly near this final sprint of the competition of speed, agility, and willpower to carry on that which I have immersed myself. My father first introduced me to mountain biking on my ninth birthday, when he bought me my first bike. Since then, I have continuously been wanting to progress until I am able to make it to the top. By: Ella Huffman (8th grade)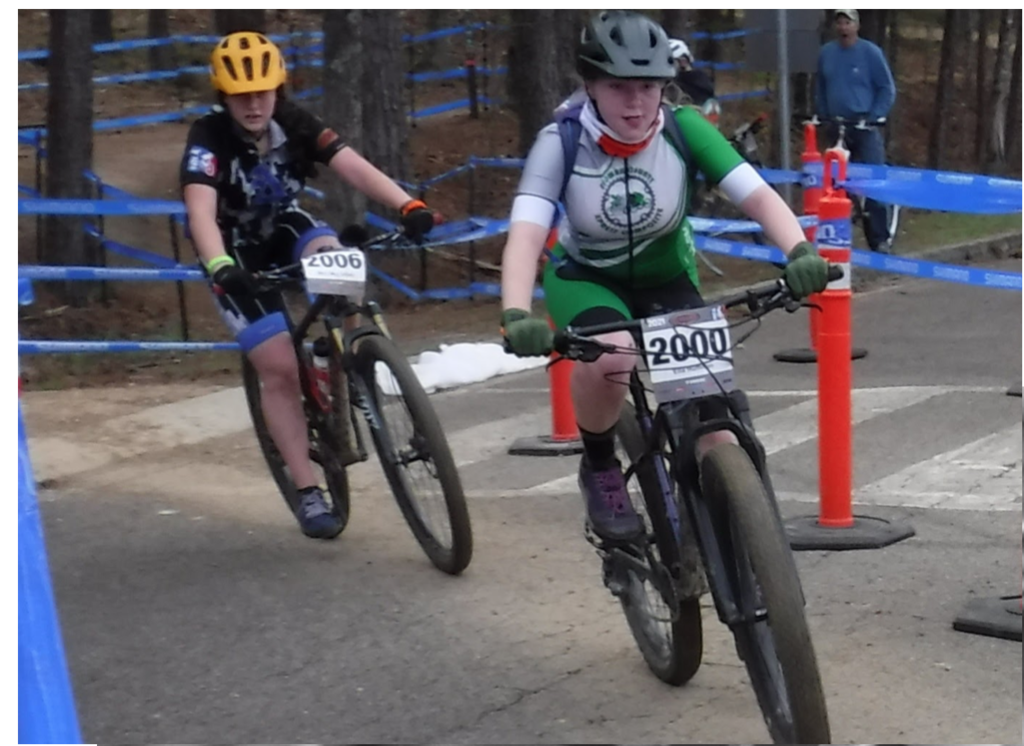 Mrs. Davis, CCS's Second Grade Teacher! By: Judson Davis (8th Grade) Alicia Davis is Coosa's second grade teacher; she has been teaching here for two years. She adds that she is comfortable with students because she has seven children (including me). She loves kids and knows them, and understands why they feel the way they do. I personally enjoy seeing my mother teach, because it makes me happy to see that she is doing what she loves.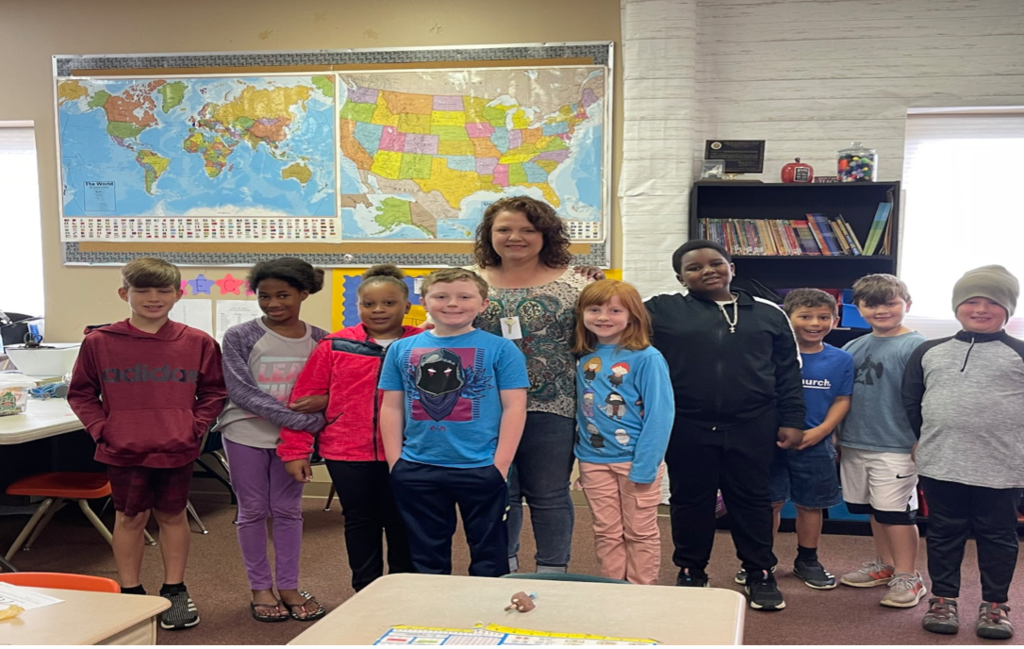 Tabuk is in Saudi Arabia and contains famous places in the Bible such as Split Rock, where Moses split the rock and water came pouring out. Mt. Sinai is where the Lord met with Moses to give him the 10 commandments. Moses' Well is where he met his wife while she was fetching water. Elijah's Cave is where he stayed in the cave at the top of Mt. Sinai and interacted with God. My family and I usually visit three to four times every year, and usually take a group of 20. People love exploring the Biblical archaeology as they walk in the footsteps of Moses. By: Malia Albury and Lacey Silvey (8th Grade)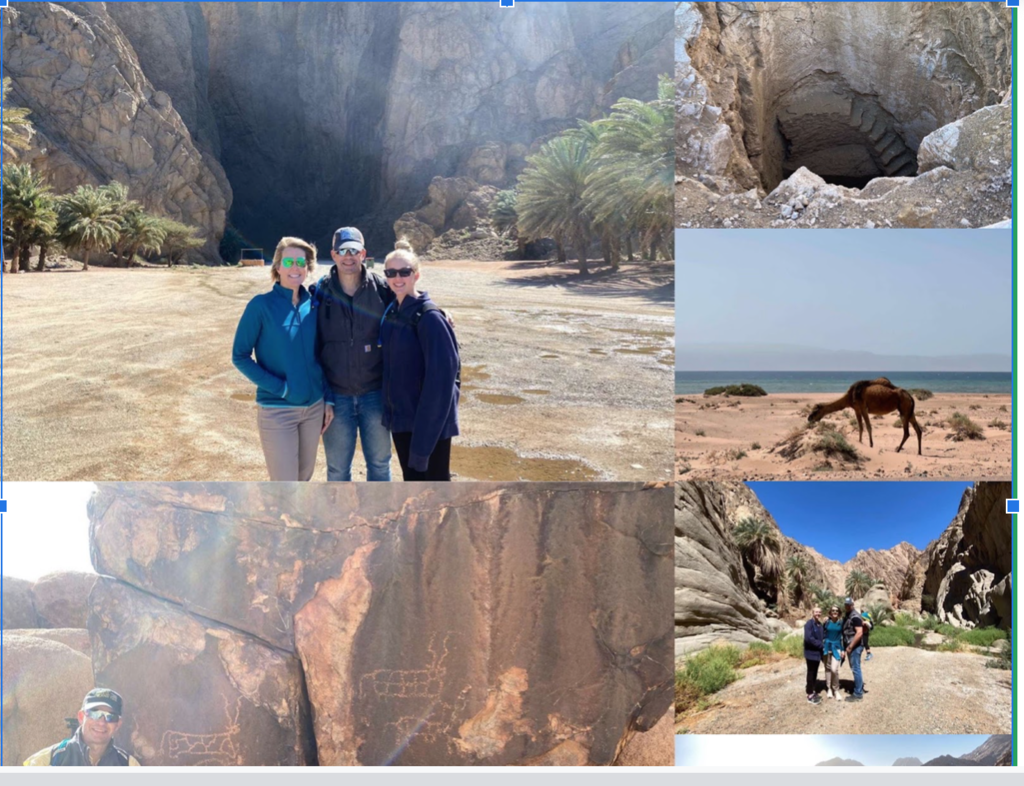 Elementary cheer camp is going strong. Football season is right around the corner.

Classes are over and we're on a sunset cruise....teacher training is stressful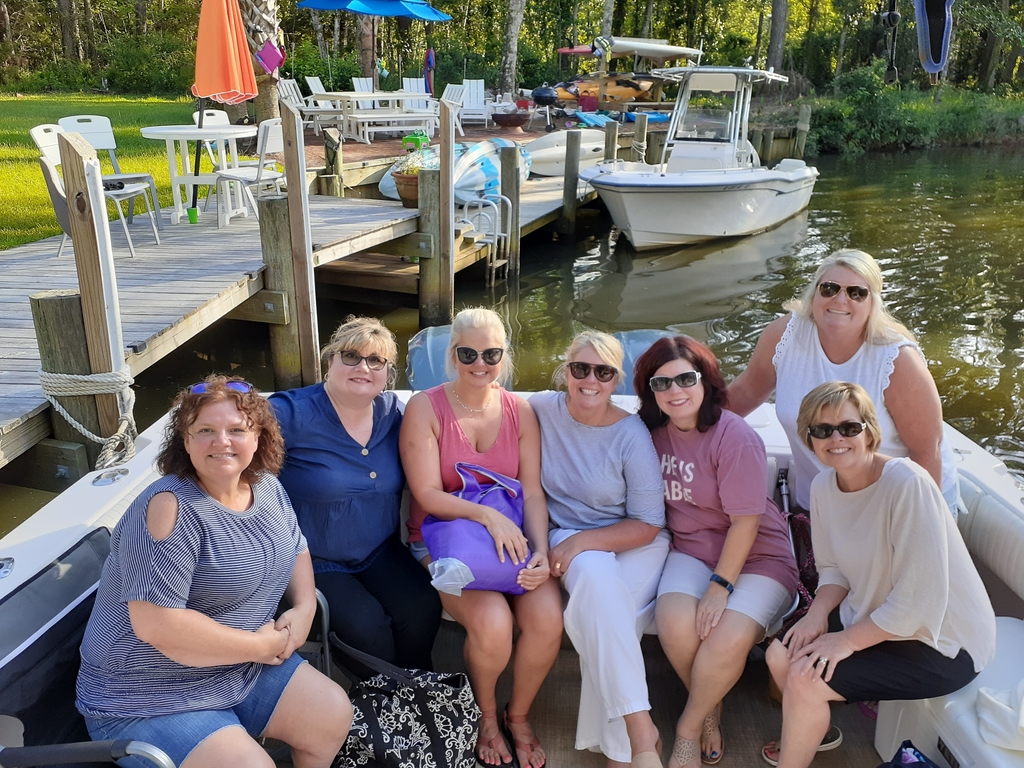 MEGA Conference 2021: Learning lots of interesting things to bring back to Coosa Christian. #everychildeverychanceeveryday

Reece Myrick: Thank you for enlisting and we will pray for you as you serve our great country. We love you. Go ARMY!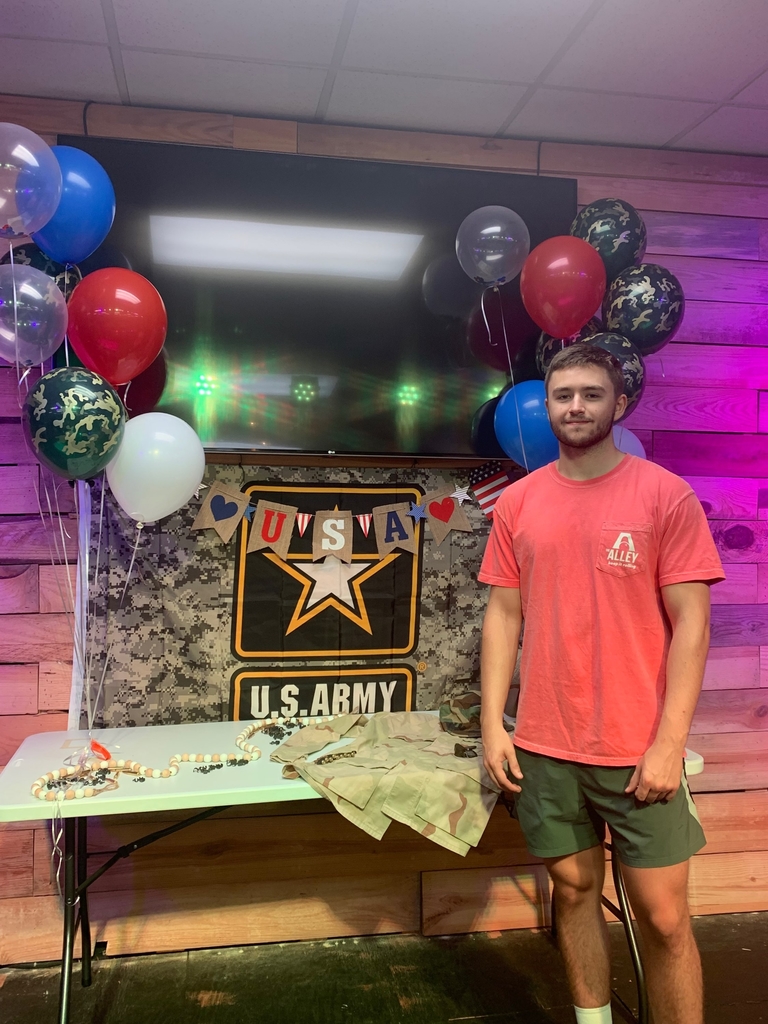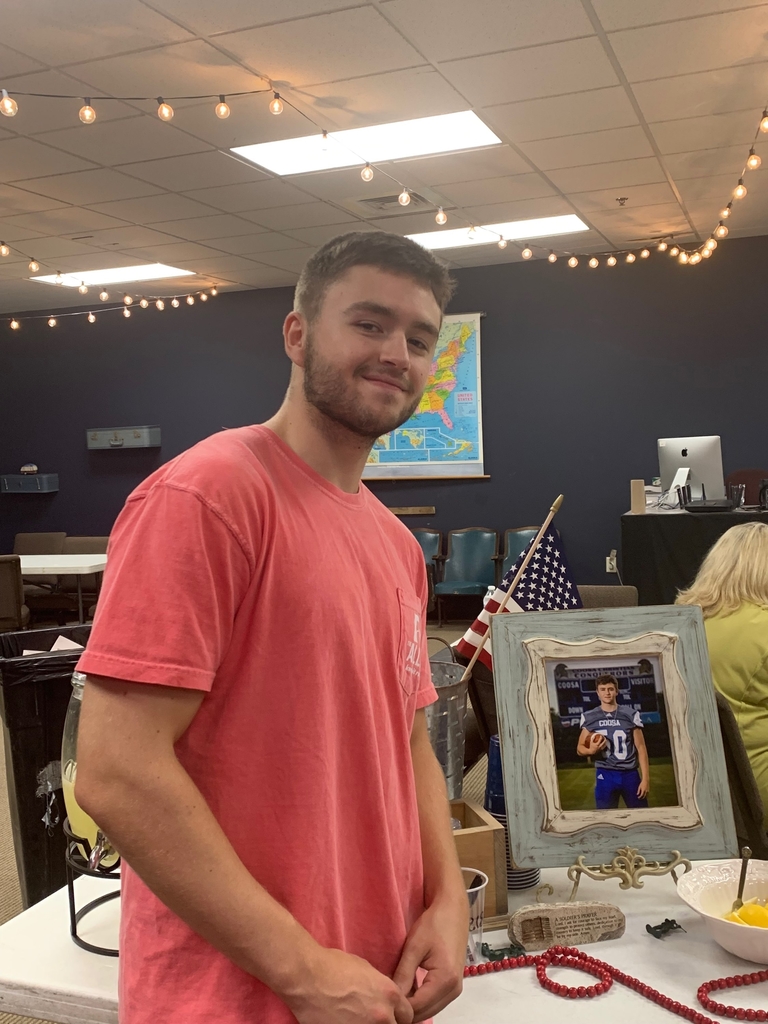 Coosa Christian families are needed to host exchange students for the new school year. Please consider hosting a student in your home. For more information, please contact Amanda Justus.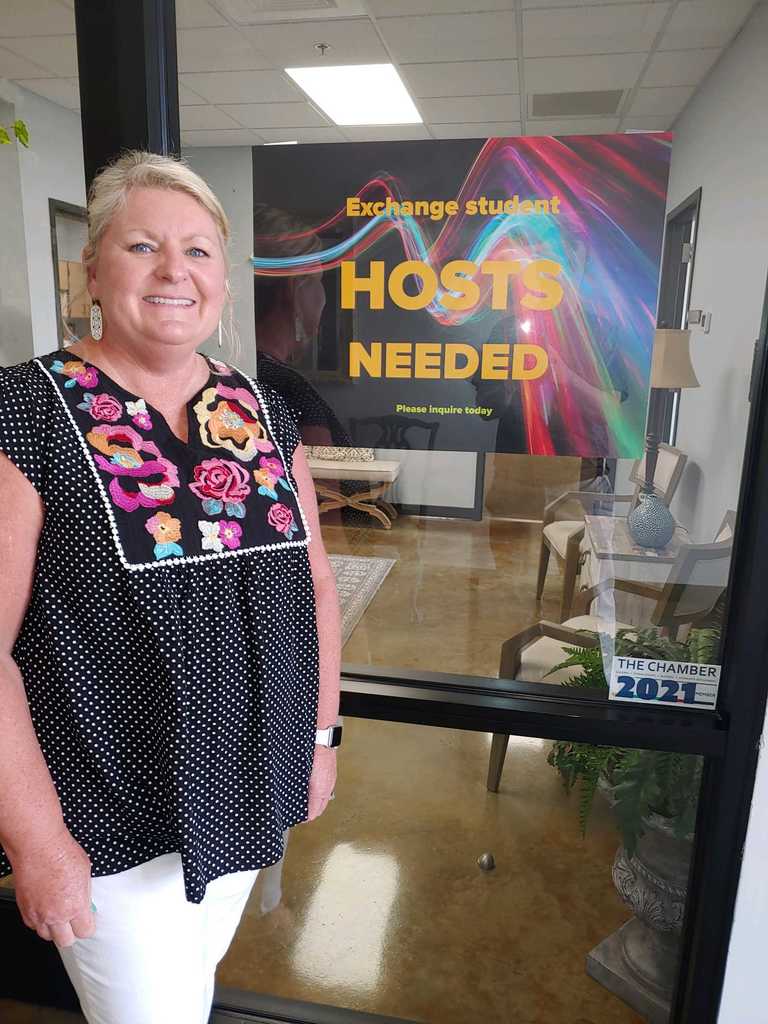 Kindergarten supply list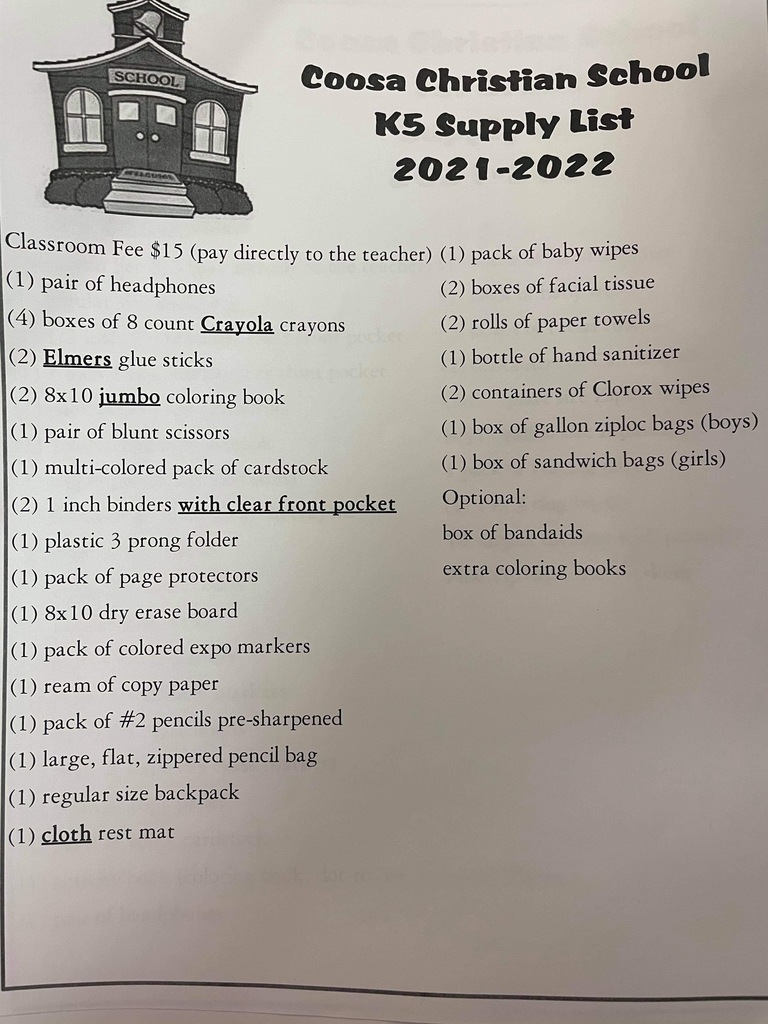 Second grade supply list…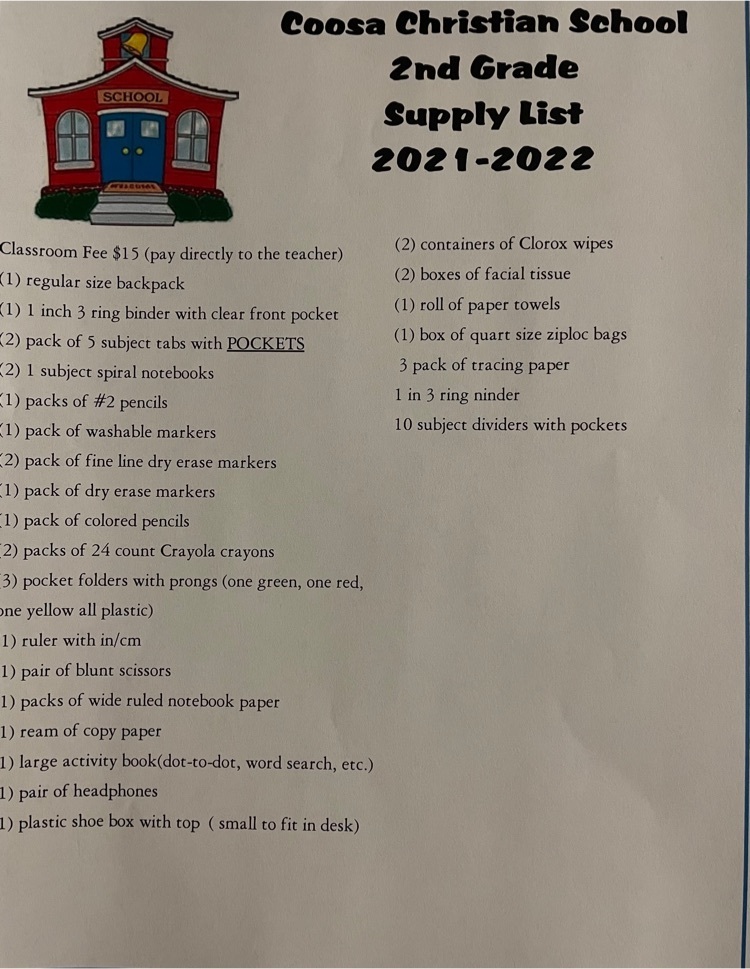 Second grade supply list…

Coosa Families Needed!!!!!!!!! Would your family be interested in hosting 17 year old Federico from Italy? He would like to come to school at Coosa Christian and participate in football, basketball, and baseball. If your family would like to open your home to Federico more information is available.

Coosa Christian Families Needed for Exchange Students!!!!! Maria, from Spain, will be in the 11th grade and would like to spend a year with a host family at Coosa Christian. Maria is on a championship basketball team in Spain. She enjoys cooking, family activities, volleyball, traveling, and dance. Interested in hosting Maria? We have more information available.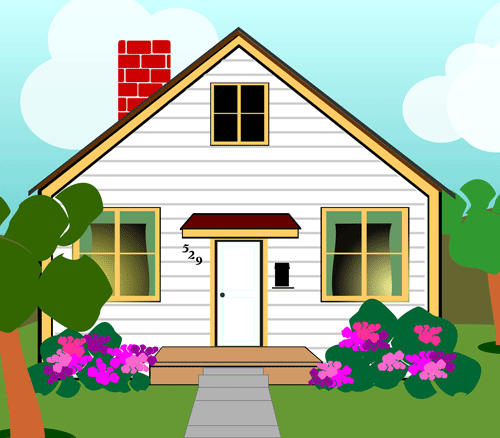 Thank you to the Church at Wills Creek....Today our teachers and staff were treated to a steak lunch and presented with a beach towel, sun screen, journal, and an air fern in a shell. Thanks again for making our teachers and staff feel special.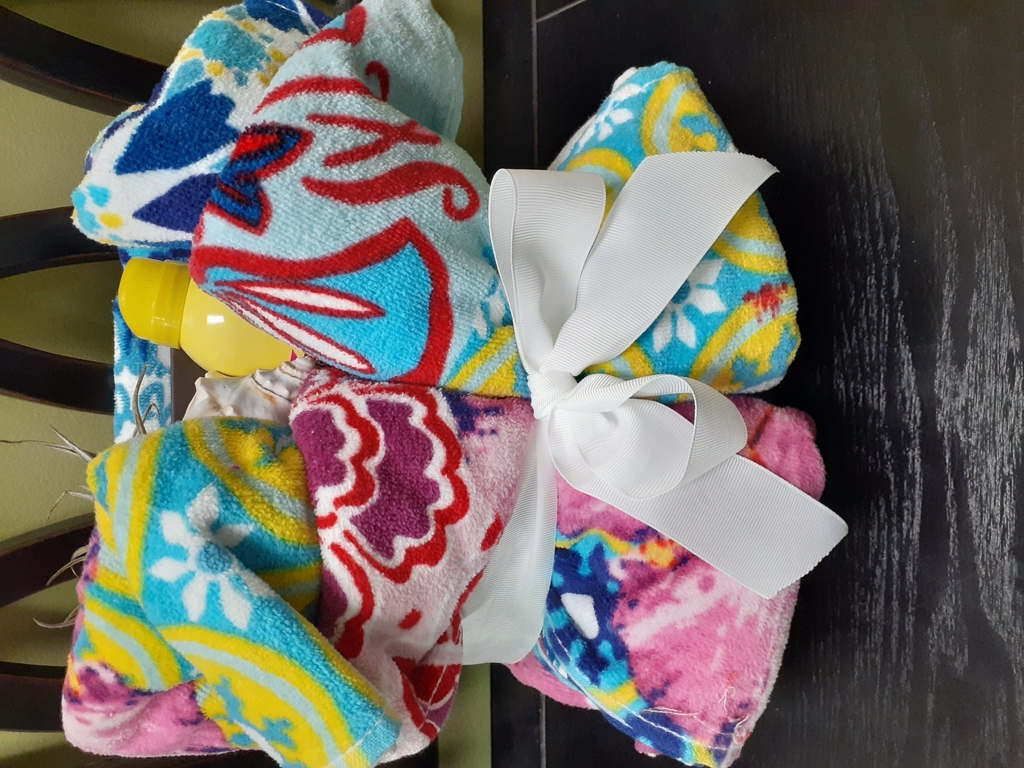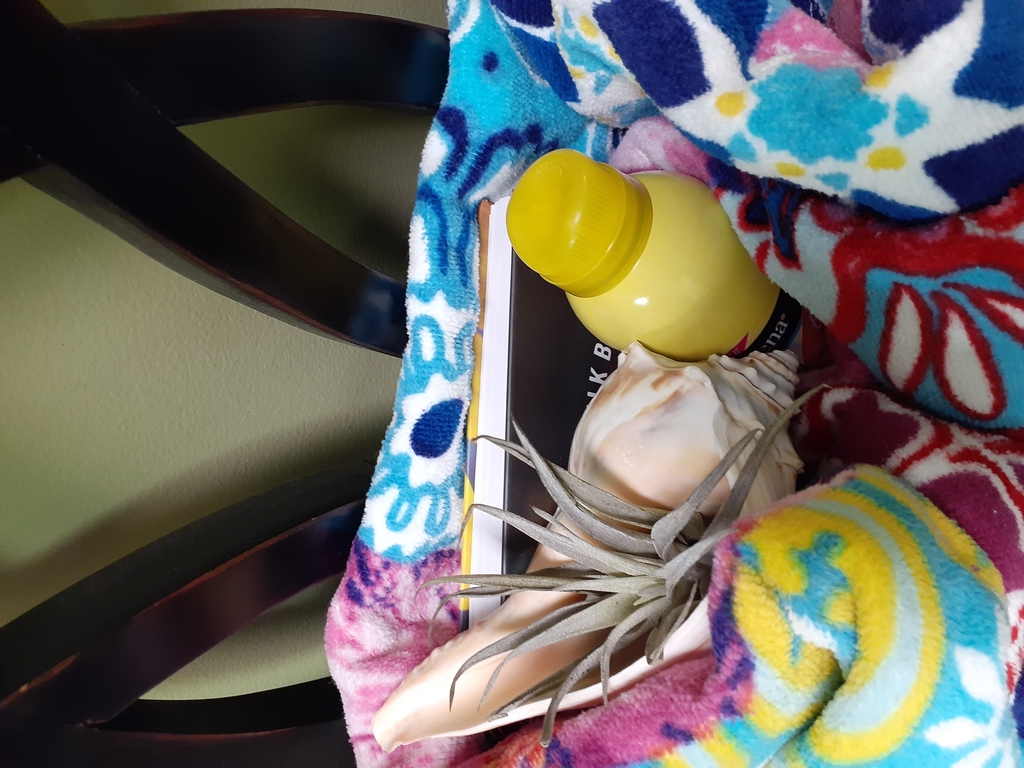 4th 9 Weeks Honor Roll